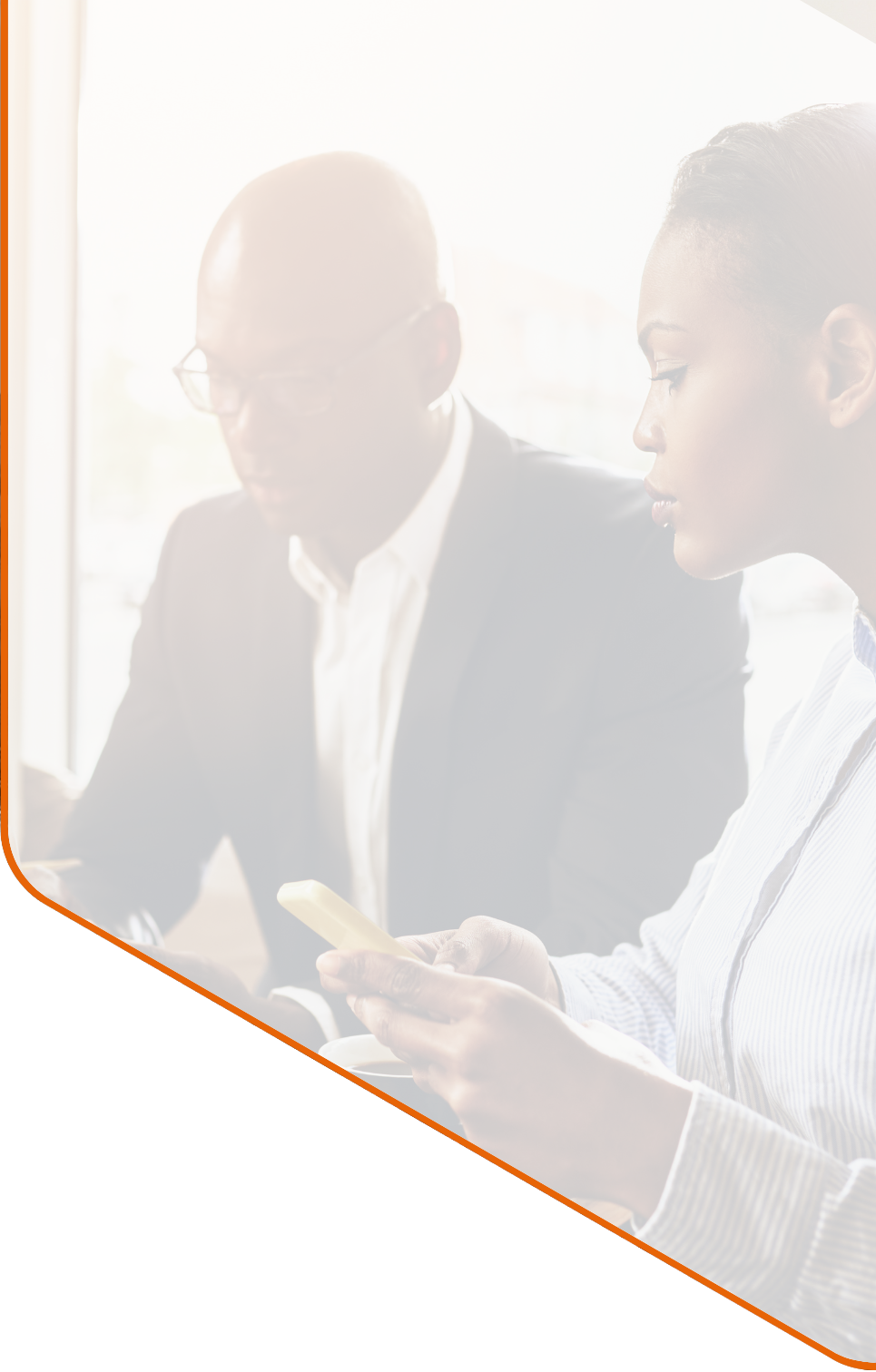 Co-located with one of the UK's first 5G testbeds, we are at the forefront of testing and developing future technologies.
As the tech accelerator in the region, we provide an award-winning platform for businesses to develop next-generation technology. We are part of Worcestershire Local Enterprise Partnership, Herefordshire and Worcestershire Chamber of Commerce, and are working with a large number of industry partners, therefore becoming a part of BetaDen gives businesses maximum exposure within this ecosystem.
BetaDen is unique in the technology accelerator space, as an independent accelerator, it is not beholden to any university or commercial partner, allowing founders to develop their technology in the way they see best without vested interests steering their direction - removing some of the commercial sensitivities involved in participating in tech-specific programmes and thereby boosting the value it adds to participants.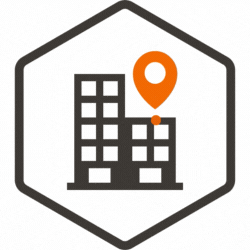 Situated at Malvern Hills Science Park, we provide the location, environment, funding and expertise to scale tech businesses in our accelerator programme. Our dedicated mentors have decades of tech business and industry expertise, personalised to the needs of our diverse cohort founders.