The Betaden Entrepreneur Journey

A tech accelerator with a difference
Co-located with one of the UK's first 5G testbeds, we are situated at the forefront of testing and developing future technologies.

The accelerator provides a revolutionary platform for businesses to develop next-generation technology, such as the internet of things and industry 4.0. Becoming a part of BetaDen gives you maximum exposure well within this ecosystem and positions your business at the forefront of future technology.
Situated at Malvern Hills Science Park, BetaDen will offer entrepreneurs, start-ups and scale up businesses, a package worth over £50,000. BetaDen are able to offer a unique and comprehensive package, consisting of: free office space, mentorship from our handpicked experts, access to Worcestershire's 5G testbed* and a proof of concept grant worth £7,500**.
The BetaDen Entrepreneur Journey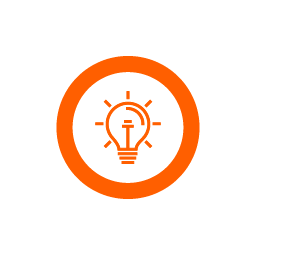 Mentors
You will have a wide variety of mentors to support you during the programme. Each mentor is highly experienced in their area of specialism and ready to give you full support.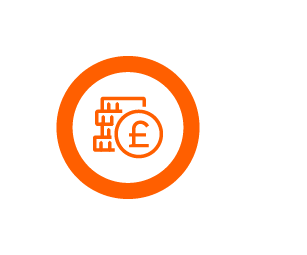 Funding
You will be provided with a £10,000 Proof of Concept grant funding. This is supplied by Worcestershire County Council.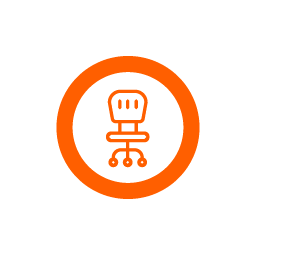 Desk Space
As part of the programme you will receive free desk space. This will be located in the BetaDen HQ at the Malvern Hills Science Park. You will be able to register your business at this address during the full duration you are in the BetaDen programme.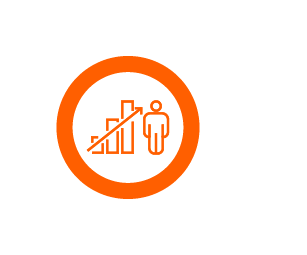 Marketing fund
A set monthly marketing fund for you to use on marketing e.g. branding, websites, copywriting etc.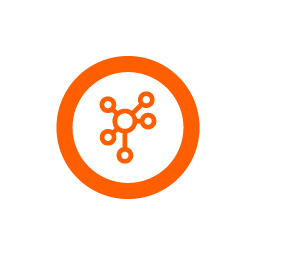 Network
BetaDen has an extensive network of businesses. Gain access to our contacts and networks as we help you get the best accelerated start as possible.