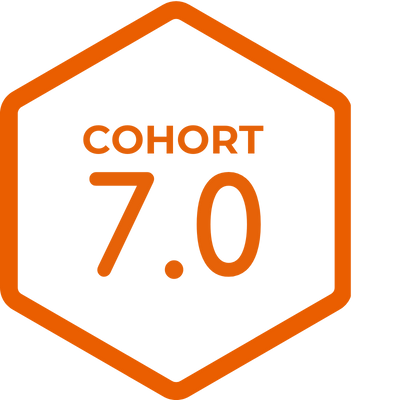 Treadcheck
Treadcheck is a unique, simple and robust idea that will produce a drive over mat transforming tyre management for Heavy Goods and Public Service vehicles. It offers vehicle operators and the tyre industry automated data about tyre wear and life expectancy. The current practice for collecting and collating tread information is inaccurate and labour intensive.
The mat will reduce operating costs and give greater accuracy. Treadcheck will be able to measure the whole tyre surface, all around the tyre. Resulting in increased accuracy of data, transmission and manipulation. Treadcheck will measure tread depths for a moving rather than stationary vehicle.
Founders



Paul Clarke
Founder
System Professional for compliance in the automotive sector with Autoconnect by EVHC and Magic Internet Technologies with Truckfile.
Get in touch

Email: paulc@autoconnect.co.uk