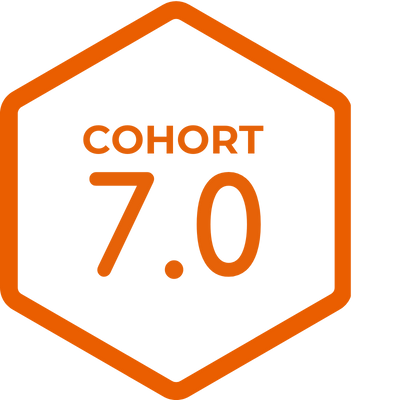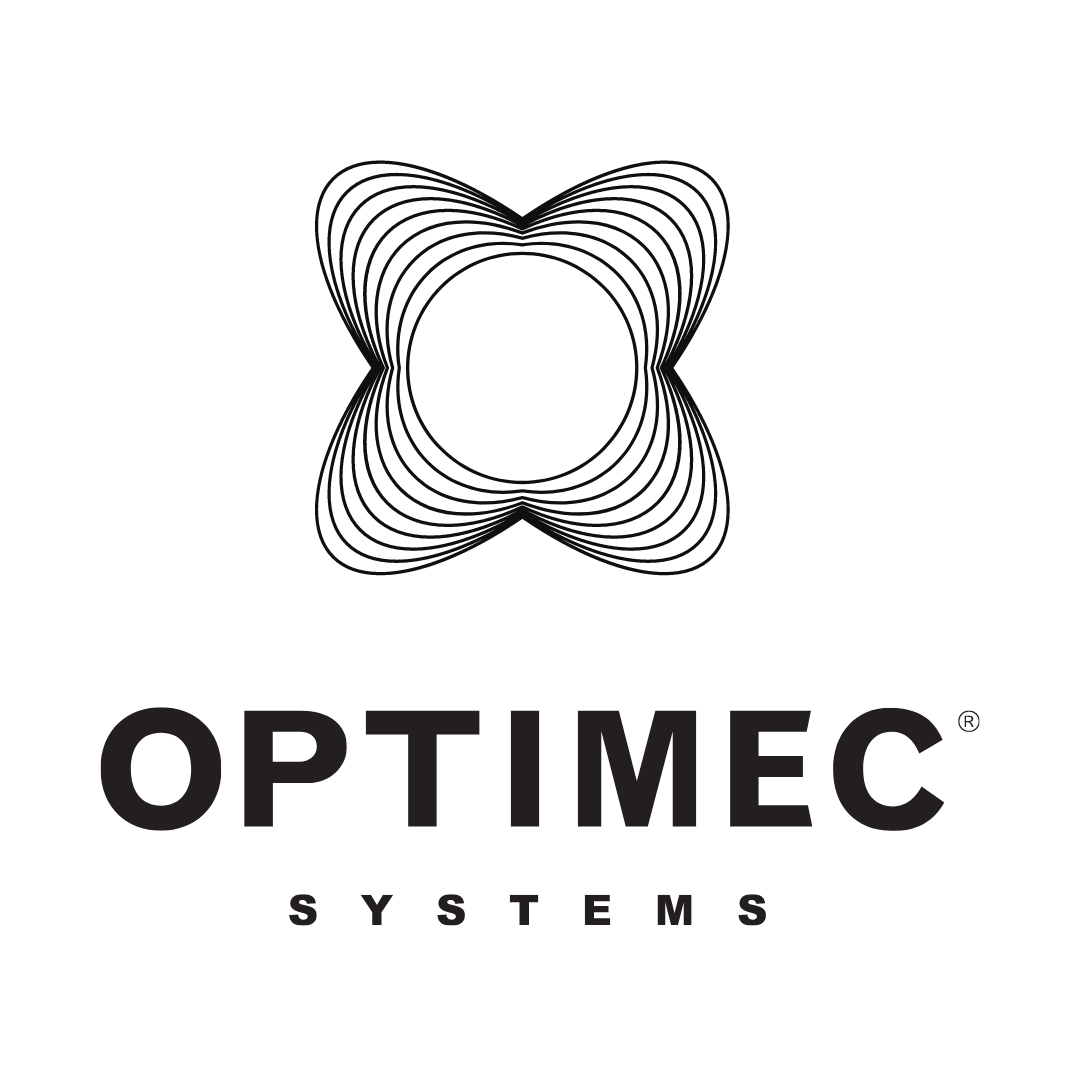 Optimec Systems
Since its foundation in 2020, Optimec Systems has cemented its reputation as a leading provider of geometric metrology to contact and intraocular lens manufacturers worldwide. The company's focus on 'brilliant innovation', has led to its cutting edge products and services being used by lens manufacturers around the world. Thanks to a dedication to R&D, Optimec systems aim to continue to bring disruptive new products to the market and to explore applications of their cutting-edge technology in other industries.
The core product of Optimec Systems is the is830, a unique non-contact geometric measurement system, utilising Optical Coherence Tomography. The is830 provides fast and accurate metrology throughout the production cycle of contact and intra-ocular lenses, ensuring quality and productivity for manufacturers of these vital eyecare products that have a positive impact on peoples' quality of life globally.
Founders
Using the deep industry knowledge gained over many years of experience, Optimec Systems Limited are commited to providing innovative measurement solutions to contact lens and intraocular lens manufacturers worldwide.



Dr. Ben Coldrick
Director
Ben Coldrick leads the technical development of Optimec Systems. His background is in vision systems, Optical Coherence Tomography, and biomedical engineering.



Matthew Cleere
Director
Matthew joined Optimec in December 2019, bringing his experience in automation to help drive forward the further development of the is830-auto range.

Get in touch

Email: enquiries@optimecsystems.com

Phone: 01684607006

Website

LinkedIn