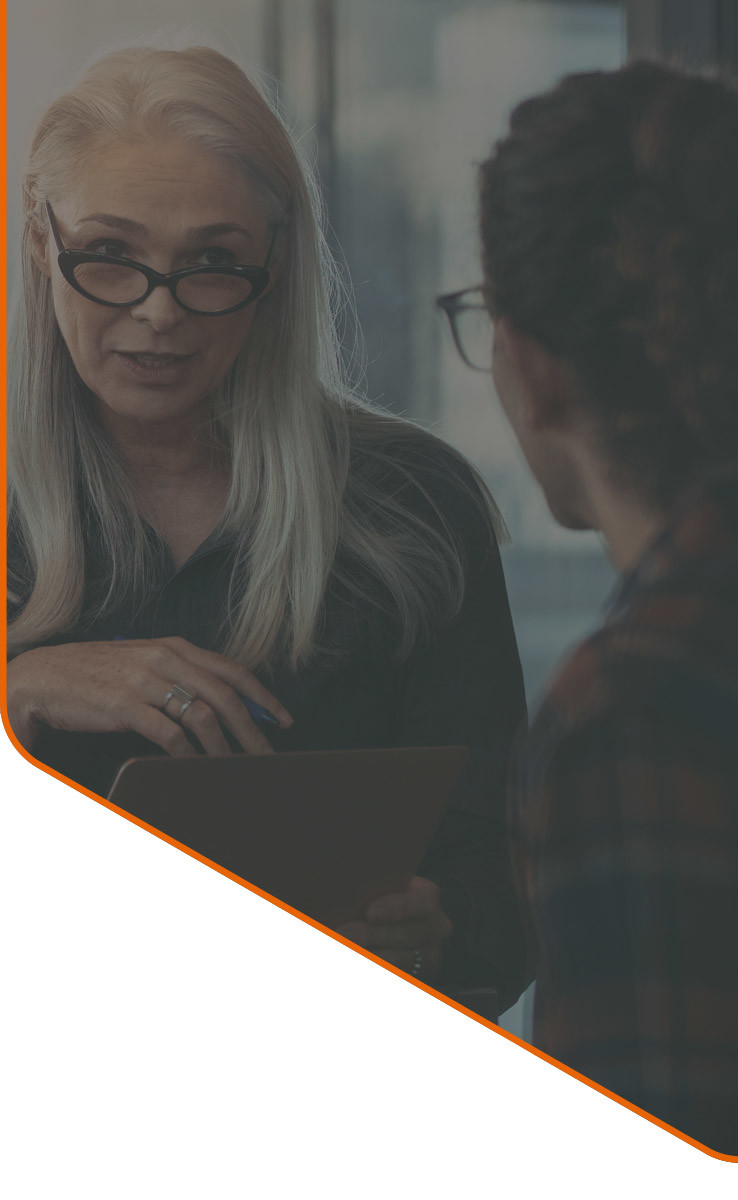 Redefine what's possible and innovate faster with Worcestershire's award-winning tech accelerator
Are you ready to accelerate your route to market and enable innovation within your technology products and solutions?

BetaDen offers entrepreneurs, start-ups and scale up businesses within the Worcestershire region commercial support and guidance from industry experts throughout a 6-month period.
Gain dedicated office space, mentorship in all areas of business, commercial funding, an extensive technology network and much more.

We provide real help for real tech
Co-located with Worcestershire's 5G testbed, we provide the location, environment, funding and expertise to scale tech businesses in our accelerator programme. Our dedicated mentors have decades of tech business and industry expertise, personalised to the needs of the cohort founders.
We also provide ongoing support for our entrepreneurs in residence too and are active in supporting the health and growth of our wider tech community in Worcestershire and beyond.
We're particularly keen to work with start-ups and scale-ups who have developed technology that can bring transformational change to manufacturing and industry, cybersecurity, smart cities, smart logistics, robotics, AI and med tech. Whether you are a budding entrepreneur, a tech start-up or an individual with a great tech idea, BetaDen is perfectly positioned to accelerate your business to the next level.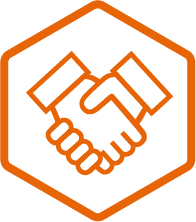 Become a mentor
If you feel like you have something to offer our budding entrepreneurs, whether it be words of wisdom, coaching or business support, we would love to have you on board.
Please get in touch with our team today and see how you can become a part of our growing community. We look forward to hearing from you!




Success is where preparation and opportunity meet.


BETADEN ENABLE GROWTH AND COLLABORATION FOR ALL OUR COHORT TECH FOUNDERS.