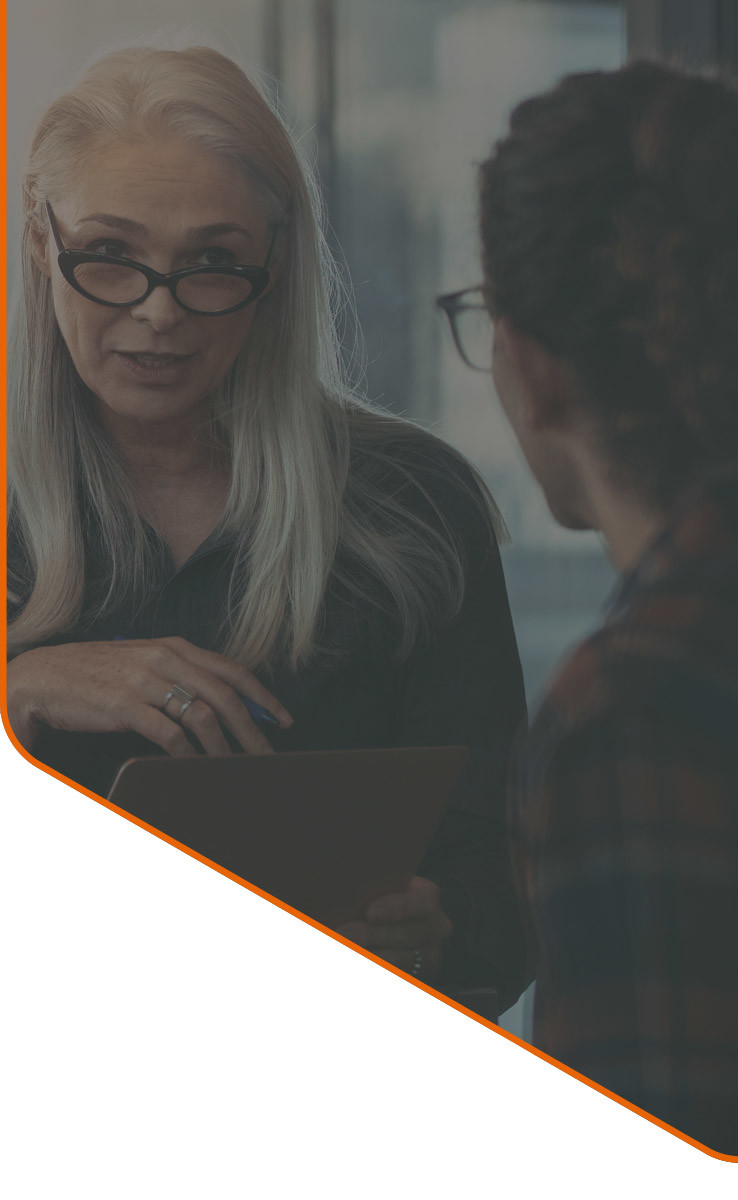 Become a cohort founder for the next intake
Gain real help for real tech!
Are you ready to accelerate your route to market and enable innovation within your technology products and solutions?
BetaDen offers entrepreneurs, start-ups and scale up businesses within the Worcestershire region commercial support and guidance from industry experts throughout a 6-month period.
Gain dedicated office space, mentorship in all areas of business, commercial funding, an extensive technology network and much more.




Success is where preparation and opportunity meet.


BETADEN ENABLE GROWTH AND COLLABORATION FOR ALL OUR COHORT TECH FOUNDERS.
WHAT'S NEXT?
Applications will open in summer 2022, so this will be your opportunity to complete your submission and gain the chance to go through the interviewing stages. This will give you the ability to speak to our BetaDen board and showcase your innovation in order to be considered for the next Cohort programme.
In the meantime, sign up for our email newsletters and follow us on our social media platforms to stay tuned for all the exclusive opportunities and insights that will be taking place across the year.
If you have any further questions or queries, then please get in touch with our team at BetaDen here.


HOW TO GET INVOLVED?
If you feel like you have something to offer our budding entrepreneurs, whether it be words of wisdom, coaching or business support, we would love to have you on board.
Please get in touch with our team today and see how you can become a part of our growing community. We look forward to hearing from you!