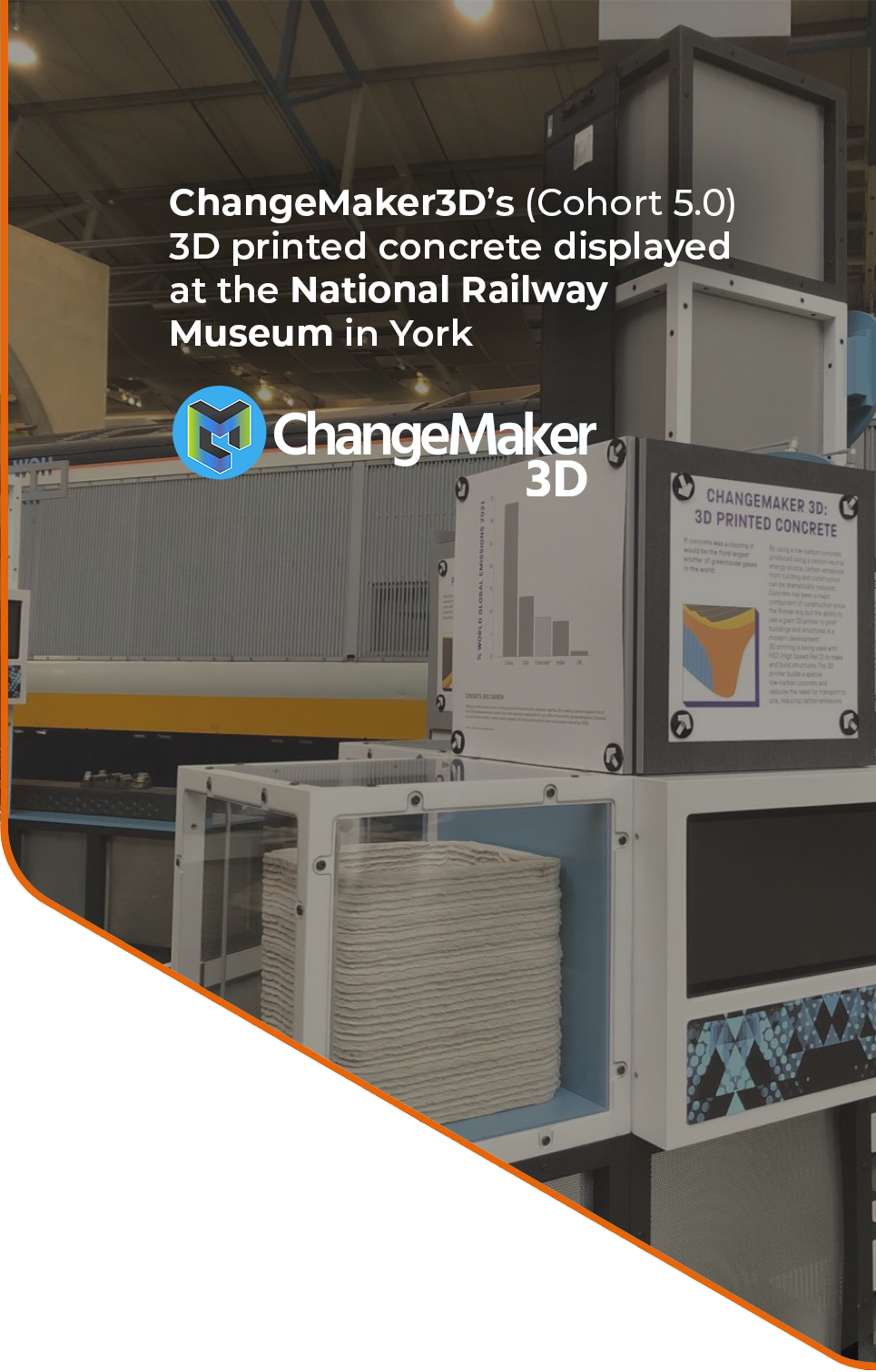 Redefine what's possible with Worcestershire's tech accelerator
Since we launched in 2018, we have supported 40+ businesses across a wide range of technologies. The recipe is proving increasingly successful, with cohort businesses securing millions of £ in investment and funding, proving new technologies, winning reputable awards, and gaining industry recognition. In October 2022 we were named the best tech accelerator in the UK at the UK Business Tech Awards 2022.

The diversity of our cohorts is our real strength, allowing greater collaboration and cross-fertilisation of ideas than is possible in other settings. By not charging founders for our services, the accelerator programme is truly accessible to anyone with a good tech idea.

We provide real help for real tech
Cohort businesses have now achieved great commercial success, created 170+ jobs, forged links with giant industry partners such as HS2, Royal Mail, NHS and United Utilities, and are delivering world-first innovations to customers as far afield as South Africa and Canada. Could you be the next one to benefit from our revolutionary accelerator package?

We're particularly keen to work with start-ups and scale-ups who have developed technology that can bring transformational change to manufacturing and industry, cybersecurity, smart cities, smart logistics, robotics, AI and med tech. Whether you are a budding entrepreneur, a tech start-up or an individual with a great tech idea, BetaDen is perfectly positioned to accelerate your business to the next level.