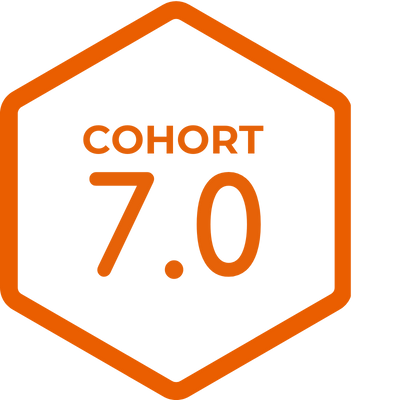 Secure Elements
Secure Elements is an automotive cybersecurity software company providing advanced engineering solutions to accelerate the adoption of a cybersecurity management system for future mobility systems.

Through our cutting-edge Integrated Product Lifecycle Platform, 'CRISKLE', we integrate Systems, Functional Safety, and Cybersecurity engineering efforts to offer an all-inclusive security-by-design approach.
This empowers businesses to fortify their defences against upcoming threats and confidently traverse the complex world of Cybersecurity Management System. With Secure Elements, organisations not only adhere to, but excel in applying international automotive cybersecurity standards ISO SAE 21434, safety standards ISO 26262, and regulations UNECE R155/R156.
Founders
The founders team comprise of Automotive professionals who have worked for multiple Original Equipment Manufacturer's (OEM's) and Tier X's in senior leadership roles cutting across diversified projects. It's a mix of professionals from Industry and Academia with a number of years of experience under their belt.



Saket Mohan
Founder & Director
Mr. Saket Mohan is an Automotive Tech enthusiast and has an Industry experience of 12+ years in Connected Cars and Automotive Cybersecurity.



Dr. Siraj Shaikh
Chief Strategist
Dr. Shaikh is a professor of Systems Security at Swansea University. He served as cyber security lead for the KTN coordinating activities across academia, industry and national policy.

Get in touch

Email: saket.mohan@secureelements.co.uk

Phone: 02475222578

Website

LinkedIn

Twitter