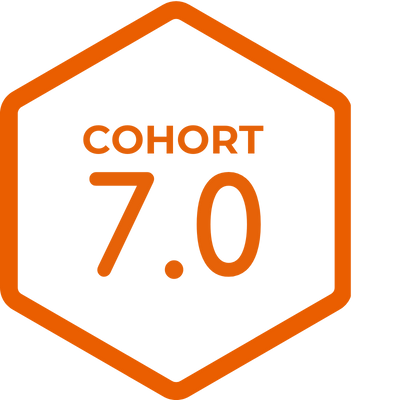 MotoCargo
MotoCargo are launching an EV collection and delivery vehicle to enhance the already established cargo bicycle deliveries in urban areas. Offering lower running costs, better environmental performance and greater flexibility compared with traditional delivery vans.

Specification
• Kerb Weight: 170kg
• Cargo Capacity: up to 150kg / 400 litres
• Power: up to 22kW peak / 11kW continuous (equivalent 30hp)
• Top Speed: 50mph
• Licence Class: A1 or A2
• Range: up to 100 miles
On the Go
• Recharge time: 45 mins via DC rapid charger (TBC), 2 hours via on-board 6.6kW AC charger.
• Recharge cost: £4 at current rates (ie. 10kWh at 34p/kWh)
• Electricity Emissions: approx. 18gCO2 per mile (less than one-tenth of a petrol car)
Founders



Jeremy Holden
Founder & Managing Director
Jeremy has five decades of successful experience in the automotive component manufacturing business.






Fred Spaven
Lead Engineer
Fred has many years experience of designing and building custom and racing vehicles and with an ever-increasing focus on zero-emission vehicles.




Christian Dangerfield
Finance and Commercial Director
Christian spent 25 years in the financial sector in London and Asia before returning full-time to Herefordshire in 2015, since when he has been involved in development projects totalling more than £75 million.

Get in touch

Email: info@motocargo.co.uk

Website