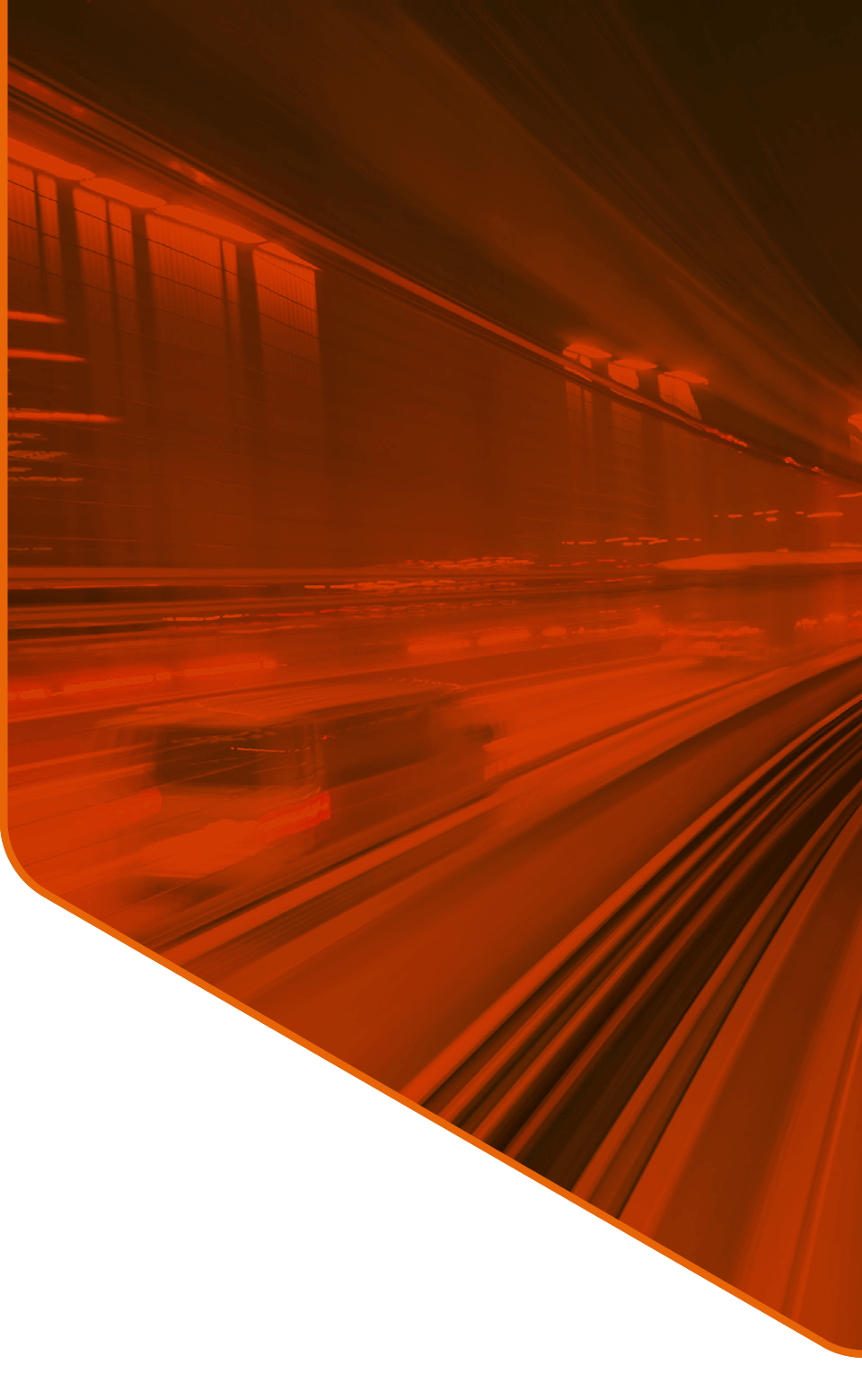 Join us for pitches on: blockchain, proptech, drone technology, app technologies, health tech, fintech, and software debugging solutions
Our eight entrepreneurs have completed the nine month technology accelerator programme with BetaDen and are now looking for future investment, industry customers and development opportunities.
The live stream will showcase innovation in action as seven minute pitch decks for all eight entrepreneurs. Promoting future global emerging technology products and solutions for industry supply chains - followed by a live and interactive Q&A at the end of the presentations.
Reserve your place for this exciting showcase event:
BetaDen extend a warm invitation to join Cohort 3.0 on Thursday 18th March at 12:00pm as they pitch their emerging technology products and solutions.