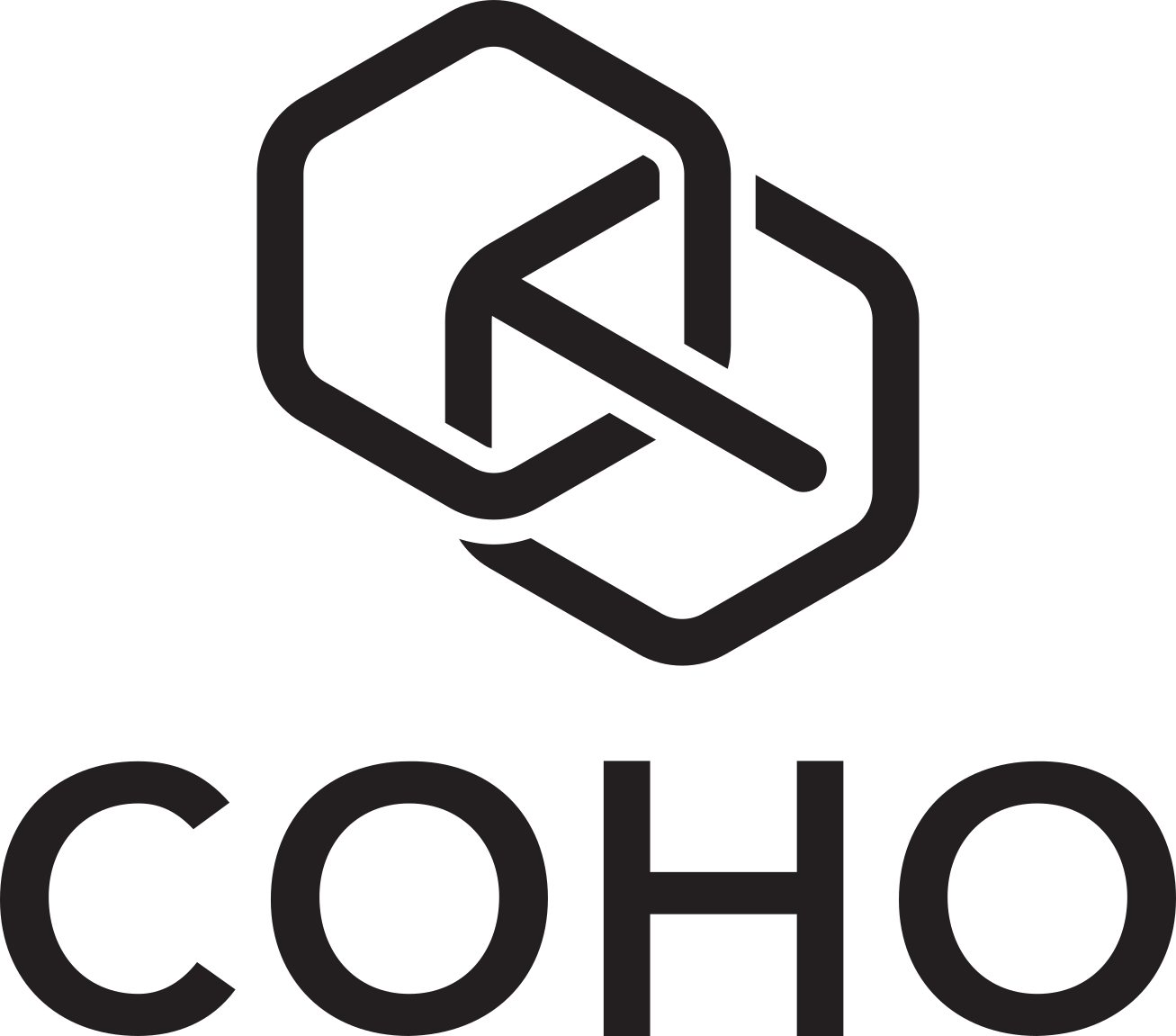 COHO launches property management platform
07 Jan 2021
Published in: General
---
A tech platform designed to make the management of Houses of Multiple Occupancy (HMOs) easier and boost tenant compatibility has launched today.
---
A tech platform designed to make the management of Houses of Multiple Occupancy (HMOs) easier and boost tenant compatibility has launched today.
COHO - which is part of Cohort 3 at Worcestershire technology accelerator BetaDen - has spent 18 months developing its RE:Connect platform, which is designed to optimise tenancy occupancy in HMOs and co-living spaces.
The beta version of the platform launched as the company took up its place at BetaDen in July last year and has already secured 600 rooms under management.
Vann Vogstad, founder of COHO, said: "When we created the COHO concept, our aim was to help property professionals not only administer their rental portfolios more efficiently, using modern tools such as Artificial Intelligence (AI) technology, but also to enable people to find compatible housemates.
"While traditional room listing sites focus on the property, COHO puts the housemates at the forefront, showing their occupation and interests and allowing people to find a home full of people more like themselves."
Vann continued: "COVID-19 has hugely accelerated the evolution of the private rental sector. With changing economics, many people are looking to HMOs for affordable living but don't want to forego quality or live with people they don't get on with.
"COHO helps property investors and managers remove much of the admin effort required to run a shared house while helping create a home of compatible housemates."
COHO is a next generation Software as a Service (SAAS) property technology platform that allows flexible, end-to-end management of HMO properties through AI-driven automation of over 25 services, such as rent tracking and collection, automatic listing of available rooms in leading tenant-find marketplaces and digital signing of documents. It also offers unified and organised messaging to manage communications within a customer's property portfolio, including tracking of service and maintenance tasks and automation of important tasks and reminders.
"House shares and other forms of HMO have been around for decades but, with ever growing pressures on housing - especially in our towns and cities - it is no longer the preserve of students and young people but an essential part of our housing strategy," Vann continued.
"When we founded COHO, we wanted to make it as easy as possible for responsible landlords to provide a good service to tenants and find ways to bring compatible tenants together, creating longer-lasting, more stable homes. Technology has a key role to play in enabling both of these aspects. With BetaDen's support, we've been able to test the platform and develop it in response to real-world requirements and we're excited by the response we've received from the market."
Applications to join the next cohort of businesses at BetaDen close on Friday 8 January, with the accelerator recently announcing a refreshed programme of support worth around £50,000, including access to Worcestershire's 5G testbed, a £10,000 proof of concept grant, mentoring from BetaDen's handpicked team of commercial and technology experts and office space in Malvern Hills Science Park.
Those joining the programme in March 2021 - which is focusing on companies developing new and emerging technologies in 5G, Industry 4.0, Security by Design, Internet of Things, Artificial Intelligence and Robotics - will also benefit from an industry expertise partnership with Steatite, part of Solid State PLC.
Companies interested in applying for Cohort 4 can visit https://www.beta-den.com/apply-now/. For further information on on RE:Connect visit www.coho.life.