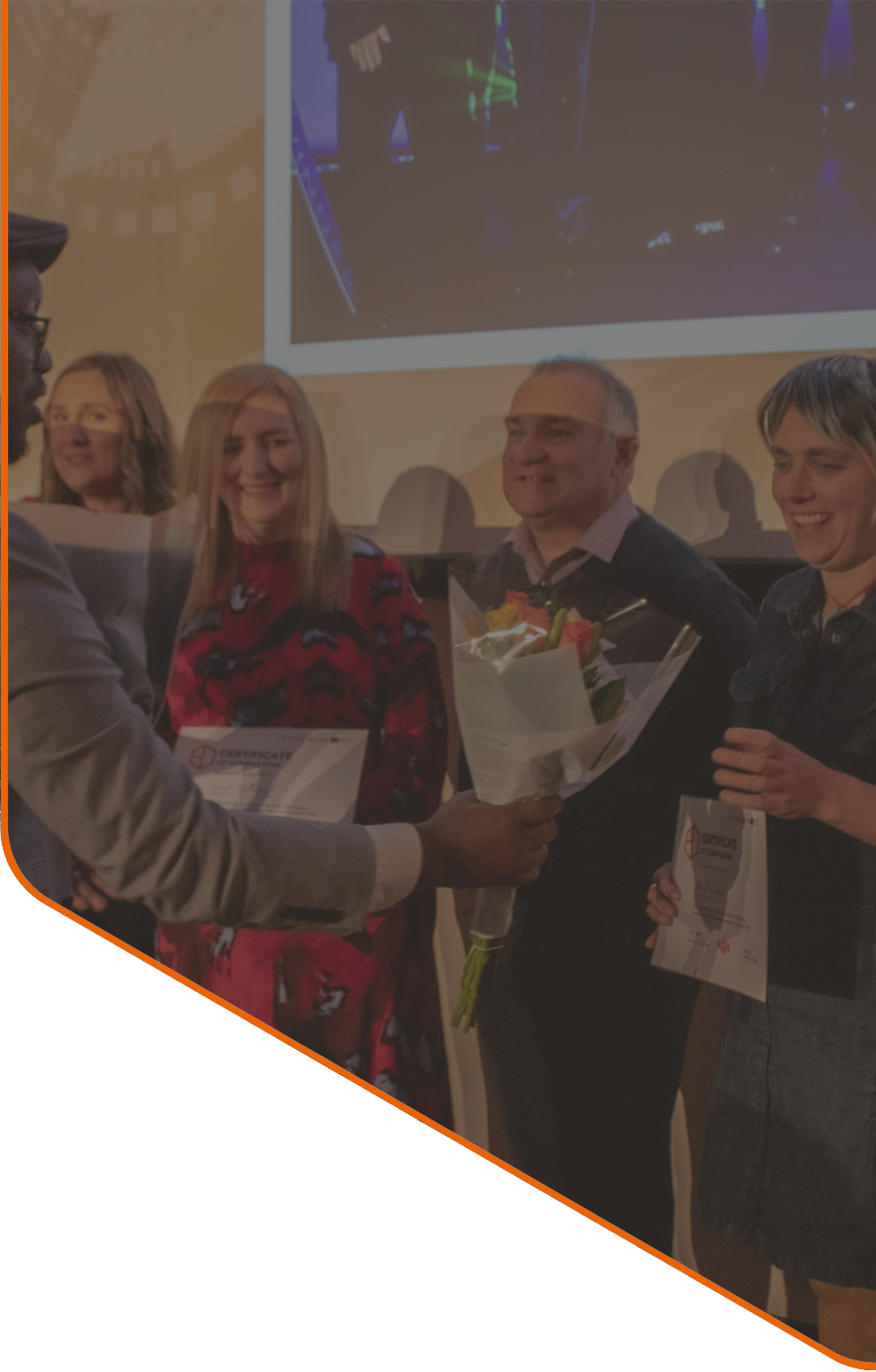 BETADEN SHOWCASE 2022

This exclusive pitch event took place on the 22nd of November 2022 and showcased our seven Cohort 5.0 founders and their exciting progress with emerging technology products and solutions, showcasing innovation in action.
This was a celebration of the cohort's completion of Worcestershire's award-winning Commercial Technology Accelerator programme, enabling future opportunities for both investment and industry partnerships.
Cohort 5.0
The diverse group of Cohort 5.0 founders who presented at this event are developing technologies ranging from innovative assistive technology systems, indoor purification systems, a virtual careers thinking and planning space, and artificial-intelligence driven laser surface processing to low-carbon 3D construction printing, low-latency remote broadcasting technology and smart locker systems.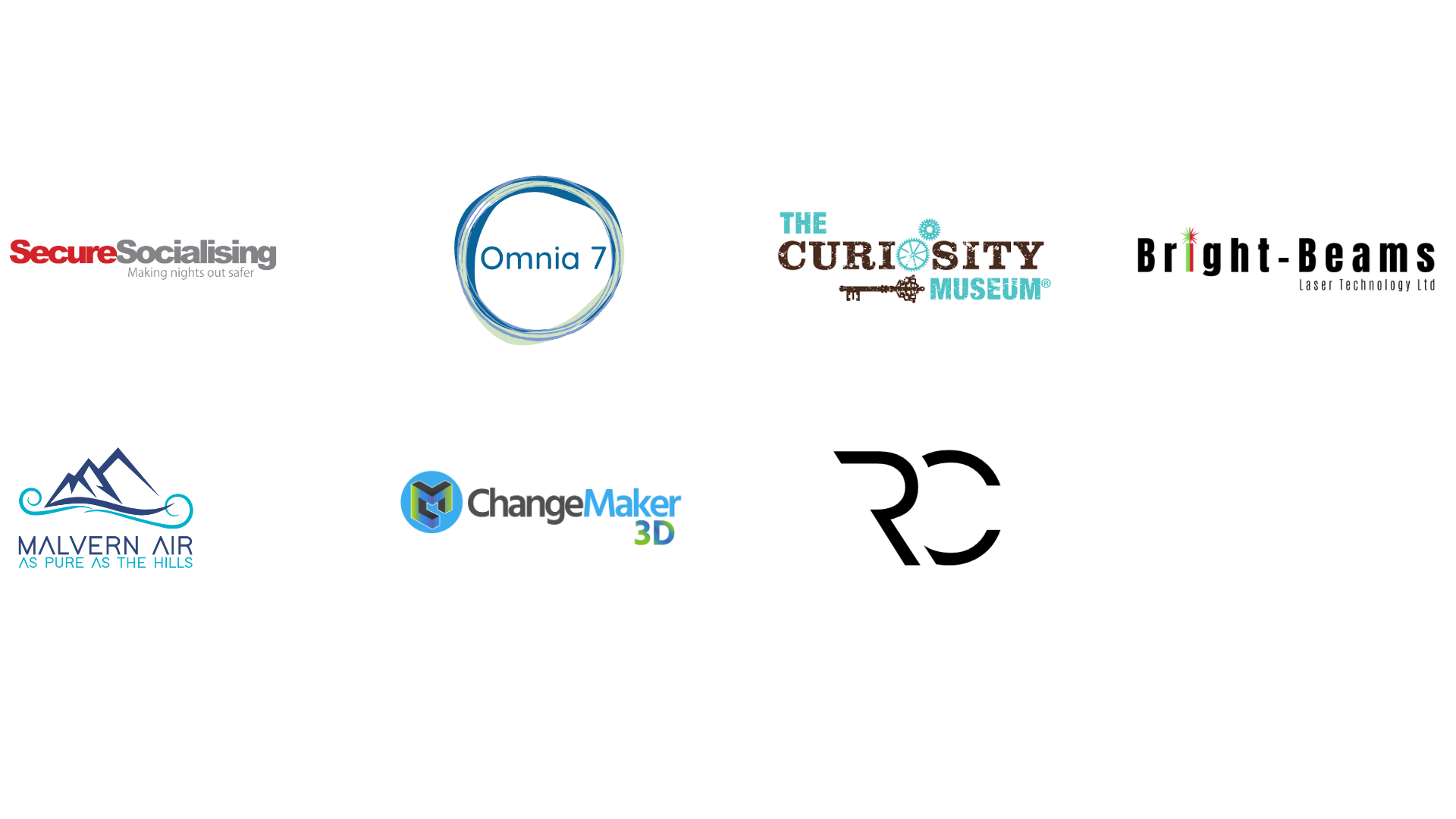 The seven companies taking part in our showcase are developing game-changing technologies, here in the heart of Worcestershire.

Donston Powell, Marketing & Communications Manager, BetaDen