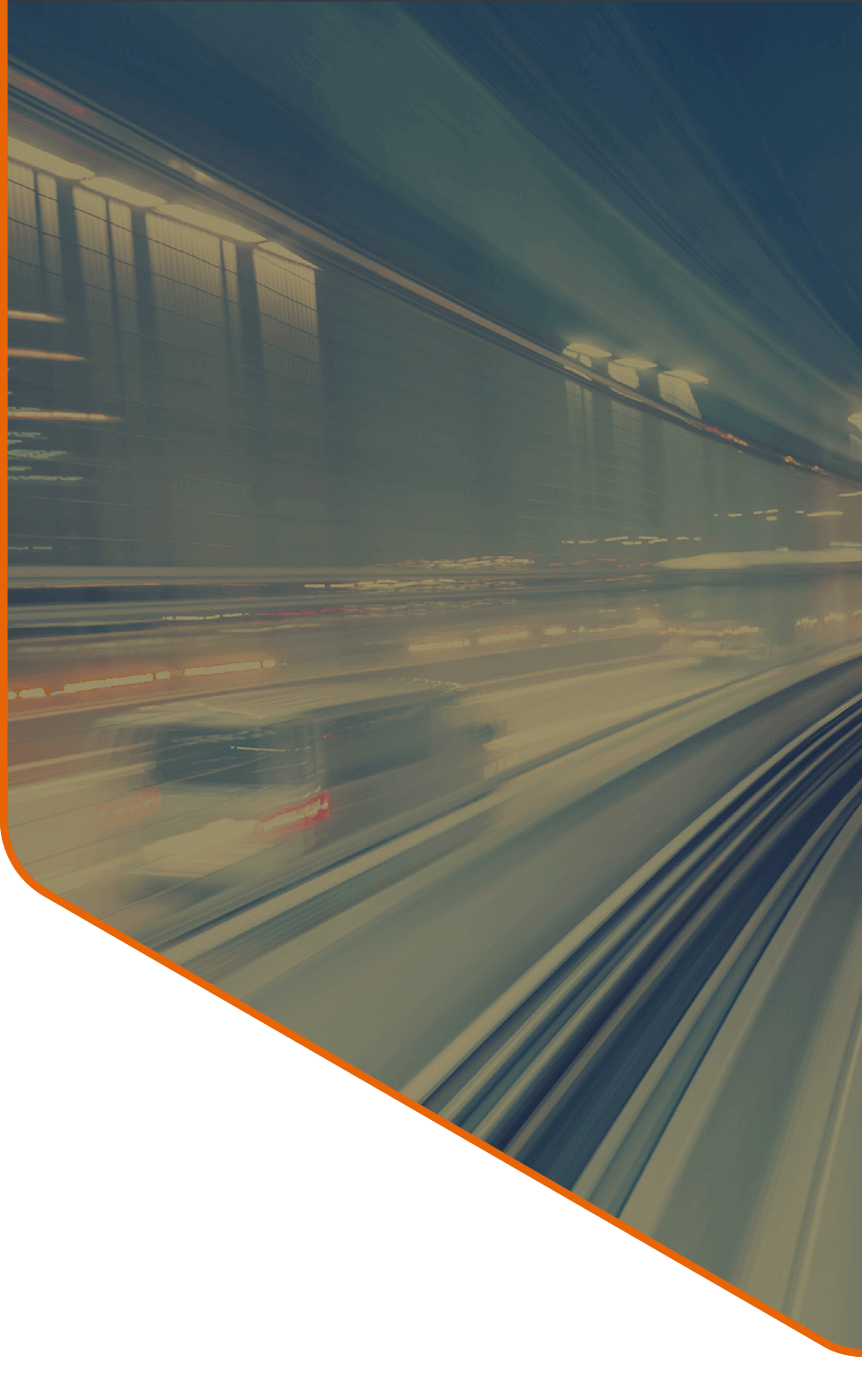 BetaDen package worth over £50,000 includes:
9-month program
Dedicated free office space
Access to mentors for advice in:
Strategic Marketing, Raising Investment, Product Development and CTO Resource, Intellectual Property, Accounting and Finance, Mindset and much more.
Proof of Concept grant funding worth £10,000
Access to £1,700 Marketing Fund per founder
Access to BetaDen's technology industry expertise network, events and Tech Talks
5G test and evaluation package worth £12,000 with a further discount for additional access and advice
Leading technical advice in the use of 5G enabled Industry 4.0 technology
Discover what BetaDen can offer
To apply for Cohort 4.0, please fill in the application form below.
BetaDen accelerated our idea from concept to a fully-fledged operational business in less than 12 months
Clive Summerfield, FARx
Cohort 2.0 member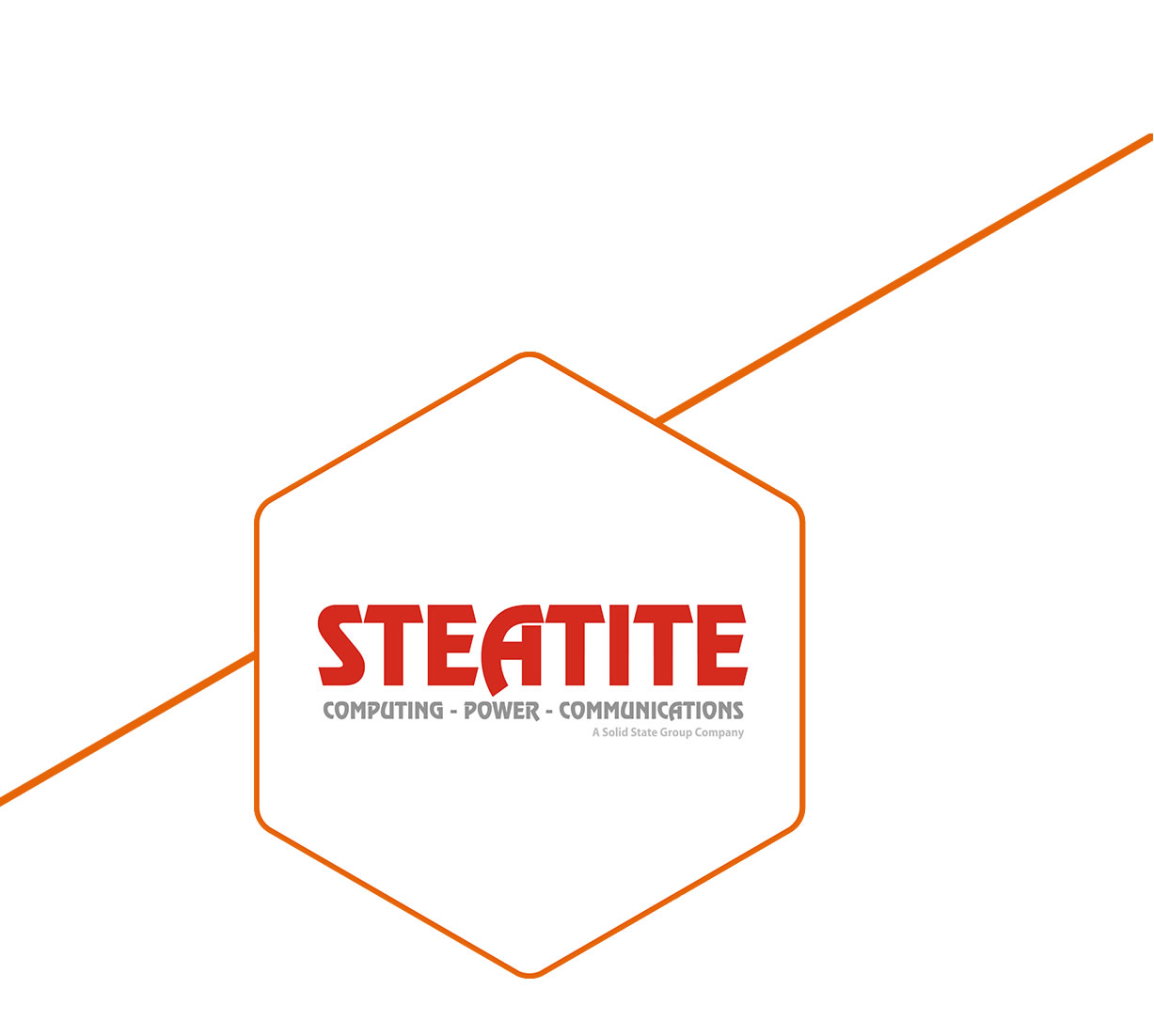 COMMERCIAL INDUSTRY EXPERTISE PARTNER
Steatite's commercial areas of focus include, but are not resticted to, the following examples of new and emerging tech as a guide to applicants.
Remote monitoring systems for Industry 4.0 unmanned assets (smart factories and smart infrastructure).

Image processing with AI capability for object detection, classification or recognition.

Remote sensing by IoT connected sensors for agriculture, pollution monitoring, traffic management, flood monitoring etc.

Automated remote triage or health monitoring for infection control.

AI enabled robotic automation: logistics robots, smart warehouses, automatic weeding/picking/thinning by agricultural robots etc.

Distributed or self-organising sensor networks including for emergency response applications.

APPLICATION TO JOIN COHORT 4.0
MARCH 2021 - DECEMBER 2021
BetaDen is open to applications from a broad spectrum of technology backgrounds.
Please fill in your details below and submit the form to be considered for Cohort.4.0
We suggest that you keep a copy of your answers as you complete the form, in case of any internet outage or other issues during completion.
If you have questions before completing an application and would like any aspect of the acceleration programme explained in more detail please contact the team on 01905 672700 or email: info@beta-den.com