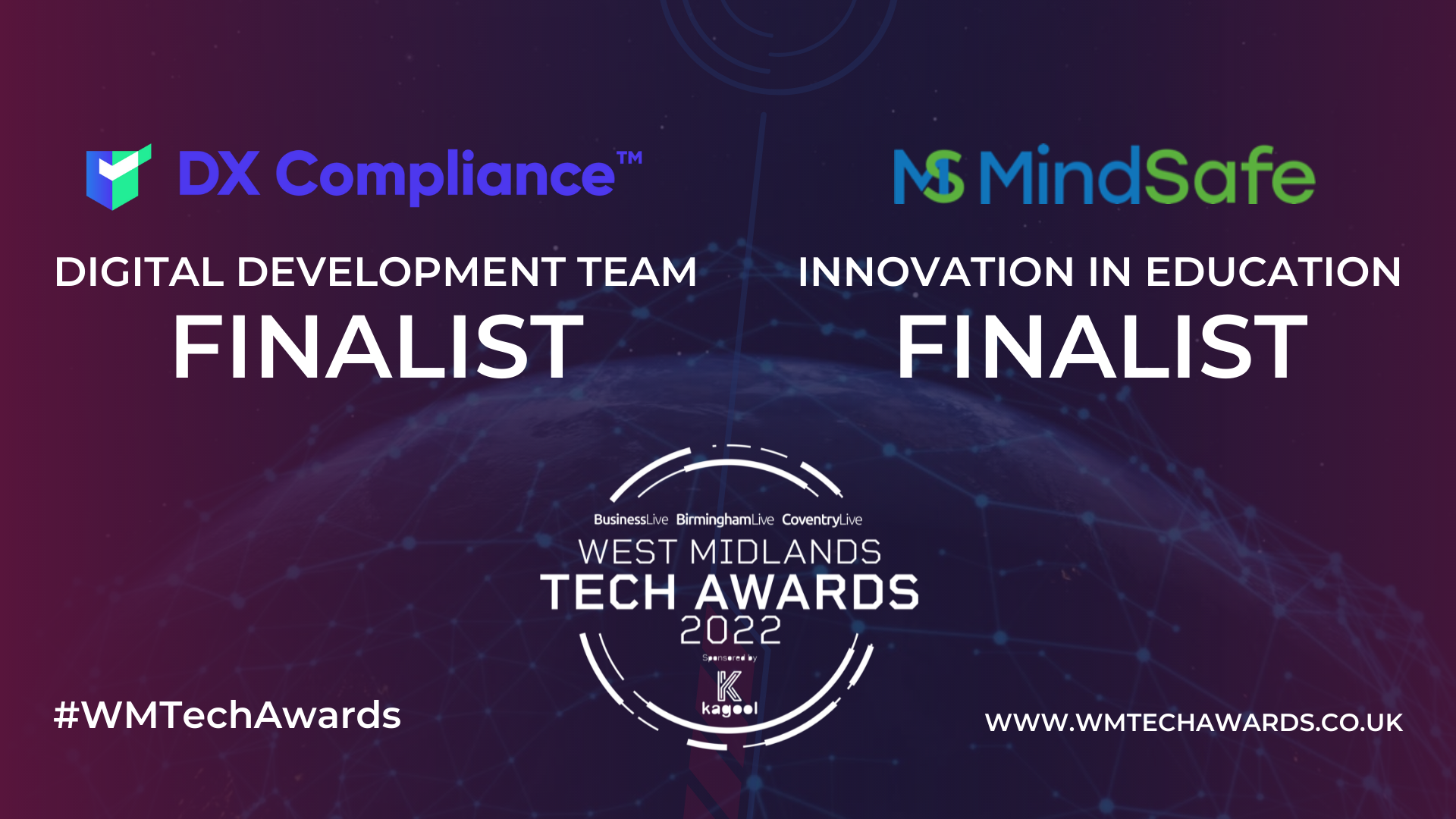 Two of BetaDen's Cohort 6.0 founders shortlisted as finalists for West Midlands Tech Awards 2022
15 Nov 2022
Published in: General
---
Worcestershire's award-winning tech accelerator BetaDen is celebrating as two founders from its most recent cohort are shortlisted as finalists for West Midlands Tech Awards 2022.
---
The West Midlands Tech Awards sponsored by Kagool recognise everything from pure-play digital start-ups to traditional companies using tech and digital innovation to transform their businesses. They also highlight the use of digital technologies to find new ways to deliver public services and celebrate the artists, creatives and musicians using digital approaches to enhance the life and culture of the region.
BetaDen is celebrating double success and is delighted to have not just one, but two of their alumni from the most recent cohort shortlisted as finalists for the West Midlands Tech Awards 2022. This success is another one to add to the growing list of accomplishments for Worcestershire's first technology accelerator, with the most recent success being named 'Best Technology Accelerator' at national awards in October 2022.
DX Compliance team have been shortlisted for the 'Digital Development Team' category

DX Compliance, Cohort 6.0, changes the way Anti-Money Laundering teams work, helping Banks, FinTechs and other regulated entities to comply. Using market-leading AI and Machine Learning to detect potentially suspicious activity and significantly reduce false positives and time spent on manual workflows.
MindSafe has been shortlisted for the 'Innovation In Education' category

MindSafe, Cohort 6.0, is an evidence-based tool used by 20,000+ pupils nationwide, that helps pupils and schools manage their emotions and develop resilience. Their digital well-being app integrates a personalised mood diary to help pupils understand their feelings and become aware of their resulting emotions.
Donston Powell, Marketing and Communications Manager at BetaDen, said "It is truly inspirational to see so many of our cohort founders get the recognition they deserve. I am immensely proud of the hard work they have put in during their time with BetaDen and It's been a pleasure to support every single one of them on their route to market. My congratulations go to both MindSafe and DX Compliance."
The winners will be announced at the awards, which take place on Thursday, December 15th 2022, at Millenium Point, Curzon Street, Birmingham.