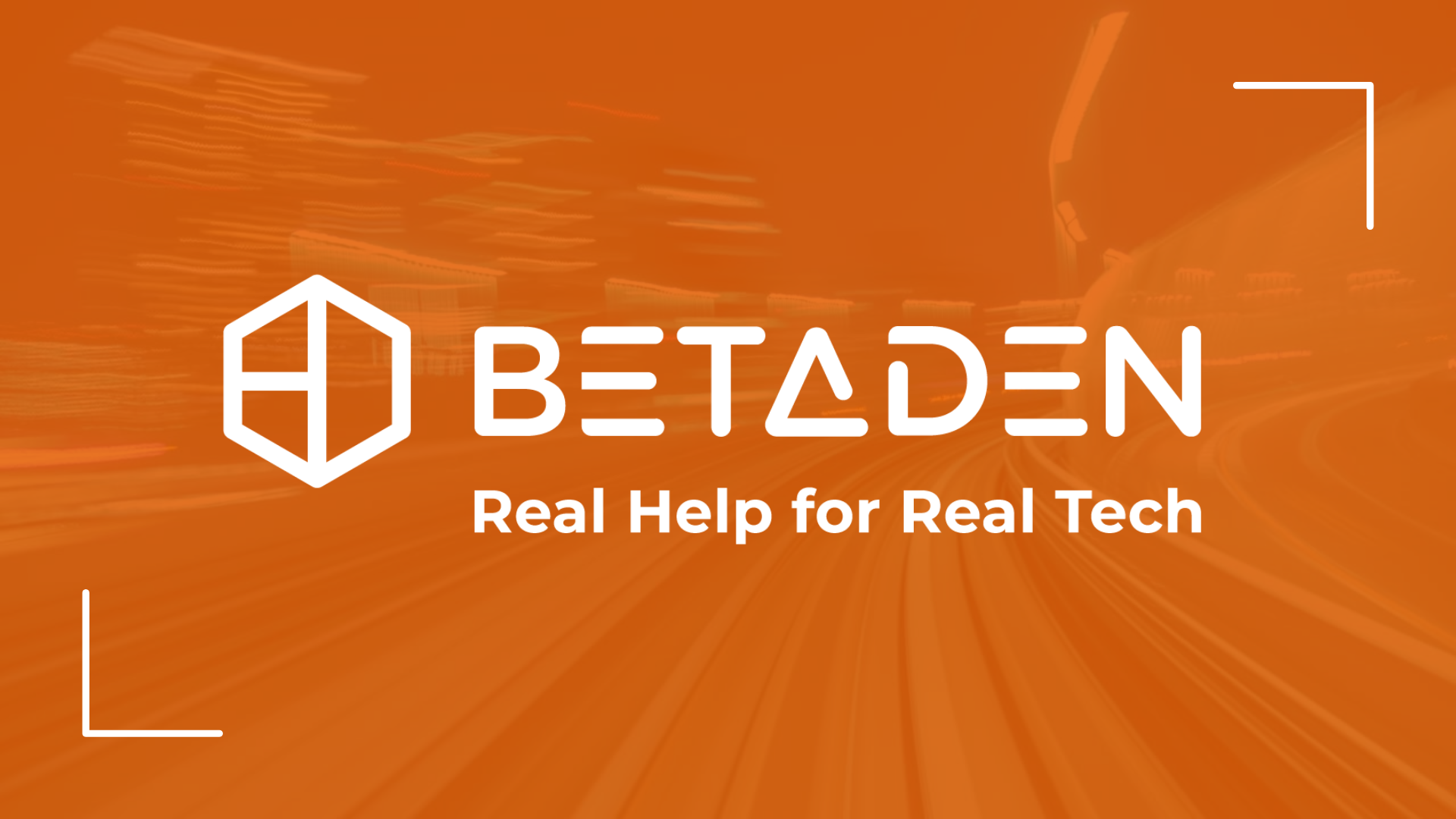 BetaDen awarded further funding to continue their accelerator programme
06 Mar 2023
Published in: Programme Updates
---
BetaDen, Worcestershire's award-winning technology accelerator, has successfully bid for funding from the UK Shared Prosperity Fund (UK SPF), enabling the programme to continue supporting technology businesses registered in the county.
---
The UK SPF is a central pillar of the UK government's ambitious Levelling Up agenda and provides financial support for local priorities across the UK. All areas of the UK receive an allocation via a funding formula rather than a competition, with decisions on local funding priorities taken by Local Authorities.
The UK SPF funding will allow BetaDen to continue delivery of its technology accelerator programme, growing the already-impressive community of innovative technology startups, scaleups and entrepreneurs who have received support from the initiative. BetaDen offers a unique cohort programme support package worth in the region of £50,000 per company, as well as providing wider technology community support via a series of open workshops and networking events. BetaDen enables innovation, supports job creation, and makes a positive impact on Worcestershire's economy, with a clear focus on inward investment.
Kate Snell, Programme Manager at BetaDen said "the BetaDen HQ team are extremely excited that we will be able to continue – and extend – the range of support we can offer to businesses working on developing new technology and technology products. We'll be looking at more flexible delivery arrangements for our next cohort programme intake and we can't wait to see the next range of ideas we can help bring to market. Our phrase is 'real help for real tech' and that's exactly what we deliver."
To date, BetaDen has supported 40+ businesses across a wide range of technologies. The benefits of having this programme in Worcestershire are proving increasingly evident, with cohort businesses collectively securing millions of pounds in investment and funding, proving new technologies, winning reputable awards, delivering world firsts, and gaining great industry recognition.
The sector diversity of the cohorts is a real strength, allowing greater collaboration and cross-fertilisation of ideas than is possible in other settings. By having zero registration fees and requiring no equity stake, the accelerator programme is truly accessible to anyone with a good technology product or solution.
Duncan Knight, Route to Market mentor at BetaDen said "working alongside other BetaDen mentors, brilliant founders and their businesses has been such a pleasure! The BetaDen proposition has developed into a significant offering for early-stage businesses in the region, and now provides them with access to a unique blend of resources that, in my opinion, gives them the best chance for successfully bringing their ideas to market."
BetaDen will start recruitment for their next cohort in May 2022, offering a unique accelerator package which will include a £10,000 Proof of Concept Grant*, £2,000 marketing fund, 9 months of free office access and a targeted programme of group and 1:1 mentoring by industry specialists. Expressions of interest in the programme are now open at: https://www.beta-den.com/register-interest/