Register your interest in BetaDen's Accelerator Programme
Here at BetaDen, based in Worcestershire, we strive to deliver the highest quality accelerator content for tech entrepreneurs and tech scale ups, to help progress their innovative ideas. We are a tech accelerator with a difference, and with luck you are seeing this because we believe YOU can benefit from this incredible opportunity being offered to join our cohort of 30+ founders.
We are co-located with one of the UK's 5G commercial testbeds and are positioned at the forefront of developing and testing future industry technologies. The testbed provides a revolutionary "real time" development benefit for cohort founders to test next-generation technology. Becoming a BetaDen founder gives you maximum exposure within this commercial tech ecosystem and a total focus on agile progress for future technology development.
---

Could this be your tech?
This year, we are looking for entrepreneurs, small tech teams and larger scale up dev teams working in areas of technology, including concepts/products/solution ideas across:
IOT
Industry 4.0
5G
A.I
A.R
and Edge Computing related developments
If this sounds like a fit, be sure to select your specific area on the form below.
---

BetaDen offers a unique acceleration package - there's nothing else like it in the UK
A proof of concept grant of £10,000 will be provided (fully matched) to all eight Cohort founders who are offered a place following the selection process. Marketing funding will be also be provided to support for brand/market development as part of the 6 month Cohort programme with BetaDen.
Access to dedicated specialist mentors and coaches to guide and support every aspect of commercial and technical development during the programme plus a science park communal office space available 24/7. To find out more about the BetaDen Journey, click here.
---


YOU CAN FILL IN YOUR DETAILS BELOW AND ONE OF OUR TEAM MEMBERS WILL BE IN TOUCH WITH YOU TO DISCUSS THE DETAILS OF THE PROGRAMME.
Hear from our previous cohorts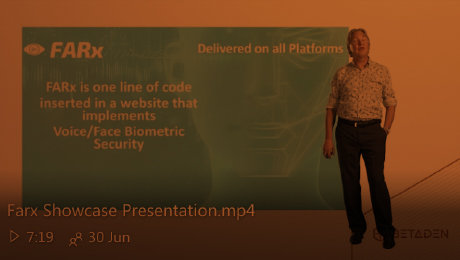 Based on over 30 years' experience developing, implementing and deploying voice biometrics and speech recognition into a wide range of markets and applications; Voice Biometrics Ltd is uniquely placed to accelerate the adoption of these technologies to meet increasingly stringent regulations for secure online customer service delivery.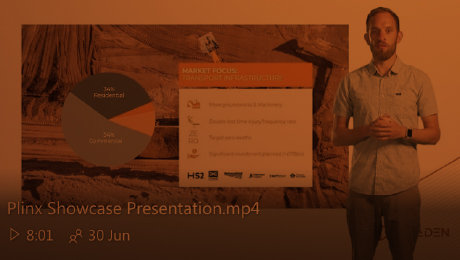 PLINX is a technology company specialising in the design, development & customisation of connected wearables. Wearable Link uses a blend of standardised and proprietary technologies to ensure robust connectivity of up to 6 miles in the most challenging environments.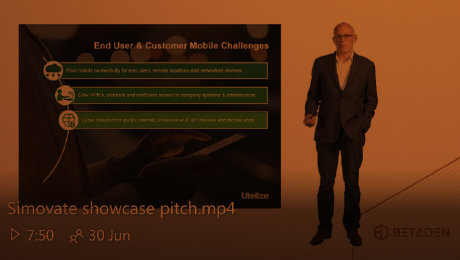 Utelize specialises in developing managed mobile solutions that help large organisations to address the challenges of managing mobile connectivity, devices and security. Working as part of the BetaDen cohort 2, Utelize is developing a range of mobile network services designed for businesses that combine increased levels of security with high speed 4G/5G mobile networks, to create a high-performance private mobile data network.