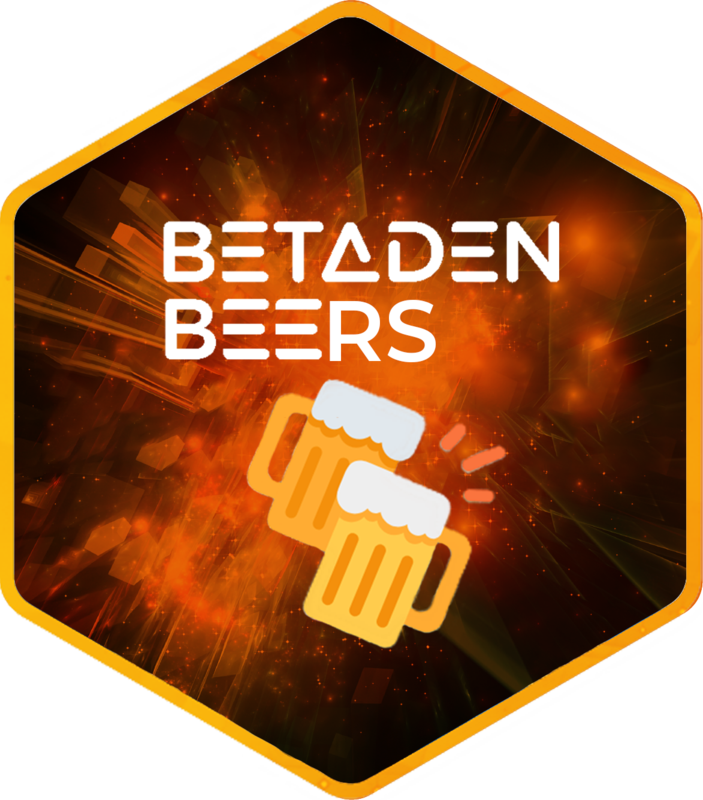 19 May 2022 4:30 PM - 6:30 PM
BetaDen HQ
EVENT UPDATE: Unfortunately due to unforeseen circumstances Cesca Nutbeem from Midlands Cyber won't be able to attend this event anymore. Therefore her presentation about Midlands Cyber will be postponed until next month's BetaDen Beers. Sincere apologies for any inconvenience caused.
---
Are you interested in growing your network and putting a spotlight on your company in a relaxed social environment? Then BetaDen Beers is the right place for you to be!

BetaDen Beers is a monthly open networking event for the local tech community interested in the ever-growing technology landscape in Worcestershire.

Come join us for an afternoon full of good company, table football, food and drinks! BetaDen Beers offers you a space to network and share your company's story with fellow industry professionals.
Are you a tech start-up interested in accelerating your business? Why not introduce yourself to BetaDen and our network of technology professionals over a nice bottle of beer and without the pressure of formal meetings? Hear about our Cohort 6.0 accelerator offer starting in September 2022. This programme offers a Proof of Concept Grant worth £10,000, a Marketing Fund worth £2,000, office space, mentoring by industry experts, and much more.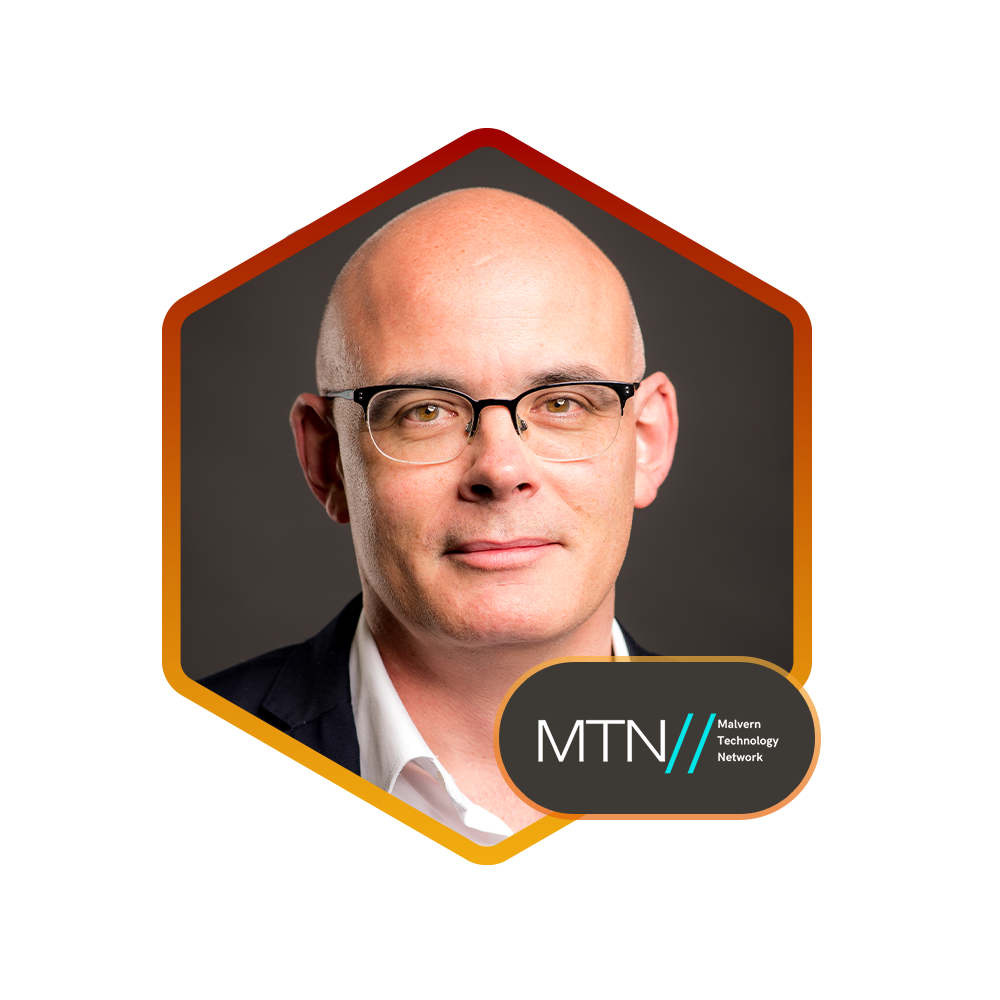 ---
You will have a chance to hear from Matt Atkinson, Co-founder at The Malvern Technology Network.
"Matt has worked in the telecoms market for over 25 years, helping large brands to develop and implement effective investment and management strategies for their fixed-line, mobile and unified communications technologies. He's started up, run and exited several businesses in the telecoms sector and his current venture Utelize is a fast-growing mobile service provider working with large businesses. He's also a co-founder of the Malvern Technology Network (MTN) which formed in 2021 to help build greater levels of collaboration between technology businesses, investors and the technology community in Malvern
---
Furthermore, you will also have a chance to hear from alumni cohort founders who are progressing commercially and have benefited from Worcestershire's tech accelerator. To make the afternoon even better we offer a selection of local beers directly from Malvern, supplied by The Friday Beer Company, and some snacks to go with it.


The event will take place on 19th May 2022, at BetaDen HQ, Malvern Hills Science Park, starting at 4.30 pm. To register your FREE place please use the form below.