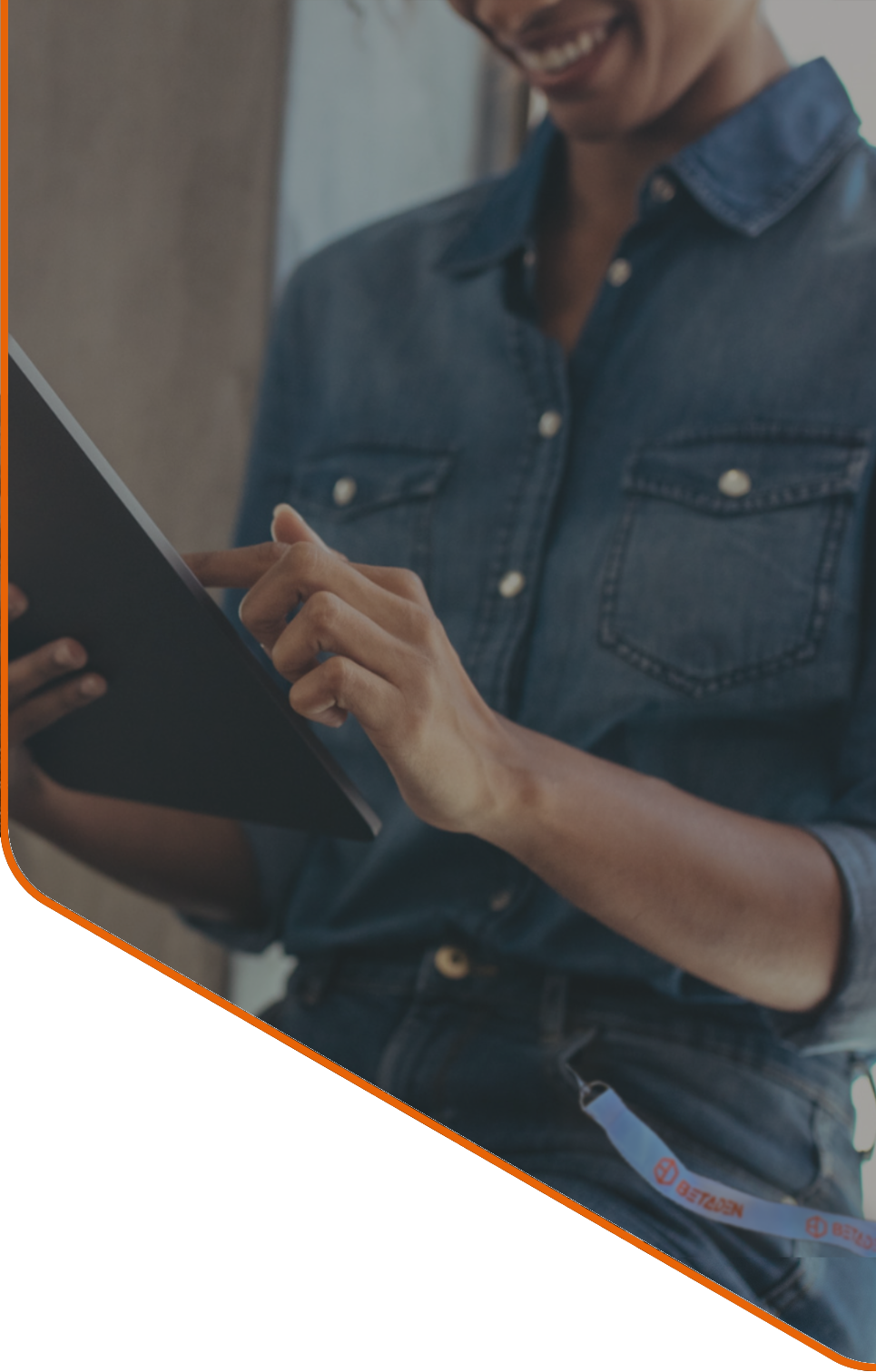 ACCELERATE YOUR ROUTE TO MARKET WITH BETADEN
BetaDen offers a unique accelerator package - at no cost to you! Supercharge your tech business and get real help for real tech.
The BetaDen accelerator journey consists of intense, rapid, and immersive business growth aimed at turbo-charging the innovative companies that are at the forefront of Worcestershire's evolving technology cluster. We deliver the highest quality accelerator content for tech entrepreneurs and tech scale-ups, to help progress their innovative ideas.
We are a tech accelerator with a difference, and YOU can benefit from this incredible opportunity being offered to join our cohort of 40+ founders and gain dedicated funding, mentoring and office space to supercharge your innovation with our 9-month programme.

What is involved?
9-month accelerator programme, 2-days per week delivery
Access to £10,000 Proof of Concept grant
Access to £2,000 Marketing funding
No equity or joining fees
Access to specialist mentors offering dedicated 1-to-1 advice and guidance specific to your growth strategy

Ongoing support for your personal development as an entrepreneur including coaching, training & workshops

Getting you pitch and investment ready through a series of pitch practice sessions


Access to a dedicated co-working office space providing you with a dynamic & inspiring environment to work in

Access to BetaDen's extensive technology network
'Demo-day' type Showcase event at the end of the programme
Access to BetaDen's exclusive events and speaking opportunities to grow your profile
We started with no product, we just had an idea, and then throughout the BetaDen journey we got funding as well as expertise from advisors who helped us deliver a product, and we will be leaving BetaDen with a MVP.
Triplo ESG, Cohort 6.0