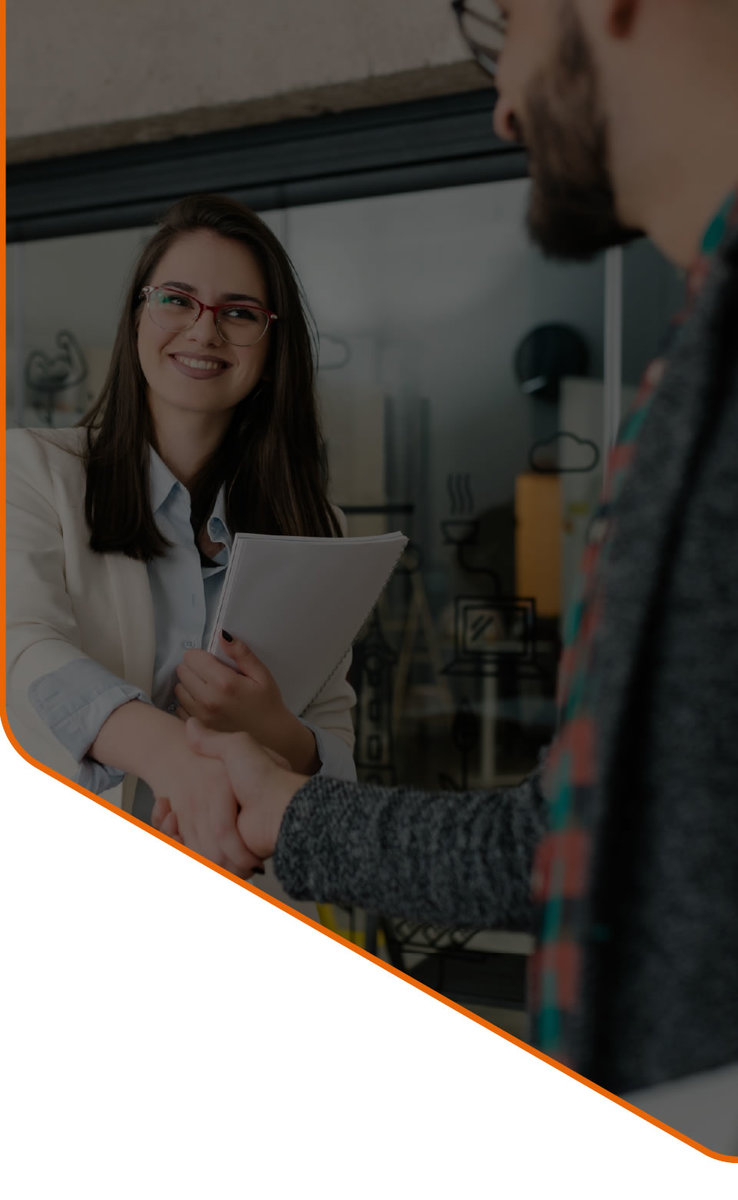 COHORT 6.0 STARTS IN SEPTEMBER 2022
JOIN WORCESTERSHIRE'S TOP TECH ACCELERATOR FOR ENTREPRENEURS AND SCALE UP BUSINESSES.


BETADEN PACKAGE INCLUDES:
Don't miss out on being part of Cohort 6.0, join BetaDen to help supercharge your tech today and gain real help for real tech!
6-month program

Dedicated free office space
Access to mentors for advice, in: Strategic Marketing, Raising Investment, Product Development, Intellectual Property, Accounting and Structure, Technology Stack, Mindset and much more.
Proof of concept grant worth £10,000
Access to Marketing funding worth £2,000
Access to the eco-system and BetaDen's extensive Technology Network
Events and Tech Talks
Access to Worcestershire 5G testbed
EXPENDITURE OPPORTUNTIES
Are you ready to take your innovation to the next level? Gain eligible funding to support you in areas of your business, which includes:
Product testing and certification
IP/Trademark
Product launch (exhibitions/events)
New marketing material
Cloud based services/infrastructure
Outsourcing costs for technology development
External market research plus much more!
Our cohort founders have secured contracts and delivered pilot projects for a variety of industry-leading organisations, including HS2, the NHS, RoyalMail and NetworkRail, delivering real tech-based solutions for real-world problems and accelerating their route to market.
We are experts in the development of mobile apps, web applications, APIs and cloud-based solutions, but we are not experts in marketing, routes to market, customer segments and validation which is exactly why we joined BetaDen.
Green Gorilla Apps
Cohort 2.0 Member