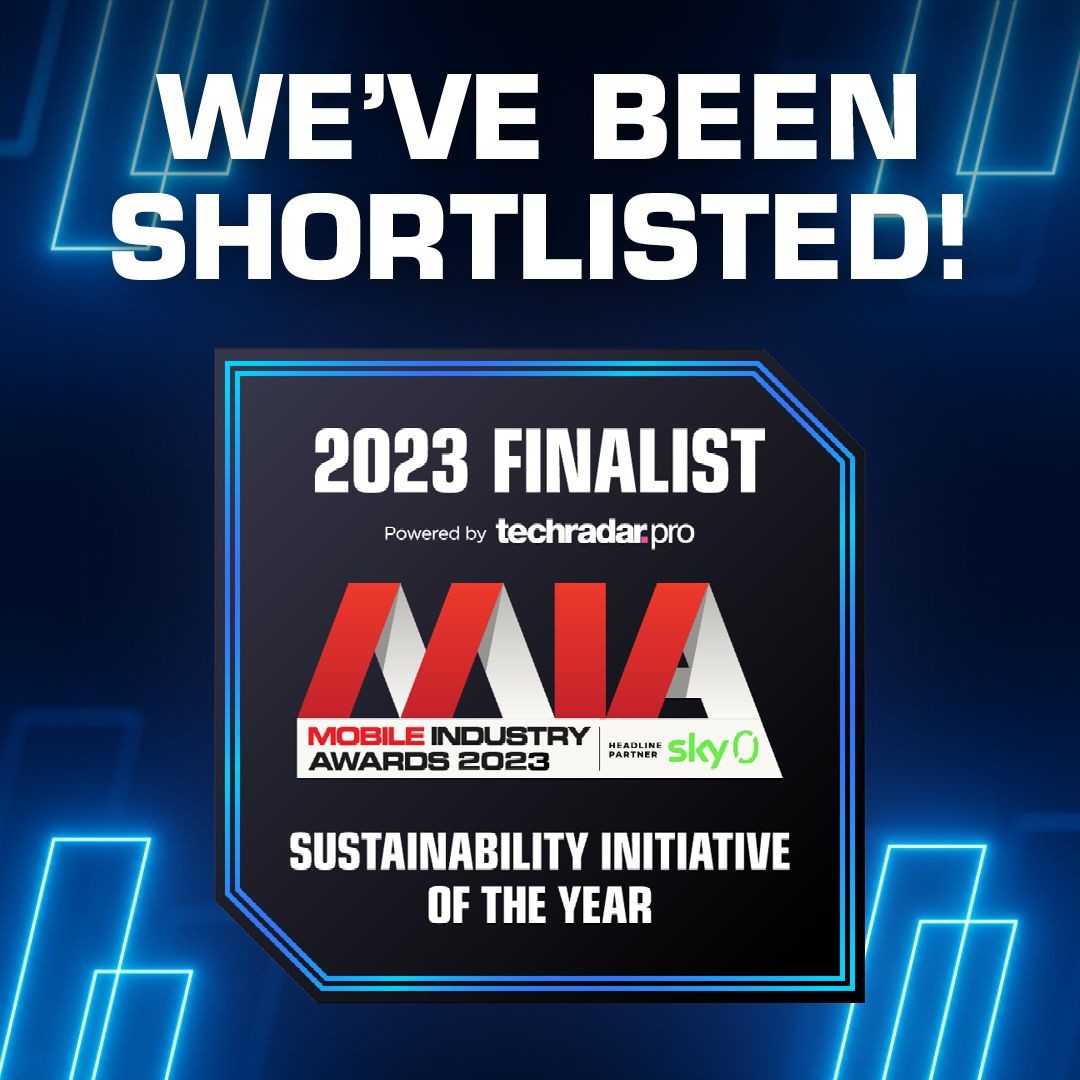 Utelize (Cohort 2.0) shortlisted for the 'Sustainability Initiative of the Year' award at the Mobile Industry Awards 2023
28 Jun 2023
Published in: Cohort successes
---
The MIAs represent the gold standard of excellence in the industry. From the boardroom to the grassroots, the entrants represent the best and brightest the UK mobile industry has to offer.
---
The Mobile Industry Awards 2023 in partnership with Sky Zero will take place on 21st September 2023 at the stunning Royal Lancaster London - the perfect setting for a night of fine dining, networking and industry celebration.
Utelize said "Through our Solar Community Hubs project we are proud to be recognised for our commitment to reducing e-waste and improving lives through social and educational change in some of the poorest regions of the world, such as Xitlhelani in the Limpopo Province of South Africa, where we will soon be building our second Solar Community Hub!

A big thank you to all our supporters of the Solar Hubs project so far and to Computer Aid International and Dell Technologies for bringing our Hubs to life!"