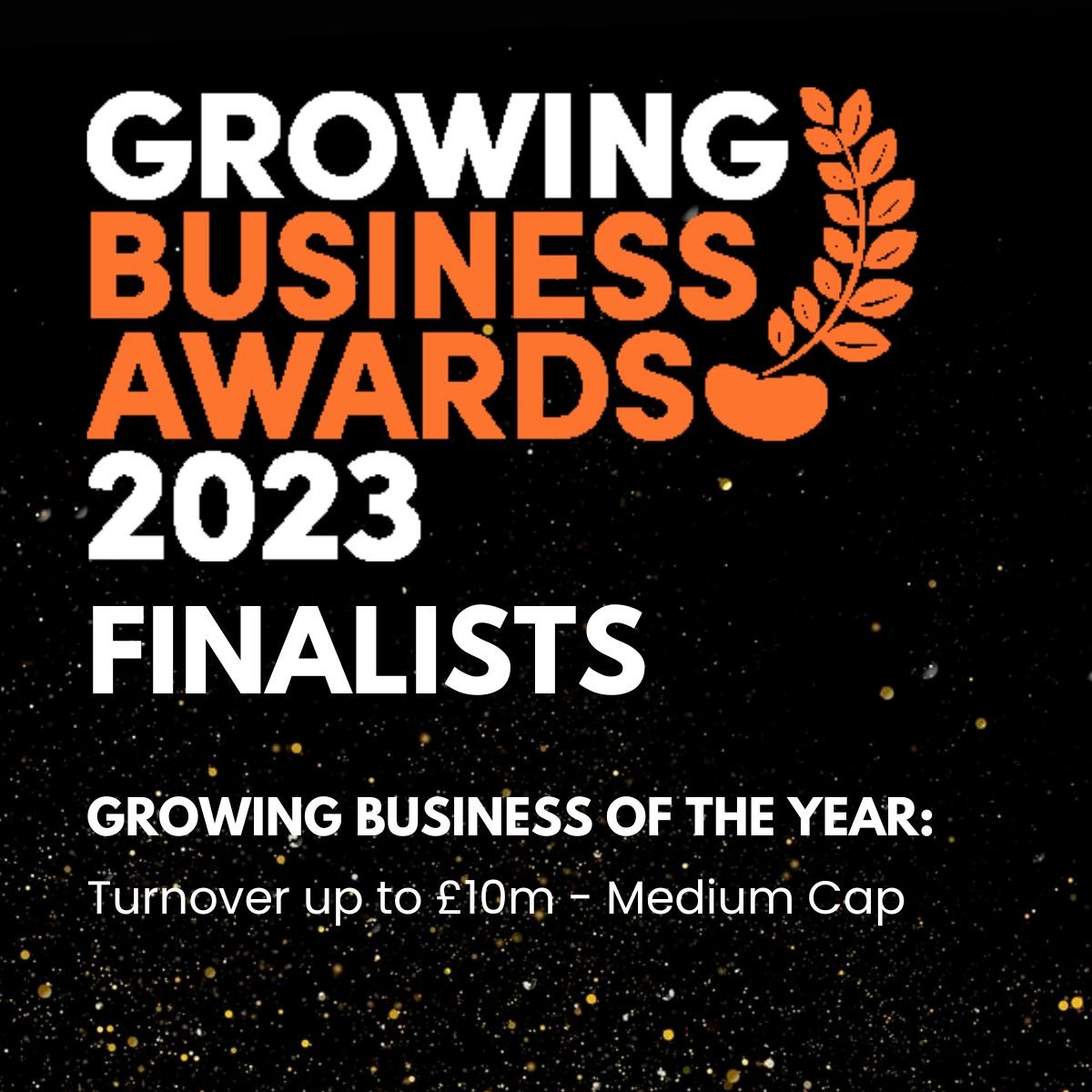 Utelize (Cohort 2.0) recognised as the 'Growing Business of the Year' finalist at the Growing Business Awards 2023
07 Aug 2023
Published in: Cohort successes
---
The Growing Business Awards have 27 categories which celebrate UK business achievements over the last 12 months in areas including HR, diversity and customer loyalty, disruption, technology, and innovation to name a few.
---
Since 1998, the Growing Business Awards have been bringing together and honouring some of the UK's most outstanding entrepreneurs and high-growth businesses.
Consistent high-quality nominees, numerous categories and a finely-honed judging process have ensured the Growing Business Awards have made a name for themselves as a leading judge of past, current and future entrepreneurial success.
BetaDen's Cohort 2.0 alumni have been recognised as the 'Growing Business of the Year - Turnover up to 10M - Medium Cap' finalists.
The Utelize team said "This recognition is a testament to the hard work, dedication, and passion of our entire team at Utelize Mobile, but none of this would have been possible without the support of our clients and partners. "