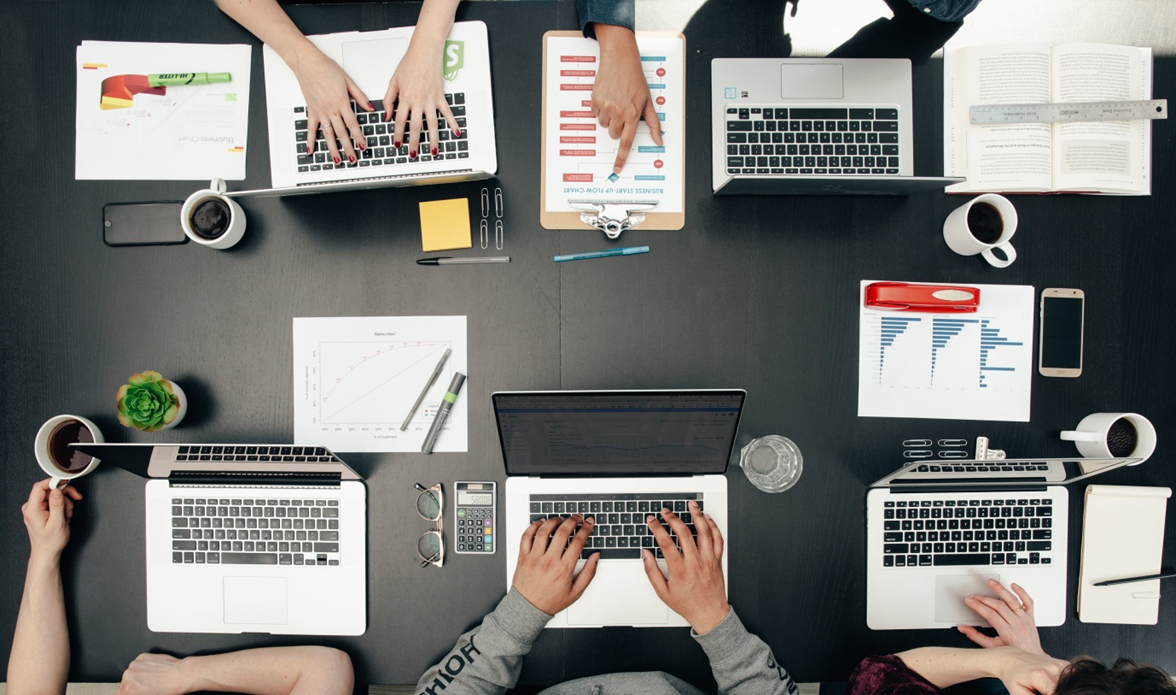 Why Tech Accelerators?
29 May 2019
Published in: General
---
Start-up businesses need support to get their tech/idea to market and accelerators are the best way to harvest that support.
---
Technology is what keeps this modern world spinning around, in an ever more effective and efficient way. Technology is always evolving in every possible angle, with more and more innovative ideas emerging every day. These tech ideas are then transformed into giant international businesses.
But how does an innovative tech idea get from notes on a piece of scrap paper, to a multi-million-pound business in a relativity short amount of time?

The answer...Technology Accelerators.

With 30% of new start-up businesses, failing in the first two years and a further 50% during the first five years, it's proven that support is needed in the first few months/years of a business's life. This is where accelerators come into play, giving crucial support during the most relevant part of a business's life.

Technology accelerators have been proven to work, with a number of the world's biggest brands starting in an accelerator; some of these include Reddit, Twitch, Airbnb, Dropbox and many more.

Airbnb was founded by three people in 2008. This involved them simply putting an air mattress on their living room floor, to turn it into a very basic bed and breakfast. This for them was an easy way to make some money, so they could afford their apartment in San Francisco CA.

After a website was made and a few fundraisers were put into place, a start-up accelerator called Y Combinator offered them a place. This accelerator gave them the relevant training and funding to support/accelerate their start-up business.

Just over 10 years later Airbnb is making revenue of around $3 billion a year and employs over 4,000 people. This just shows the power and necessity of an accelerator, especially for businesses with complex Technology.

If you're a start-up tech business or entrepreneur with an idea, find out more about accelerators and how they can help you.