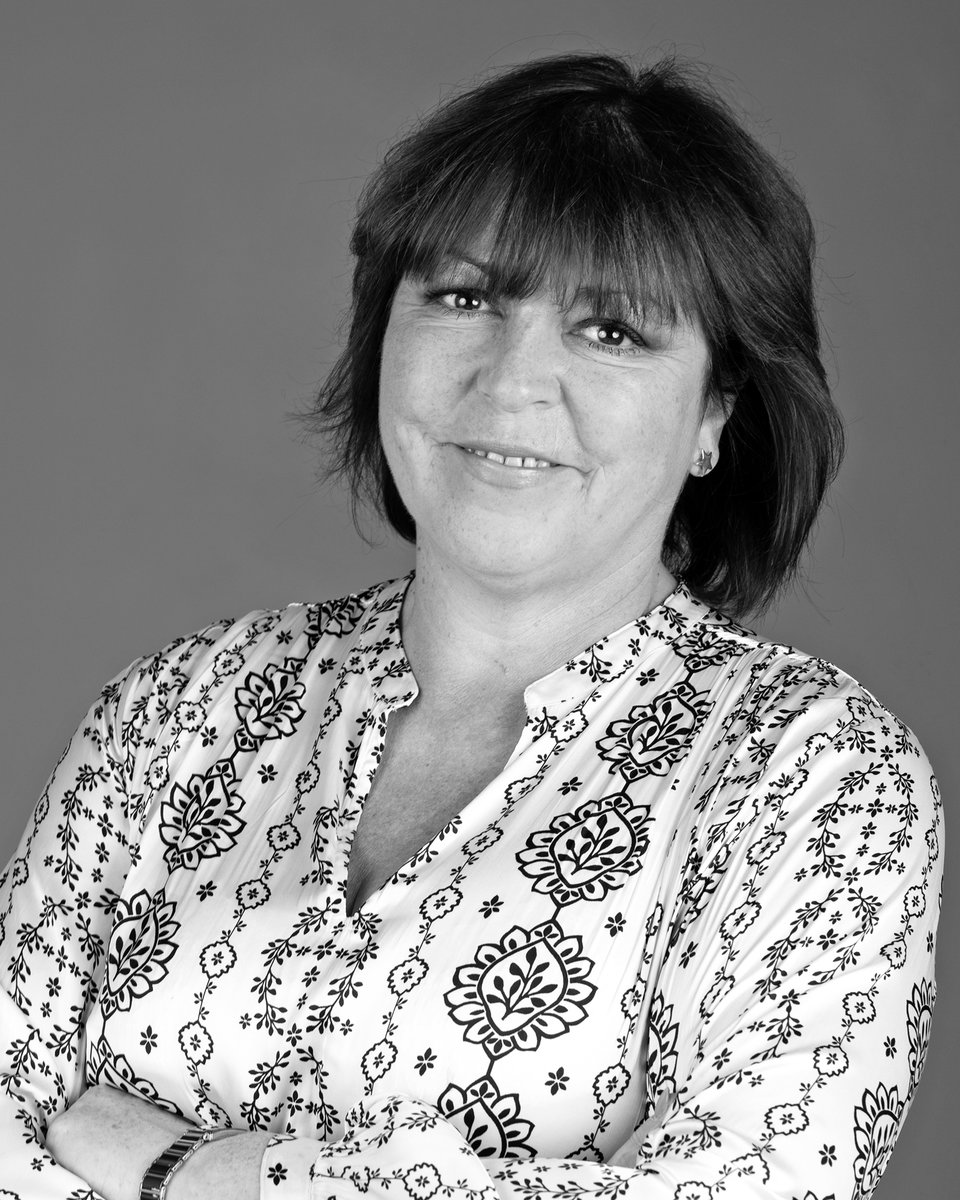 February Update from CEO - Linda Smith.
02 Mar 2020
Published in: General
---
Monthly Update - February 2020
---
Hello, and welcome to BetaDen's new Business Insights - a monthly round up of BetaDen's news, Tech updates from across the county and important dates for your diary.
January and February have been a busy couple of months for the BetaDen team and we have some very exciting news to share with you all.
Firstly, on behalf of the BetaDen team, I would like to thank all of those who supported our recent recruitment campaign, we were thrilled to receive over 50 applications for cohort 3.0, and the support from our invaluable stakeholder network was greatly appreciated. BetaDen will now move to the next stage of interviewing our potential entrepreneurs in residence and we look forward to sharing our successful applicants for cohort 3.0 with you in the next few weeks.
March 2020 will see the launch of: Tech Tuesdays, BetaDen's new event series designed to bring more people working at the heart of future technology together. We have some top speakers on leading tech topics and subjects so take a look!
BetaDen is dedicated to growing the tech community and ecosystem here in Worcestershire, and without you and your businesses we wouldn't be here. Our events, clinics and accelerator are just a few ways we are committed to developing the tech community and make Worcestershire a vibrant hub of creating global products and solutions.
Linda Smith, BetaDen CEO
BetaDen's second Showcase will return to Mazak.

We are pleased to announce that the grand finale of cohort 2.0 showcase will be held at Mazak on Thursday 30th of April 2020. This celebration is to mark the successful completion of the second cohort programme delivered by BetaDen. An invited audience of investors, stakeholders and industry leaders will see pitch's from the founder companies positioning their products and game changing commercial technologies.

Alongside our entrepreneurs, we will also be joined by Nicola Whiting MBE, our keynote speaker of the evening. Nicola, the CTO of local business Titania is listed in SC Magazine as one of the top 20 most influential women working in cyber security.
BetaDen Launch: Tech Tuesdays

We have been working on several exciting projects over the past two months, the most exciting is the launch of our new event series: Tech Tuesdays. The event series have been designed to bring together the wonderful techies we have here in Worcestershire and continue the growth of our fantastic technology Eco-system. Kick starting on the 5th of May here at Malvern Hills Science Park, the BetaDen team will offer a new tech topic bi-monthly on the first Tuesday of the month.
We invite you to join us on May 5th for the series launch, bringing together the technology community in Worcestershire and kick starting the series with Tech Tuesdays: How can we change society with Blockchain?