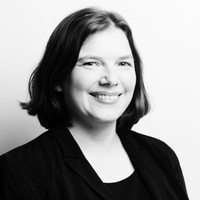 Emma Kirkpatrick's Top 3 Legal Support Tips
01 Sep 2022
Published in: General
---
Our Legal Support mentor Emma Kirkpatrick from Harrison Clark Rickerbys shares her top 3 tips for early-stage businesses.
---
1. Think of a brand name that stands out. Not only will consumers remember you but it will mean your brand can be more easily protected. Names that are descriptive of your product/services will be very difficult to trade mark.

2. Protect your product! You've spent so much time and energy developing this so make sure you protect the intellectual property in it so you have rights to enforce against infringers.

3. Do your due diligence. Make sure your brand name and product do not infringe the rights of others.