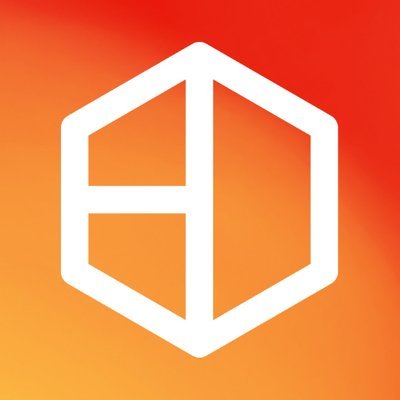 Covid 19 Update from BetaDen
19 Mar 2020
Published in: General
---
March 2020 Update
---
We wanted to give an update with regards to our events schedule in light of recent advice and guidance from the UK Government in reference to Covid 19.

As it currently stands we will be postponing all of our scheduled events in March, April and May.

We are disappointed to be postponing our cohort 2.0 showcase, the launch of 'Tech Tuesdays' and introduction of cohort 3.0, however we are committed to putting the safety of all before anything else. We will be looking to fit these events into our events calendar later on in the year when we have more clarity and guidance.

Where possible, we are seeking to move as much content as we can online and strive to continue building our technology eco-system here in Worcestershire.

The BetaDen team remain working and contactable through these unsure times and offer support and advice where possible to smaller businesses and start-ups.

We urge you all to stay safe and look after those around you and in need the most.