BetaDen Beers with Midlands Cyber, Introducing your Cyber Cluster
23 February 2023 5:00 PM - 7:00 PM
BetaDen HQ, Malvern Hills Science Park, Malvern, WR14 3SZ

Are you interested in accelerating your business and growing your network in a relaxed social environment? BetaDen Beers is a monthly open networking event for the tech community interested in the ever-growing technology landscape in Worcestershire. This month we partnered up with Midlands Cyber and combined our two networks, to ensure maximum exposure for this exciting event. Join us and meet local businesses, industry leaders and other like-minded experts, and learn more about the local technology & cyber landscape.

Drinks and snacks will be provided.

Furthermore, you will also have a chance to meet BetaDen's alumni cohort founders who are progressing commercially and have benefited from Worcestershire's tech accelerator, and discover what's on offer in the regions leading cyber cluster.
SPEAKERS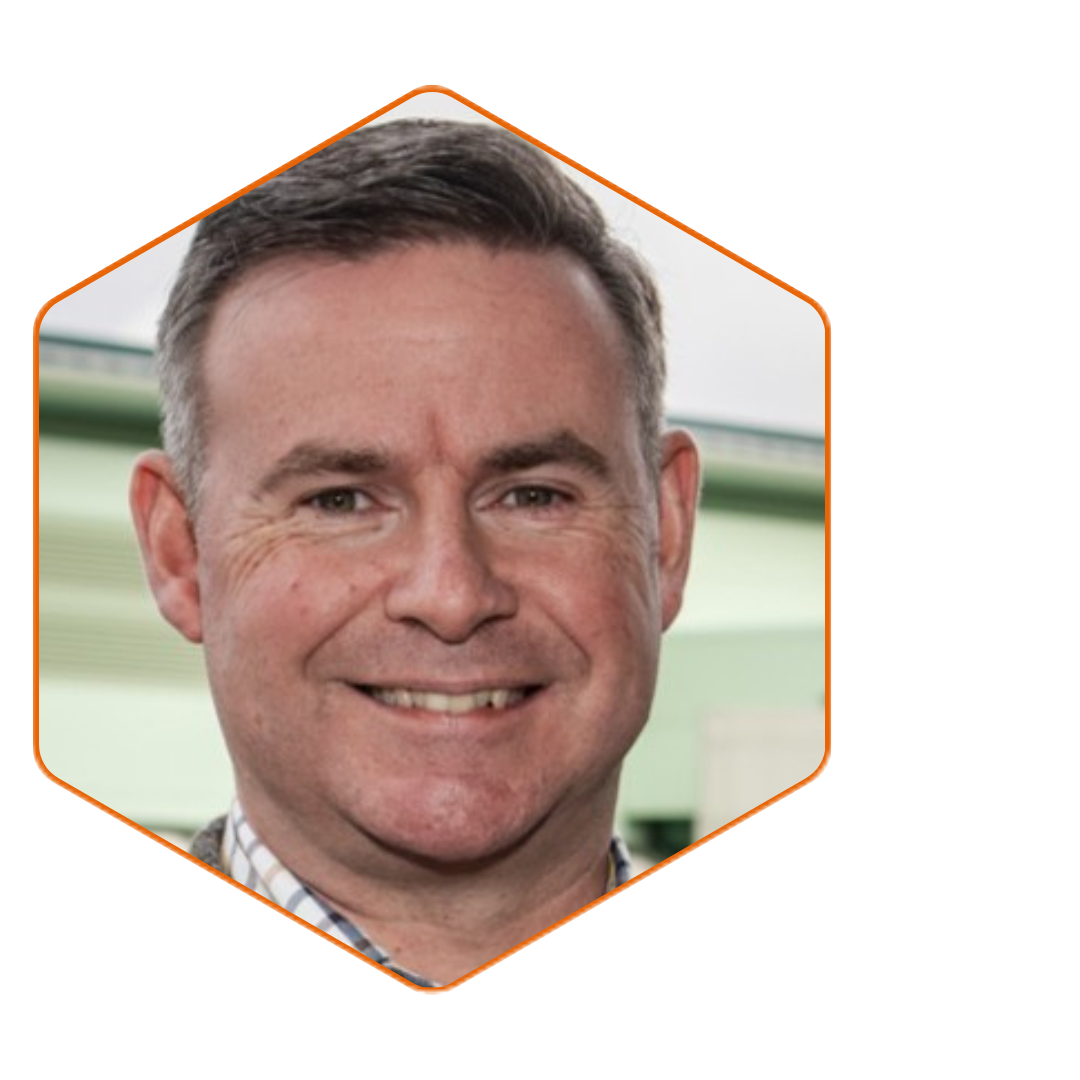 Steven Borwell-Fox, Director at Midlands Cyber
Hear from BetaDen's Cohort 3.0 alumni & Midlands Cyber's Director Steven Borwell-Fox. Steven is a graduate with an Electronic Engineering degree and an interest in Software Engineering and Tech, Steve founded borwell Ltd in 2003. For over 20 years the borwell team has been supporting businesses, prime contractors and Governments.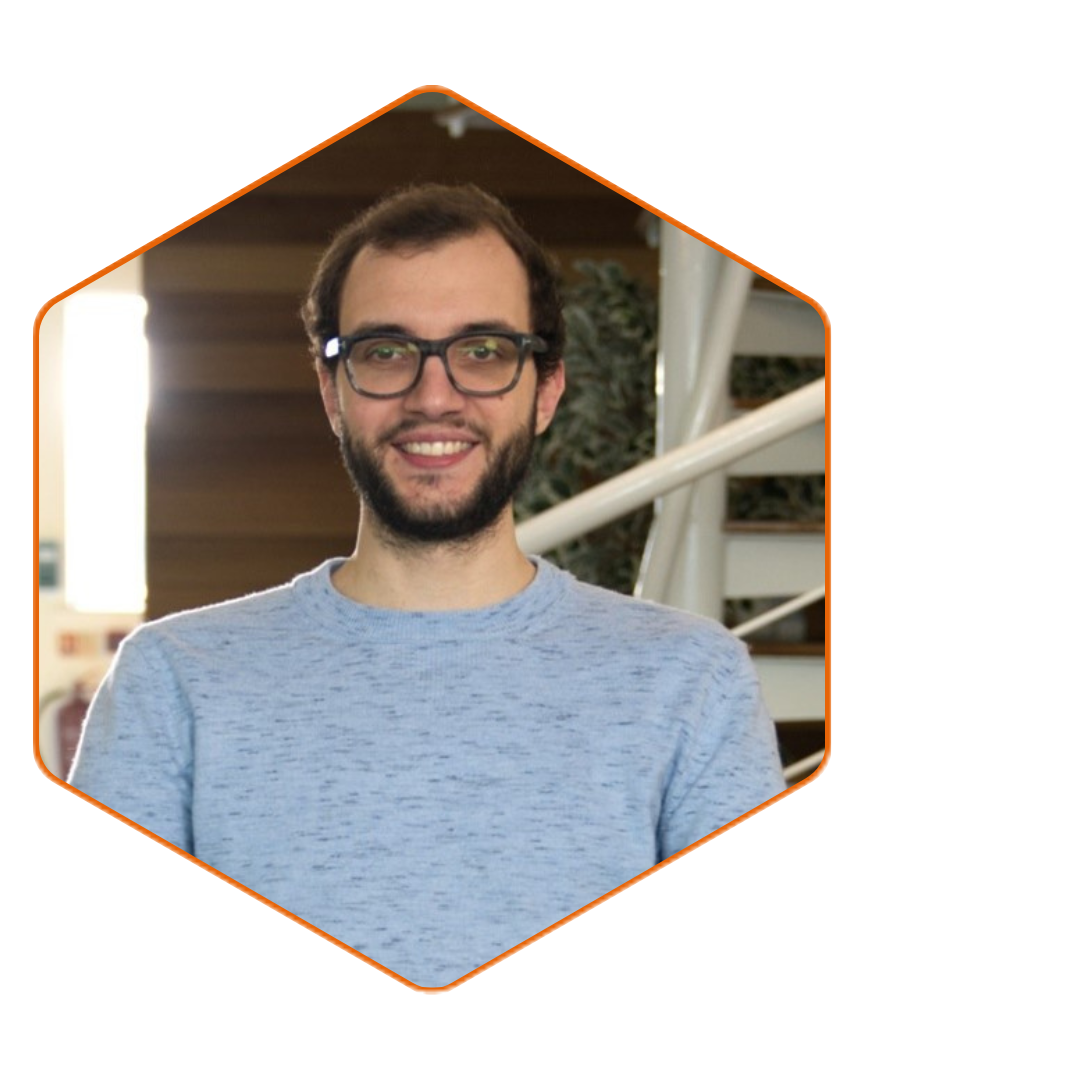 Cameron Lewis, CEO and Co-founder at 3CT Security
Cameron is the CEO and Co-founder of 3CT Security. He has been working in the Cyber Security industry for the last 8 years specialising in Cyber Essentials, ISO 27001, Cyber Security training and Open Source Intelligence (OSINT) investigations. He co-founded 3CT Security to help deliver these cyber security services to a wide range of organisations.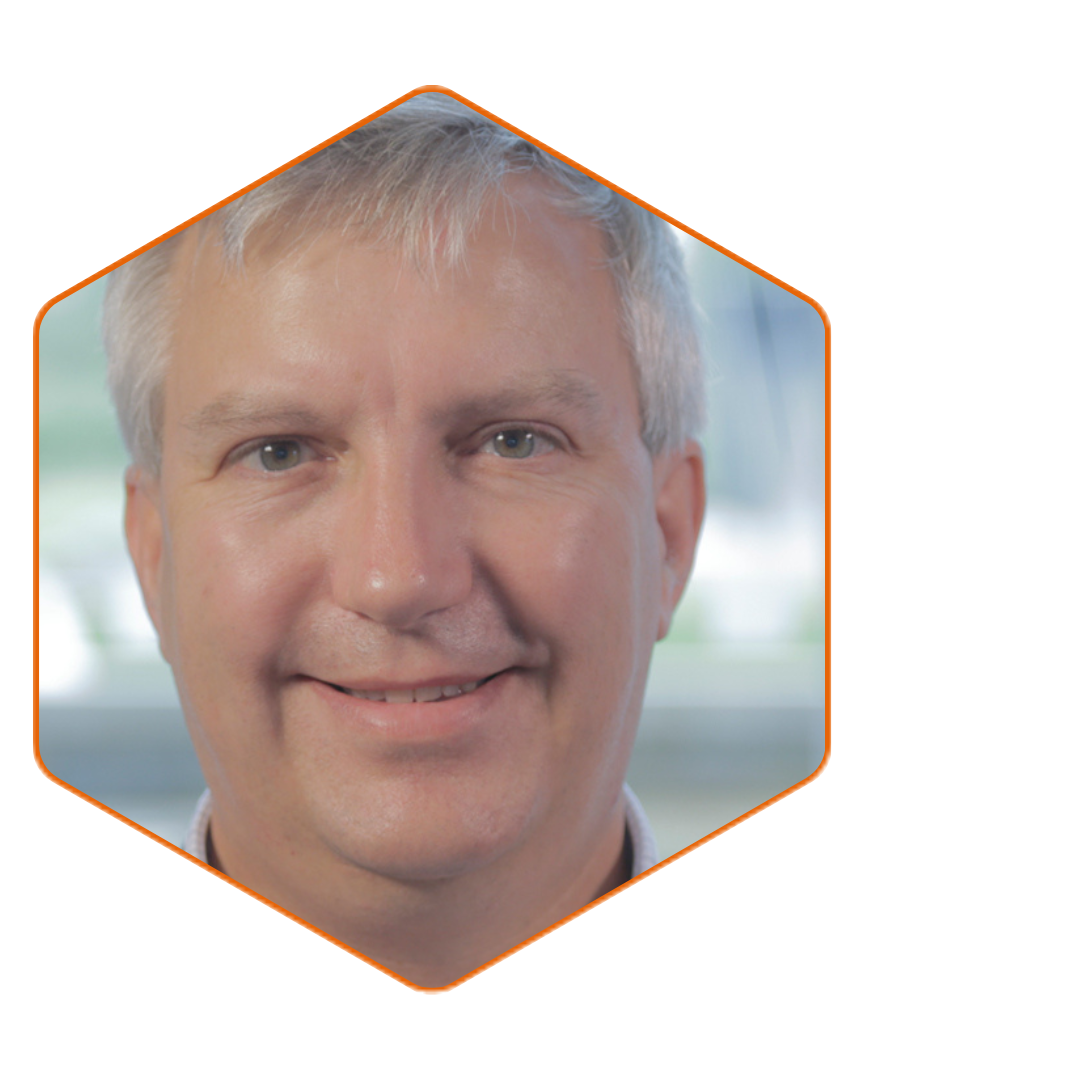 Nick Tudor, CEO at D-risQ
Since acquiring 20 years of experience with the Royal Air Force, Nick has spent nearly two further decades within the aerospace, autonomous systems and automotive industries in various roles in large business and SMEs. Nick is an active supporter of the international effort to refresh DO178 and is a member of the Forum for Aeronautical Software.

About Midlands Cyber
Midlands Cyber are the Regional Cyber Security Cluster for the West Midlands, responsible for championing investment and cyber networking. Established in 2015 and originally funded by Midlands Engine and the Department for International Trade, the cluster has made strides regionally, nationally and internationally.
Midlands Cyber belongs to the Herefordshire, Worcestershire and Malvern networking community. This community is home to the highest concentration of cyber businesses in the UK outside of London- a statistic that is only set to grow with the continued innovation bought by one of the UK's first 5G testbeds. A Memorandum Of Understanding (MOU) between the Maryland Department of Commerce and Midlands Engine in the US provides a foundation to drive further international opportunity.
If you would like to attend please register* using the form below.

*Please note the registration details that you provide to attend the event will be shared with Midlands Cyber, who are co-hosting this exciting event. Midlands Cyber may send you follow-up communications if they believe there is a genuine interest to you or your business. If you do not wish to be contacted, please let us know at info@beta-den.com
March 30 2023 | 5:00 PM to 7:00 PM


BetaDen Beers is a monthly open networking event for the tech community interested in the...