Assistive Technologies & Remote Medicine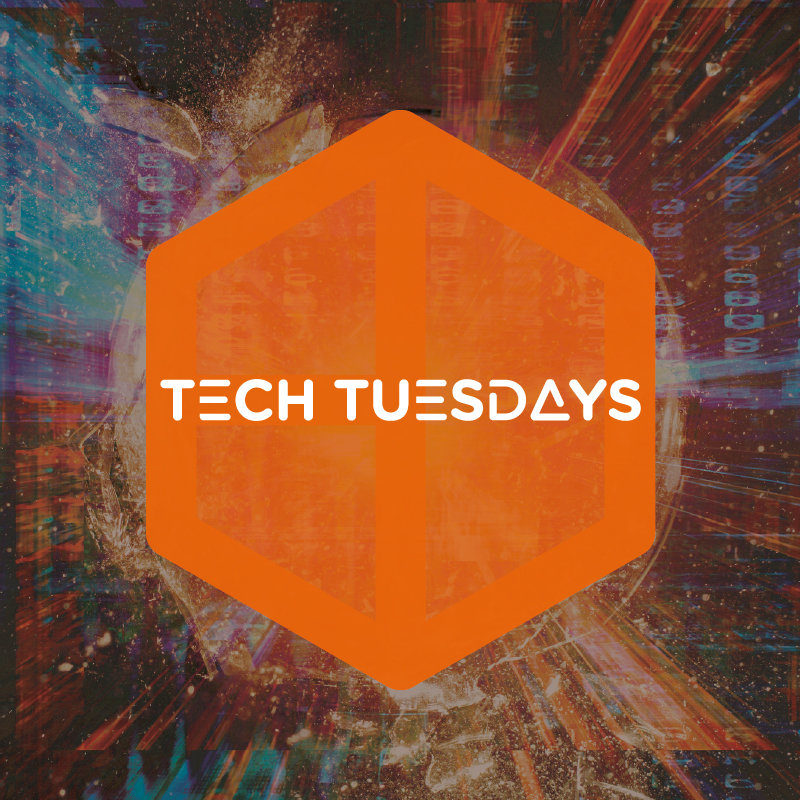 07 September 2021 12:00 PM - 1:00 PM
Online
Join BetaDen on the 7th of September, from 12:00pm till 1:00pm for the next instalment of #TechTuesdays
Take a deep dive into Assistive Technologies and Remote Medicine with the help of speakers from NHS Herefordshire and Worcestershire CCG, amica24 and Smartbox Assistive Technology.
During our virtual event you will
gain insight into the future of digital health

discover opportunities for industry partners

learn about the direction of assistive technology use in the UK

uncover the technology solutions needed to make Technology Enabled Healthcare Services (TEHCS) a reality

find out about the technology challenges and emerging solutions in Augmentative and Alternative Communication (AAC)
As you can see, our upcoming event isn't one to miss! Register your FREE place today by completing the form at the bottom of this page.

Meet Our Speakers
Mike Emery - NHS Herefordshire and Worcestershire CCG
Director of Digital Strategy and Infrastructure and STP/ICS Digital lead at Herefordshire and Worcestershire CCG
Mike Emery is Herefordshire & Worcestershire ICS Director of Digital Health and its CDIO. He has worked for over 25 years across the public sector leading Transformation, Service Improvement and Organisational Design and Development Programmes. This has included senior roles in the NHS and local government, as well as working as a management consultant for KPMG. His current role encompasses driving forward Digital Transformation across the NHS this has included leading digital response to the COVID pandemic, a pan - ICS Remote Monitoring Programme and acting as SRO for the ICS's Shared Care Record and Portal Programme. He believes strongly in the power of data to underpin Population Health Management, but also the importance of good user design to enable clinicians and professionals to make full use of digital tools and opportunities to improve health outcomes and reduce health inequalities.
Rupert Lawrence – amica24
Head of amica24 and Non-Executive Director for England at the TEC Services Association (TSA)
As head of amica24, Rupert is the lead for the organisation and drives service development, performance and business strategy. He has over 15 years' experience within the housing and telecare sectors and his in-depth knowledge of Health, Social Care and Housing supports the company's vision for a joined-up technology offering for these sectors.
"I'm passionate about TECS because I know what it can achieve; better outcomes for service users and their families, better outcomes for customers and stakeholders, and better outcomes for commissioners and the wider community. The value of TECS has never been higher and in a digital world, we must embrace technology within a care setting as a fundamental part of the future delivery of services."
Simon Poole – Smartbox Assistive Technology
Technical Director
Simon looks after the R&D team at Smartbox, developing assistive technology for disabled people without speech. He has over 20 years' experience in product design, research and implementation, and is leading the next generation of product development for Augmentative and Alternative Communication (AAC). Before Smartbox, Simon was a senior product leader at Just Eat, focused on the use of AI and algorithms to improve user experience. Prior to that, he was at Amazon, leading the data technology team for IMDb.
"AAC technology is transformational for people without a voice. Imagine being fully cognitively able but having severely restricted communication or not being able to communicate at all - it's a problem that affects a surprising number of people. Our products already make a big difference, but there is huge potential to improve impact as new technology emerges - it's a very exciting field."