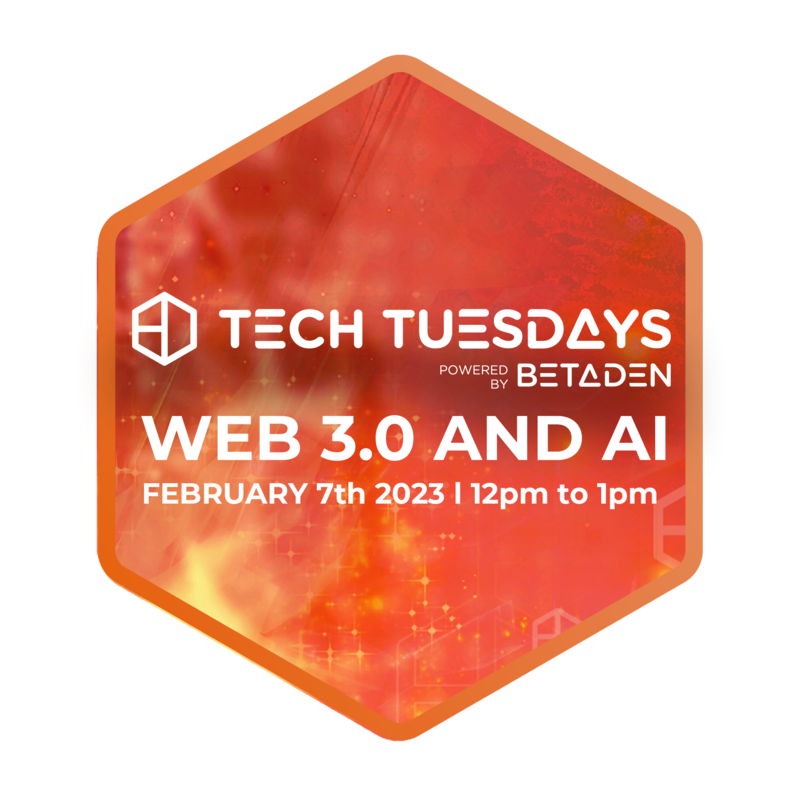 07 February 2023 12:00 PM - 1:00 PM
Online - You will receive your access link on the morning of the event via email.
Join BetaDen on the 7th of February, from 12:00pm till 1:00pm for the next instalment of #TechTuesdays

Take a deep dive into Web 3.0 and AI, with the help of specialist industry speakers from IONOS, BlockMark Technologies and BOXPLAY. Tech Tuesdays is our technology-focused online event series, allowing industry thought-leaders to provide their expert knowledge and insight to the technology community.
"Imagine a new kind of Internet that accurately translates what you type and understands what you say, whether through text, voice, or other media, and where all of the content you consume is more personalized than ever before. In the evolution of the Internet, you are about to enter a new era. It's been termed Web 3.0." (Source)
Register your FREE place for this online event today by completing the form at the bottom of this page
SPEAKERS
---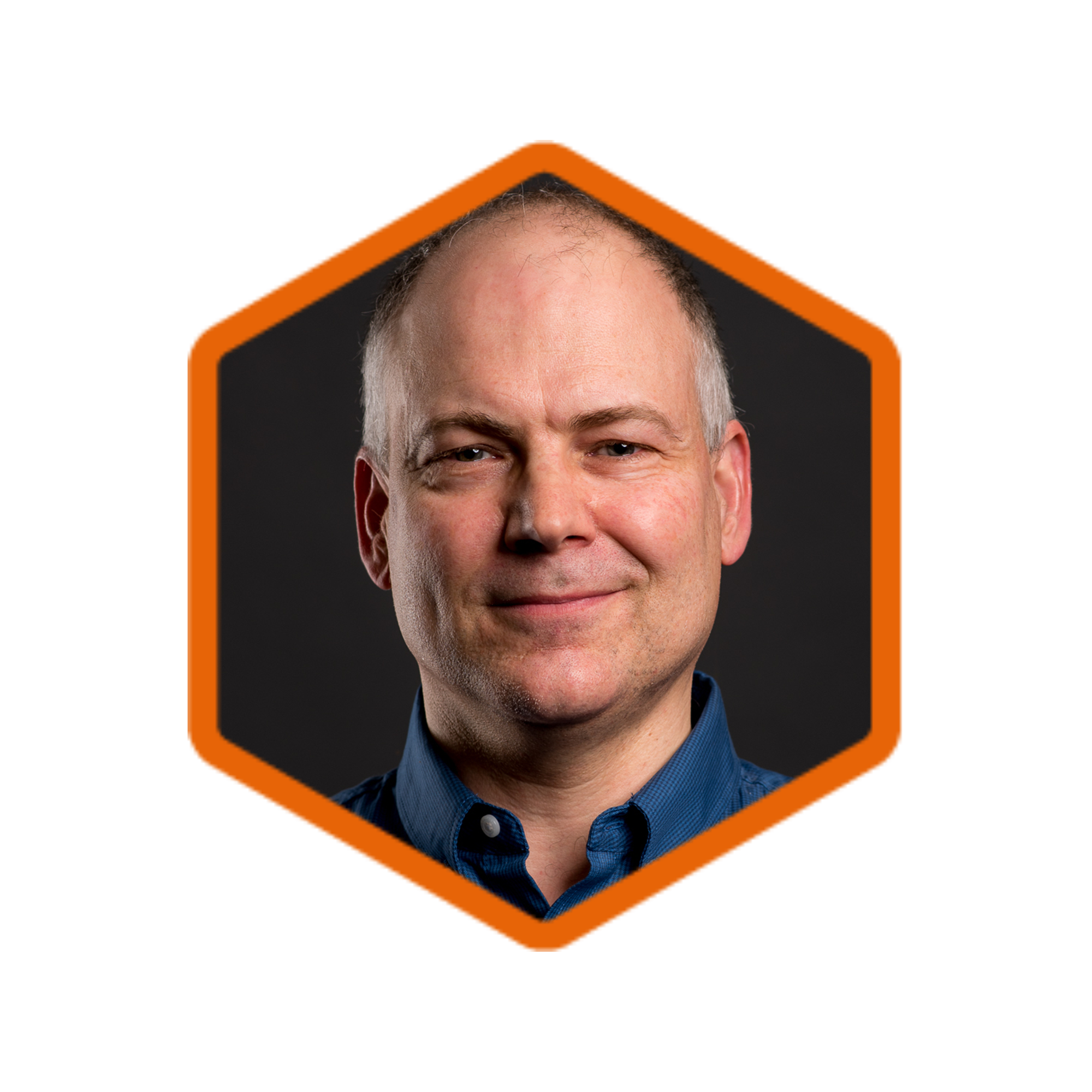 Dr Adrian Burden

Chief Technology Officer at BlockMark Technologies Ltd
Dr Adrian Burden is co-founder and CTO at the blockchain venture BlockMark Technologies Ltd. BlockMark offers an advanced certificate management platform with blockchain and non-fungible token (NFT) elements and has successfully launched two significant NFT collections. Previously Adrian co-founded and grew an award-winning high technology anti-counterfeiting solutions company headquartered in Singapore called Singular ID which was later acquired by leading pharmaceutical packaging supplier Bilcare. Adrian is also an Honorary Senior Research Fellow at the School of Metallurgy & Materials at the University of Birmingham and has a degree in Natural Sciences from the University of Cambridge and a D.Phil. in Materials Science from the University of Oxford. He was listed as a Maserati 100 Entrepreneur by the Centre for Entrepreneurs in The Sunday Times in February 2015. He is author of the book Start to Exit: How to maximize the value in your start-up, published in October 2017.
---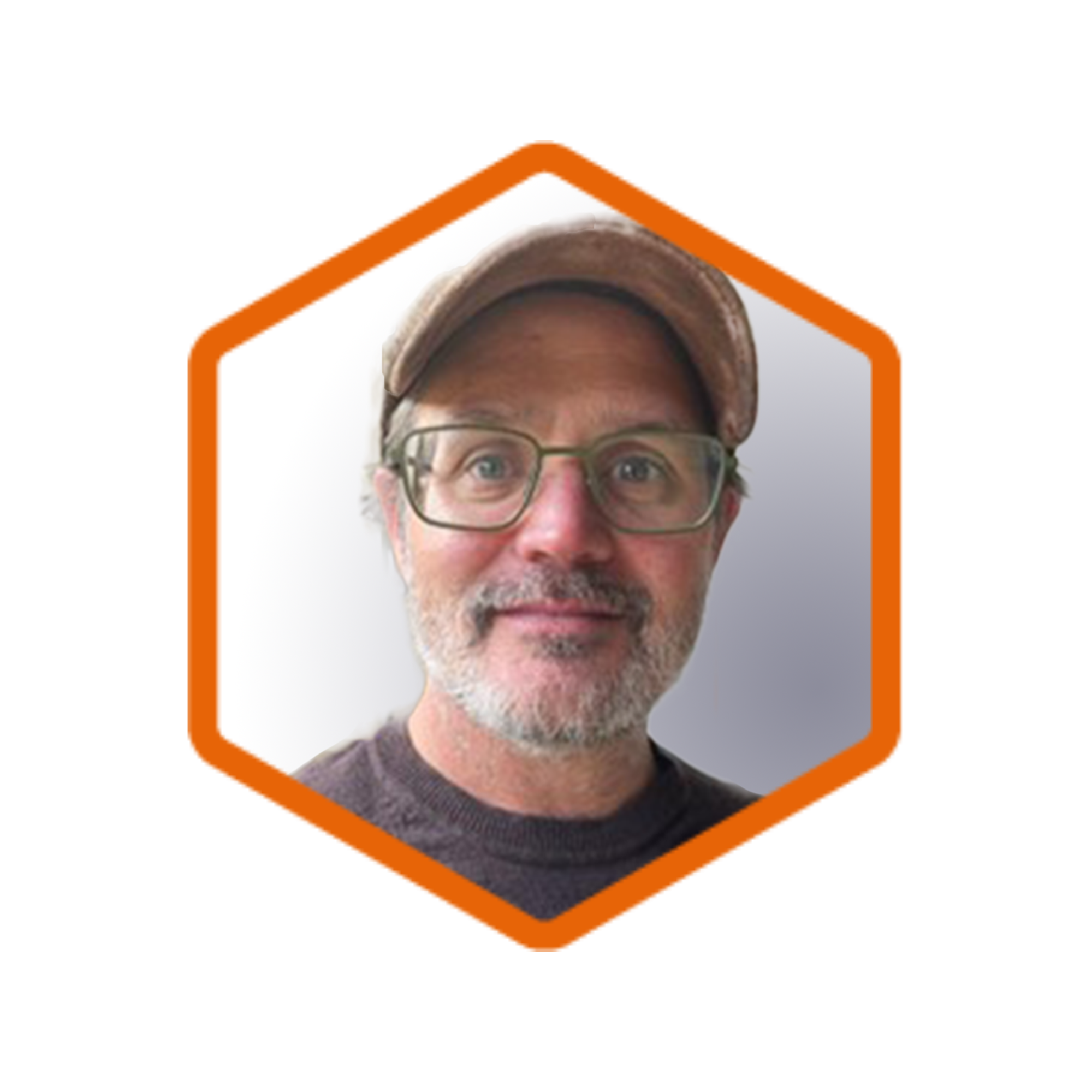 Alasdair Munn
Co-founder & Chief Learning Officer at BOXPLAY
Alasdair has 20 years of experience working in Africa, the USA and Europe across multiple industries including edtech and learning, publishing, analytics, media distribution, creative agency, future technologies and media production. A common thread throughout his career has been the study and optimisation between how people and multimedia content converge towards purpose and behaviour change. Taking a "person with machine" approach, Alasdair puts equal emphasis on human behaviour and being data-informed. As co-founder and Chief of Learning and Development at BoxMedia, Alasdair combines his experience and skill sets to shape the future of digital content, and perfect the art of technology, neuroscience and storytelling. Author of "The Data Analytics Foundation Certificate" course, produced in collaboration with AICPA-CIMA, the most influential body of professional accountants.
---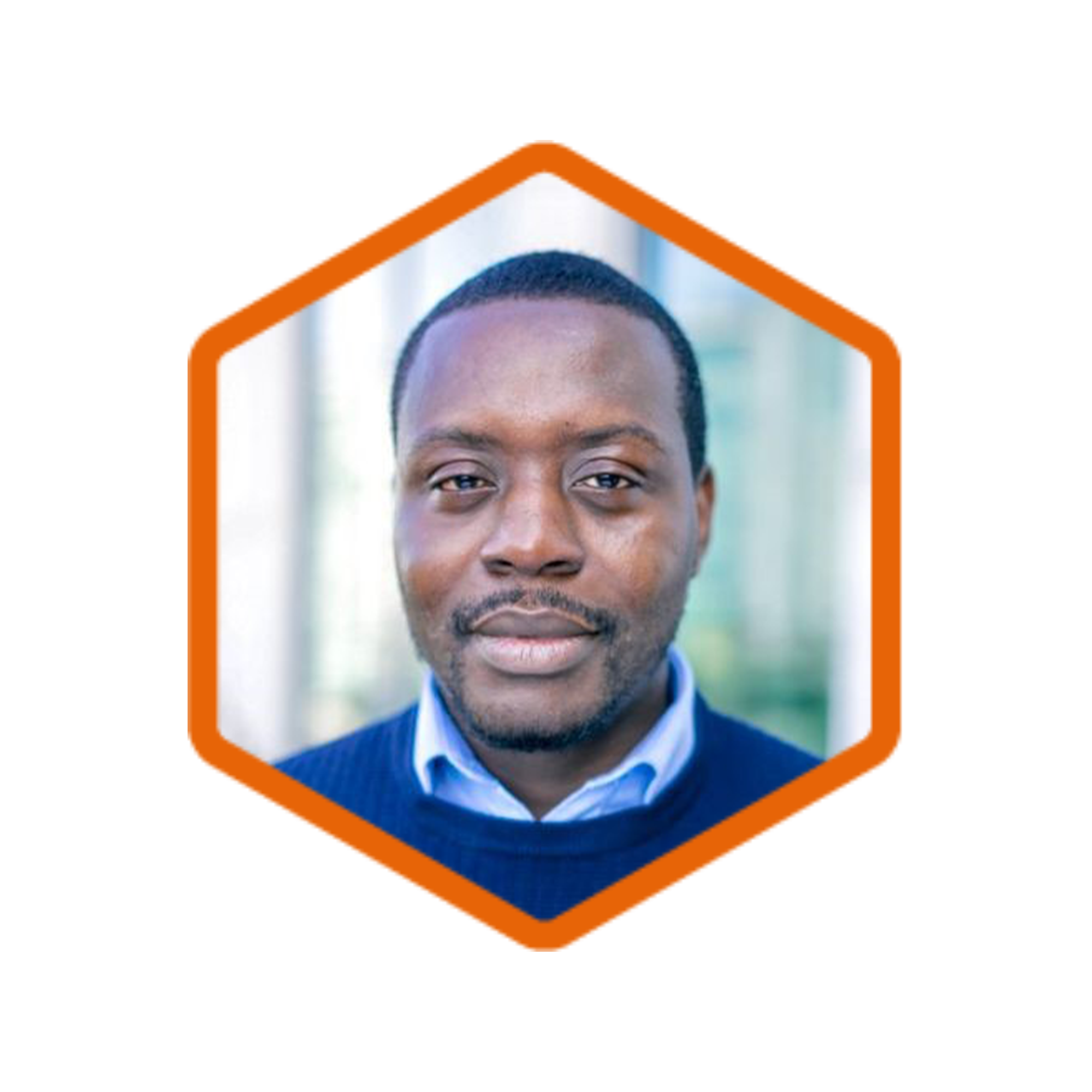 Lawrence Jackson
Infrastructure and Technology Consultant at
IONOS
Lawrence has vast experience in delivering digital transformation projects spanning IT Network Services Solutions and Cloud Infrastructure, engaging with C-Level stakeholders to enable business transformation into all major industry verticals. He is a successful Manager of people and a strong IT professional, with BA HONOURS focused in POLITICS, PHILOSOPHY, and ECONOMICS (PPE) from LMU. With a demonstrated history of exceeding in the telecommunications industry and skilled in Business Planning, Strategic Sales, Voice & Data Convergence, Cloud, Business Transformation, Customer Relationship Management (CRM), and Market Research.
February 23 2023 | 5:00 PM to 7:00 PM


BetaDen Beers is a monthly open networking event for the tech community. This month we partnered up...