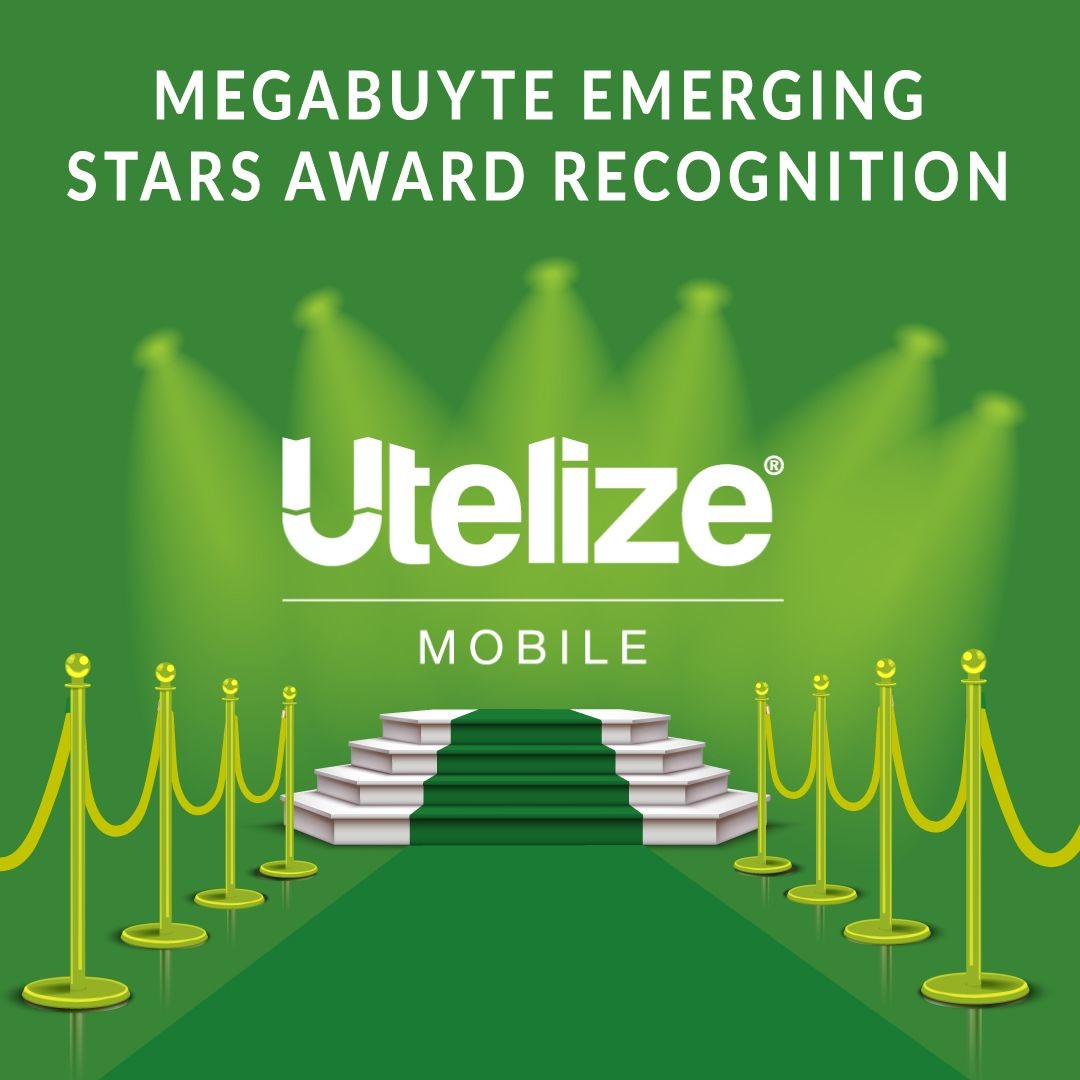 Utelize (Cohort 2.0) recognised in the UK's 25 Best-Performing, Scale-Up Technology Companies
18 Apr 2023
Published in: Cohort successes
---
The awards are an independent ranking of the UK's best-performing technology scale-ups as defined by Megabuyte's proprietary Scorecard benchmarking methodology.
---
Utelize, BetaDen's Cohort 2.0 alumni, have been recognised in the UK's 25 Best-Performing, Scale-up Technolgoy Companies list by Megabuyte, positioned at number 24.
The awards identify the UK's 25 best-performing tech scale-ups and, within that universe, individual excellence both within peer groups and overall. Companies are assessed against five financial criteria including size, growth & margins.
INCLUSION CRITERIA
UK domiciled and headquartered companies
Private and public companies
Not a subsidiary of a much larger organisation
Has not been through very significant M&A recently or other such transformational events
Revenues of £3m to £10m in last reported year
Up-to-date profit & loss accounts, or full financials, for three consecutive years