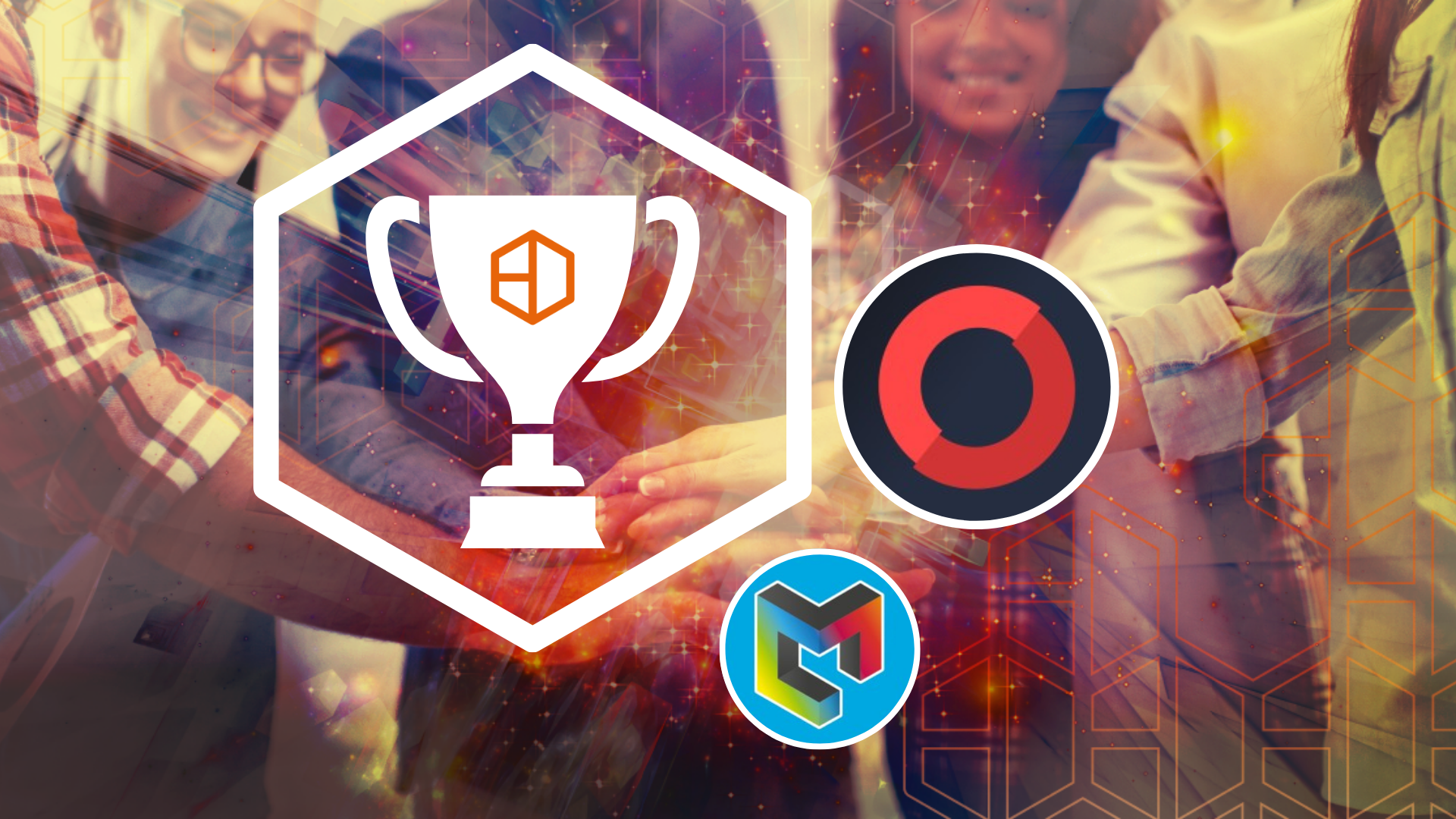 Celebrating Cohort's Accomplishments
09 Jun 2022
Published in: Cohort successes
---
BetaDen first launched its mission to accelerate local tech businesses back in 2018, and since then they have successfully helped over 30 businesses on their route to market.
---
BetaDen are specialists in AI, smart manufacturing, IoT, Industry 4.0, cyber security, 5G, and over the past 4 years they have delivered four successful groups of cohorts, with the fifth one taking place right now. Each Cohort has a great mixture of diverse tech experts from different sectors, enabling Worcestershire's technology industry to grow and generate more job opportunities - BetaDen are extremely proud to have such a noble mission. Recently, there have been several crucial updates from some of their former and current Cohort founders, which we would proudly like to share.
Firstly, we would like to showcase a great accomplishment from BetaDen's current Cohort 5.0 founders at ChangeMaker3D.

ChangeMaker3D provide a digitally-driven business solution for the UK construction sector utilising 3D construction printing technology to deliver carbon benefits that support their infrastructure clients to leave a lighter footprint on our planet. Recently, they have been shortlisted for the Digital Construction Awards - Net Zero with Digital Innovation. This category recognises those organisations whose vision of the future is an industry that places great importance on carbon efficiency.
Natalie Wadley, Co-founder & CEO of ChangeMaker3D said "Incredibly proud and humbled to be shortlisted… This recognition is not only for the passionate, trailblazing team of people working together for a sustainable future, but it is for the Printfrastructure market that we are building in the UK. Providing a key role for 3D construction printing to reduce carbon, create local jobs, develop digital construction skills, and leave a sustainable legacy."
We would like to congratulate the team of changemakers for this excellent achievement and are looking forward to seeing more of their exciting work.

Furthermore, founders at ORNA Inc. (Cohort 4.0) have raised $1,065,000 in a Seed round oversubscription from 9 investors, led by WGG Capital Canada, Sapphire Holdings, and Astia Angels. ORNA is an affordable AI-guided security orchestration, automation and response (SOAR) platform for small and midsize businesses. With these funds, ORNA will invest aggressively in marketing and demand generation, as well as R&D and go-to-market partnerships in the US, Canada, and EMEA, aiming to grow into an $80,000,000 valuation leading to a much larger Series A round within the next 15 months.
Martyn Gill, Co-Founder & President of ORNA Inc., said "The last two and a half years have been a bit of an emotional rollercoaster, but this milestone is definitely a highlight. Founding and building ORNA Inc. with two amazing people Logan Wolfe & Jana Krioukov has been so humbling and I'm feeling very lucky. Here is to the next milestone!"

This is a great accomplishment for everyone at ORNA Inc. and we wish them the very best.

---
BetaDen has recently opened applications for Cohort 6.0. The accelerator programme runs from September 2022 to March 2023, with participating companies attending Malvern Hills Science Park two days a week throughout the programme. Technology companies interested in accessing BetaDen's unique package of support worth £50,000 should complete the application form by 1st August 2022.
---
Written by Daniel Filipi
Tags
betaden
cohort
achievement
showcase
spotlight
accelerator
technology