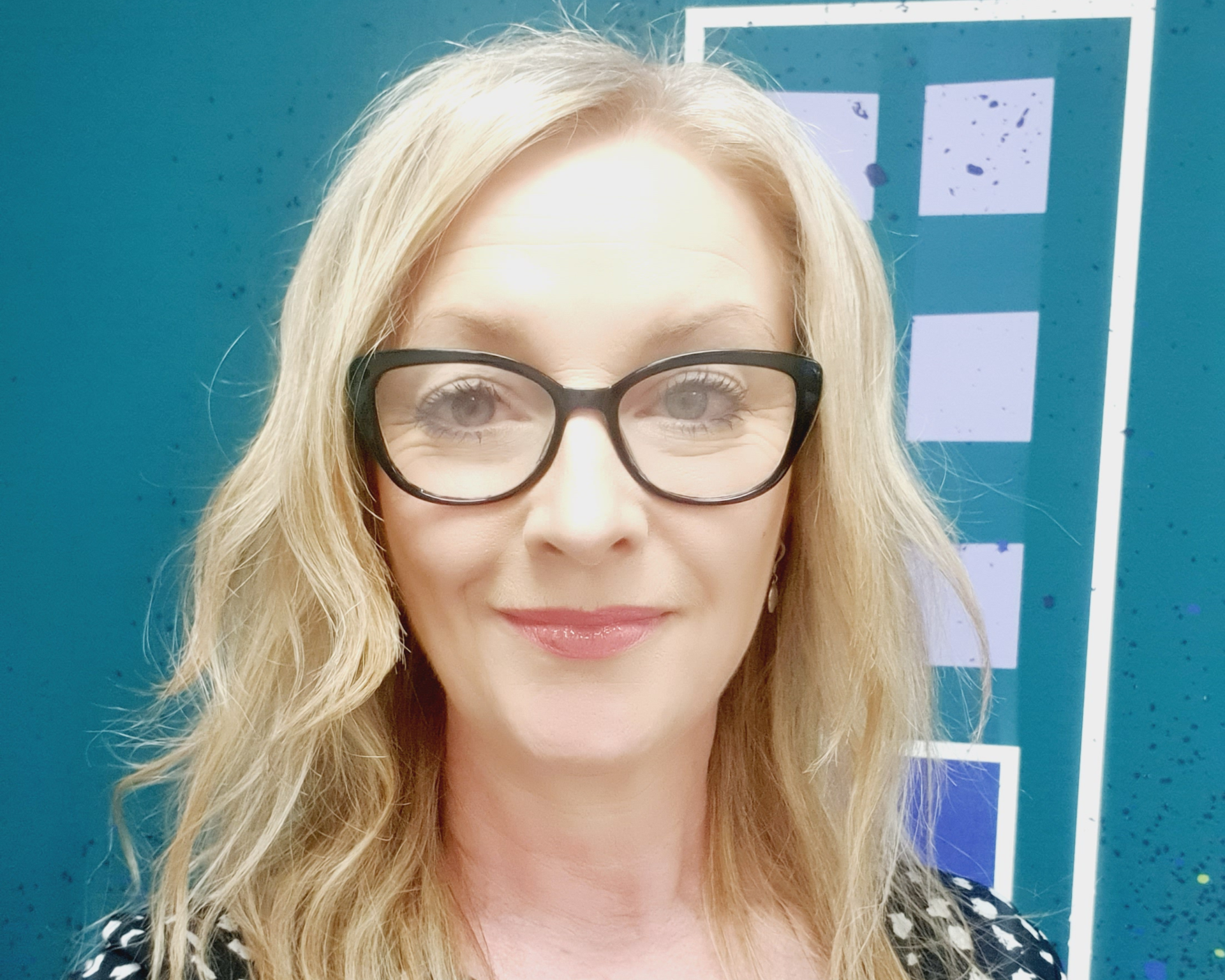 Samantha Preece's Top 3 Marketing Tips
22 Aug 2022
Published in: General
---
Our marketing mentor Samantha Preece shares her top 3 marketing tips for early-stage businesses.
---
Before embarking upon a marketing plan there are 3 key questions to ask:

1. Who is your target market? This may be broad, it may be niche, you may have multiple markets - however, if you don't have clarity on WHO you are trying to communicate with your strategy will be flawed from the start.

2. What are you communicating? Are you raising brand awareness, are you telling your story or are you actively promoting your new product or service? WHAT you are trying to say is very important. And remember, if you are selling a product - focus on benefits, not features!

3. Finally what communication channels will you use? This will be driven by the channels your target market(s) use. This could be face to face, via events, social media, website or email. HOW you communicate is a key part of your strategy.