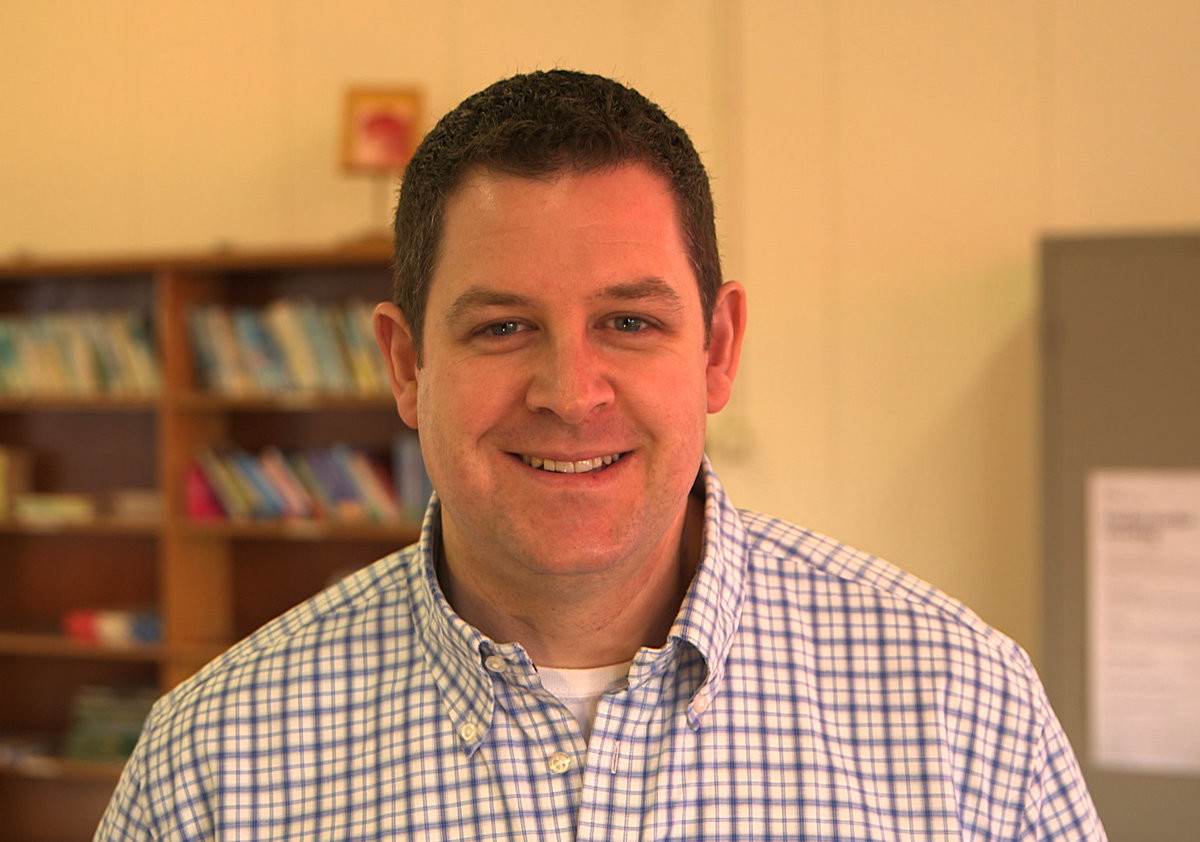 Duncan Knight's Top 3 Tips To Accelerate Your Route To Market
15 Aug 2022
Published in: General
---
Our expert mentor Duncan Knight shares his top 3 tips for technology entrepreneurs looking to accelerate their route to market.
---
1. Research – you need to identify a sector and segment of users that have a clear problem that they are willing to pay to fix. This group needs to be big enough that it is more than just early adopters and therefore could create a sustainable business, but also small enough that you can reach them in order to build something that meets their basic requirements.


2. Focus – don't try and solve the world's problems. Can you 'easily' solve enough of the above problem without spending 5 years building the solution? Focus on the Minimum Viable Commercial Product (i.e., could your solution solve just one thing only that people would buy ASAP?). This means your business can hire people with direct experience in your focused sector/problem, makes your sales & marketing positioning etc. more targeted and easier for the market to understand and that you will meet your goals quicker.

3. Planning – make sure you have an idea of where you are going. You don't need to boil the ocean when it comes to planning, but we all need to keep on track, and you can't do that if you don't have it mapped out. Having the team aligned with a plan means you'll be able to keep the required momentum by keeping each other accountable because you know what is required, by whom and when. Then, when you hit speedbumps, you can make decisions intelligently and quickly.