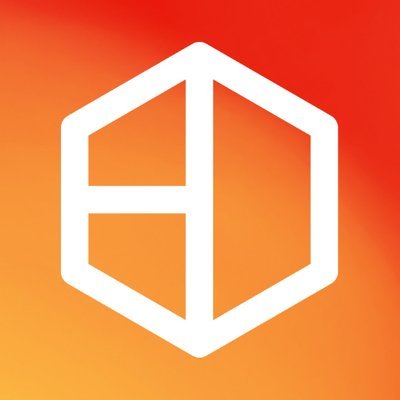 Dates for Your Diary 2020!
28 Feb 2020
Published in: General
---
Key BetaDen dates for your diary 2020!
---
The BetaDen team have been busy putting together an events schedule for the remainder of 2020, focusing on key areas of technology for Worcestershire. Please see below a list of key dates for your diary:
30th April
Cohort 2.0 Showcase!
Venue: Phase 5, Malvern Hills Science Park
5th May
Tech Tuesdays Launch! - How can we change society with Blockchain?
Venue: Phase 5, Malvern Hills Science Park (5pm – 7pm)
14th May
BetaDen Beers – Meet Cohort 3.0 (4:30pm – 6:30pm)
7th July
Tech Tuesdays in partnership with Anglia and RAYDAR
Venue: TBC (5pm – 7pm)
8th September
Tech Tuesdays: Security by Design
Venue: Titania (5pm – 7pm)
17th September
BetaDen turns 2!
Venue: Malvern Hills Science Park
3rd November
Tech Tuesdays: How 5G will change the world of manufacturing in partnership with Mazak (5pm – 7pm)
Venue: Yamazaki Mazak European HQ, Worcester.
For any further information about any of our events, please visit our events page or contact the team on 01905672700 / info@beta-den.com
Tags
events
dates
dates for your diary
betaden
worcestershire
Worcestershire's dynamic commercial technology accelerator, has selected the next eight emerging technology entrepreneurs to join them for cohort 3.0, starting June 2020.
Read more SHARE