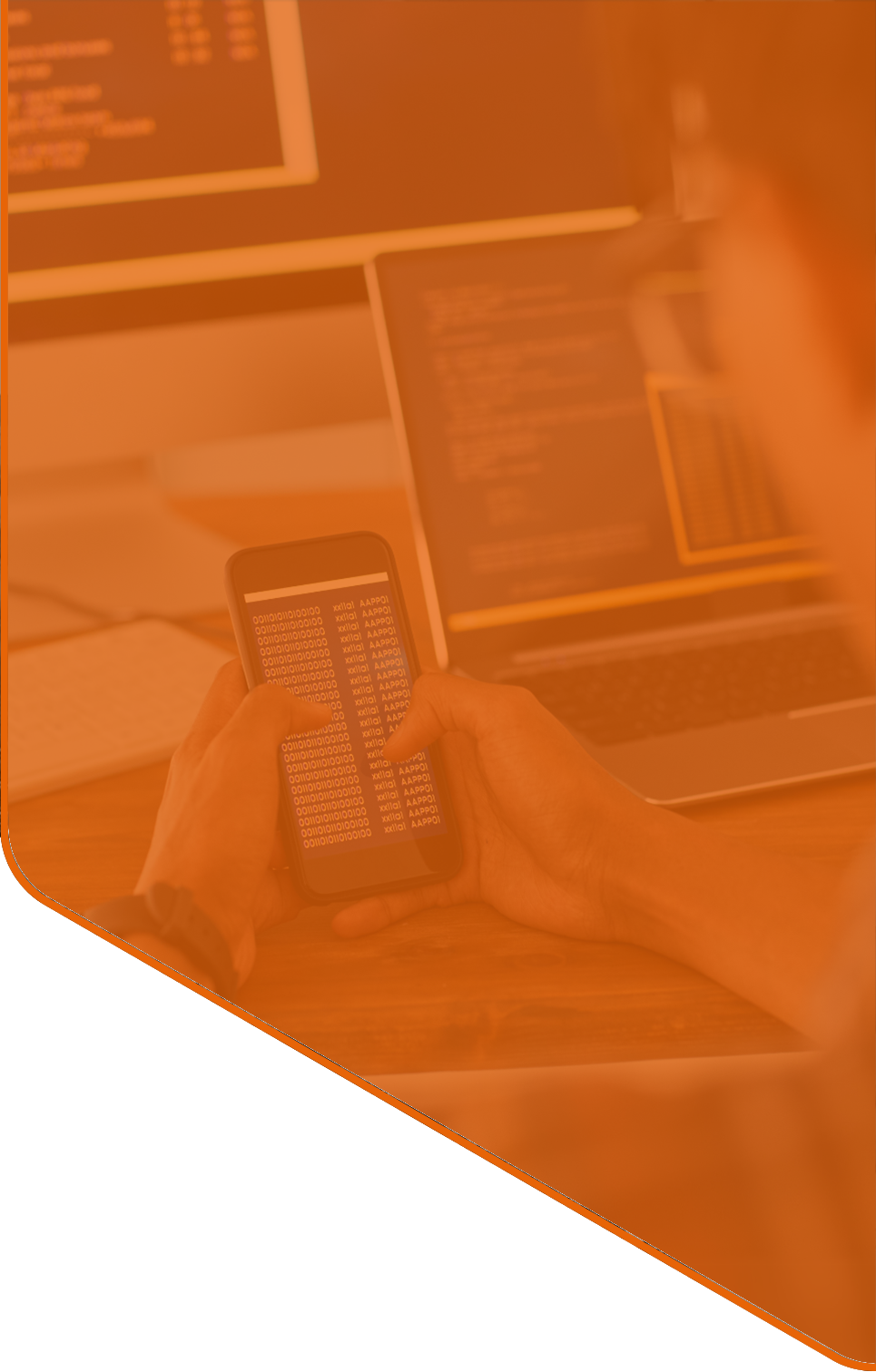 Dates
7th December 2023,
14th December 2023,
10 am - 1 pm

Locations
Wyre Forest House
& IceBlue Offices
Kidderminster

Presenter
Director,
We regret to say that due to unforeseen circumstances we had to make a change of dates to our upcoming 'Navigating the App Development Journey' workshops.
The new dates for the 2 workshops are:
Part 1 - 7th December 2023, 10am - 1pm, Wyre Forest House Kidderminster
Part 2 - 14th December 2023, 10am - 1pm, IceBlue offices, Kidderminster
All registrations have been automatically transferred to the new dates.
We extend our sincere apologies for any inconvenience caused.
Are you ready to take your business to the next level? Join BetaDen for this exciting 2-part workshop where we take a deep dive into the Mobile App development journey and how Mobile Apps can integrate into your business.

Don't miss this opportunity to stay ahead in the digital era. In today's fast-paced digital landscape, mobile apps have become the heartbeat of successful businesses. They are more than just a trend; they're a necessity. Apps offer an unparalleled opportunity to connect with customers, streamline processes, and boost revenue. From e-commerce giants to local start-ups, businesses of all sizes are harnessing the potential of apps to stay competitive in the market.
Whether it's enhancing customer experiences, optimising internal operations, or reaching wider audiences, apps are the driving force behind modern business innovation. Join us for this workshop and discover how you can leverage this mobile app revolution to propel your business to new heights! Whether you're a start-up or an established company, apps can revolutionise the way you engage with customers and streamline operations.
Places for this workshop are limited, please register your place using the links below.
What will be covered:

10 am - 1 pm, Stourport & Bewdley rooms, Wyre Forest House
Introduction to Building a Mobile App
Purpose of the App
Benefits of App vs Website
Internal App vs External App
Native Apps or Cross Platform
Different Frameworks and coding languages
Challenges of the Update Process
Challenges of Offline (No Internet Connection)
Logging into an account within the App

App

Design on a Phone vs Tablet
App Store review process
How to brief your App designer and App programmer
Timescales
Costs/Budgeting
Deployment Solutions
Challenges of Hardware updates
10 am - 1 pm, IceBlue Marketing and Design offices, 6 Church Street, Kidderminster

Internal Apps (MDM solutions to look after company devices)

External Apps (External deployment)

Design the way people hold their phones

Logging into an account (Authentication and detail)

Challenges of Hardware updates

Supporting all versions of operating software, what issues might occur with software updates

Advanced Challenges of Offline (No Internet Connection)

Security and protection of the App

Restrictions and capabilities

Transfer and storage of data

Deployment Solutions

Testing/Beta Testing

Advanced App Store review processes
Outcome for attendees will be a structured document on how to put their app together and what they do and do not want.
There is a dedicated visitors car park, as well as designated parking bays for persons with disabilities available. If the visitors car park is full, extra parking is available on Walter Nash Road and the Stourport Service Road. Please note that extra parking is not available on the Finepoint Way estate road.