BetaDen Connect Tech | Networking Event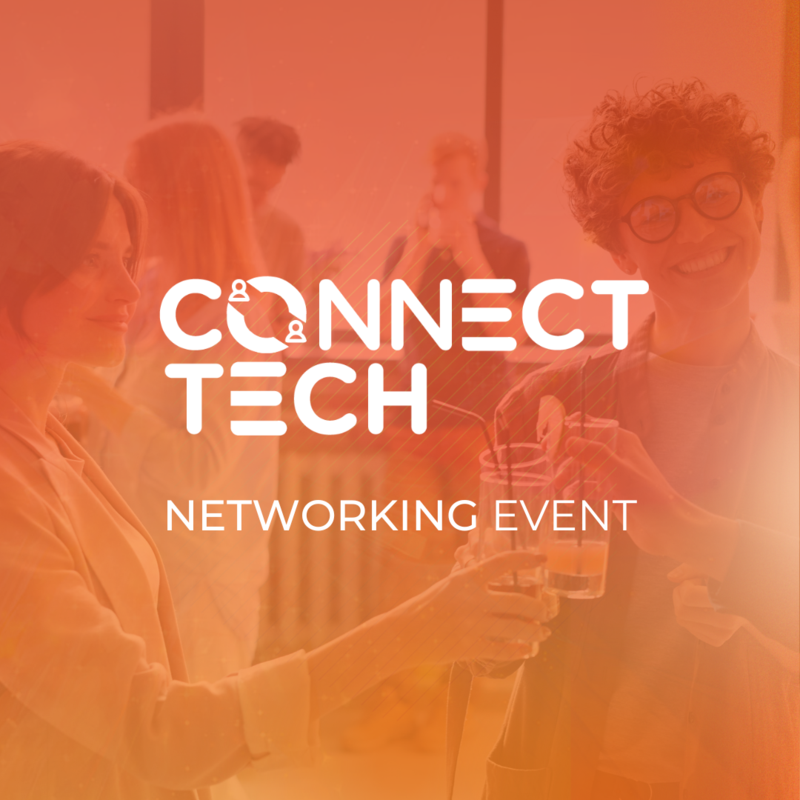 28 September 2023 5:00 PM - 7:00 PM
BetaDen HQ, Malvern Hills Science Park, WR14 3SZ
We're excited to announce that our popular BetaDen Beers event has a fresh new look and a brand new name! Say hello to BetaDen Connect Tech - the same amazing experience you know and love, but with a bold new identity that better reflects our mission and values.

What is BetaDen Connect Tech?

Are you interested in accelerating your business and growing your network? Then BetaDen Connect Tech is the right place for you to be! This is our monthly open networking event for the tech community interested in the ever-growing technology landscape in Worcestershire.
Get ready to reconnect and level up your networking game! This will be your first chance to meet our Cohort 7.0 founders who will commence our award-winning accelerator programme in September 2023.
Don't miss out on this chance to connect with local businesses and some of the most innovative professionals in Worcestershire's tech industry whilst enjoying a drink and some snacks in a relaxed social environment - there's nothing else like it in the area!
The event will take place on 28th September 2023, at BetaDen HQ, Malvern Hills Science Park, WR14 3SZ, starting at 5 pm.
If you would like to attend please register using the form below.