Tech Talks: Security Technologies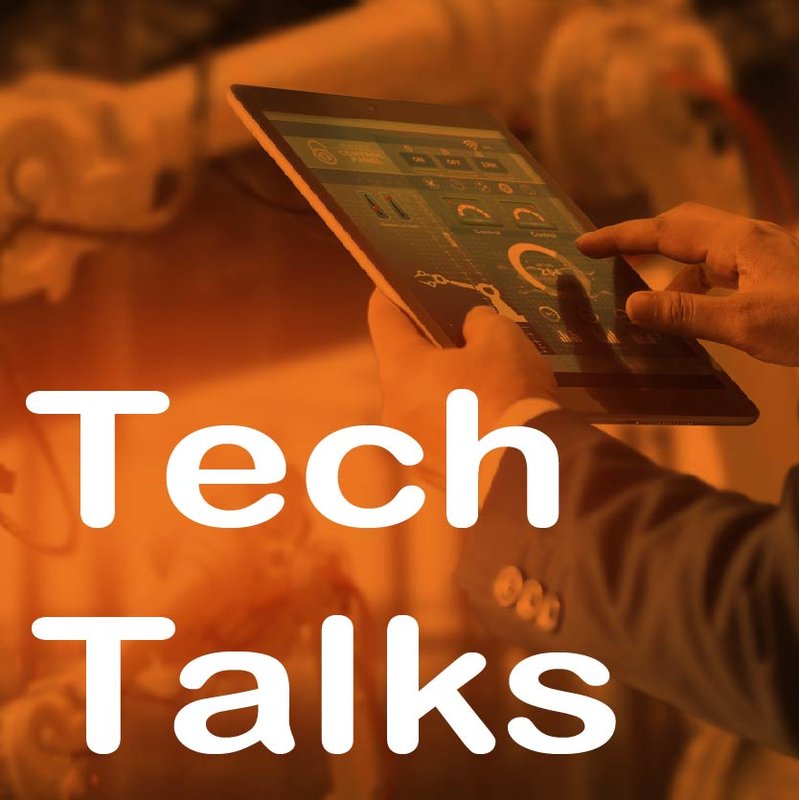 19 November 2019 5:00 PM - 7:00 PM
OGL Computer, Kidderminster, DY11 7QH
BetaDen Tech Talks is back for a second series!
Security Technologies
Tech Talks: Security Technologies taking place on the 19th of November at OGL Computers, Kidderminster (5pm – 7pm.)
Cyber Security is a term used by many of us, but what does it mean? And what does it mean for your business? This tech talk is designed to look at emerging Security Technologies here in Worcestershire: Hardware authentication, User behaviour analytics, data loss prevention, machine learning and cloud based services. Our thought leaders facilitating this talk will be Paul Colwell, CTO of OGL Computers and Jennifer Long, Director of Ice Blue and Price Pearson.
Agenda:
17:00 - Arrival and networking
17:20 - Introduction from Linda Smith (BetaDen CEO & Founder)
17:30 - Security Technologies Talk with OGL Computer & Ice Blue
18:30 - Networking
19:00 - Close
Speakers:
Paul Colwell - Technical Director at OGL Computer
Paul has over 10 years' experience seeking ways to exploit technology to deliver real benefits for business. Working closely with the leading technology brands including; HP, Microsoft, Kaspersky, WatchGuard, AlienVault, Carbon Black and VMware, he has been instrumental in positioning OGL / CyberGuard at the forefront of the technology industry.
In more recent years, he has focused on developing leading-edge cloud technology solutions and pioneered innovative ways to maximise the potential of IT infrastructures to deliver strategic objectives, as well as driving the implementation of cutting-edge cyber security solutions to tackle the growing issue of cyber-crime amongst UK businesses.
Areas of expertise; IT solutions portfolio, Cyber security portfolio, IT / cyber strategy
Jenny Long - Owner of Ice Blue
Location:
OGL Computer Ltd Kidderminster Office
Kidderminster DY11 7QH
For more information either call the BetaDen team 01905 672700 or email us info@beta-den.com
TechRound covered the eight exciting new technology businesses in BetaDen Cohort 2.0, highlighting the range of tech talent Worcestershire has to offer.
Read more SHARE


In preparation for the launch of Cohort 2.0, BetaDen, have been putting together an events programme for the business community here in Worcestershire
Read more SHARE