BetaDen Tech Talks: Commercial Pathways for Security Technologies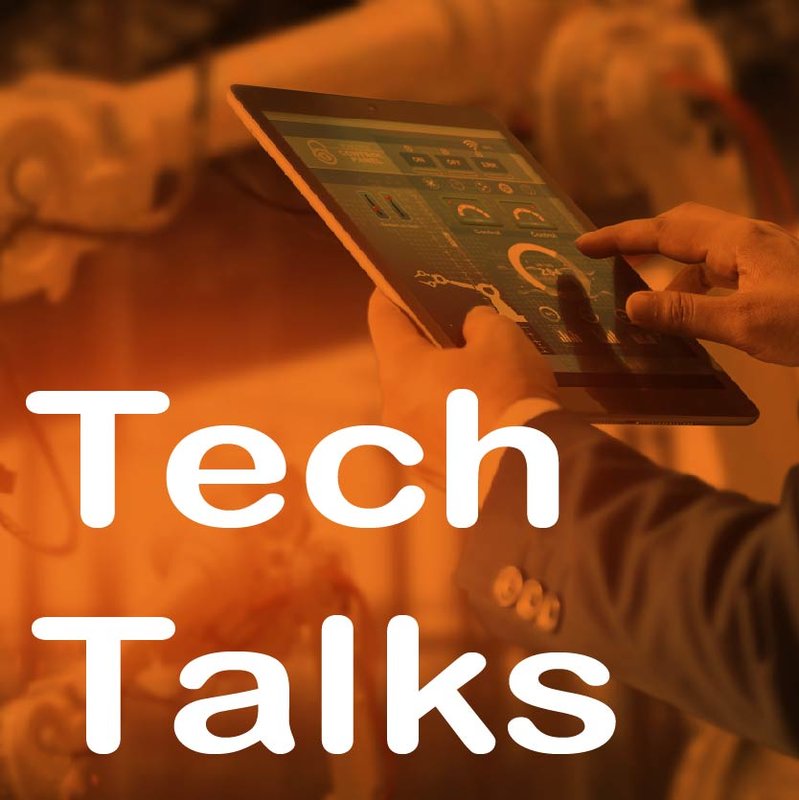 17 September 2019 5:00 PM - 7:00 PM
OGL Computer, Kidderminster, DY11 7QH
BetaDen Tech Talks is back for a second series!

Commercial Pathways for Security Technologies
Kick starting the second series is: Commercial Pathways for Security Technologies taking place on the 17th of September at OGL Computers, Kidderminster (5pm – 7pm.)
Cyber Security is a term used by many of us, but what does it mean? And what does it mean for your business? This tech talk is designed to look at emerging Security Technologies here in Worcestershire: Hardware authentication, User behaviour analytics, data loss prevention, machine learning and cloud based services. Our thought leaders facilitating this talk will be Paul Colwell, CTO of OGL Computers and Jennifer Long, Director of Ice Blue and Price Pearson.
Agenda:
17:00 - Arrival and networking
17:20 - Introduction from Linda Smith (BetaDen CEO & Founder)
17:30 - Commercial Pathways for Security Technologies Talk with OGL Computer & Ice Blue
18:30 - Networking
19:00 - Close
Speakers:
Paul Colwell - Technical Director at OGL Computer
Jenny Long - Owner of Ice Blue
Location:

OGL Computer Ltd Kidderminster Office
Kidderminster DY11 7QH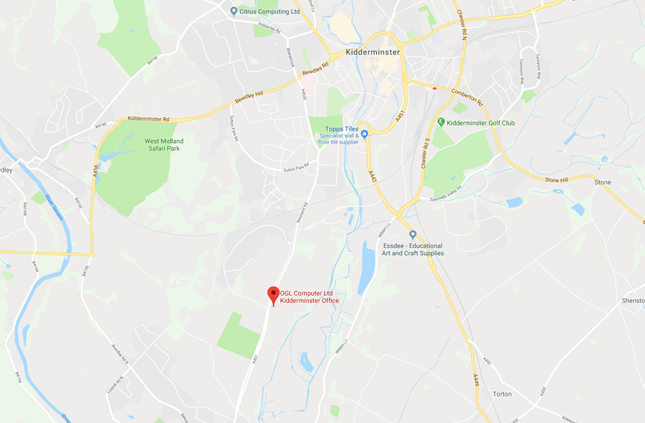 For more information either call the BetaDen team 01905 672700 or email us info@beta-den.com

Book your FREE place by completing the form below!