BetaDen Tech Talks: Creating Innovation In Your Business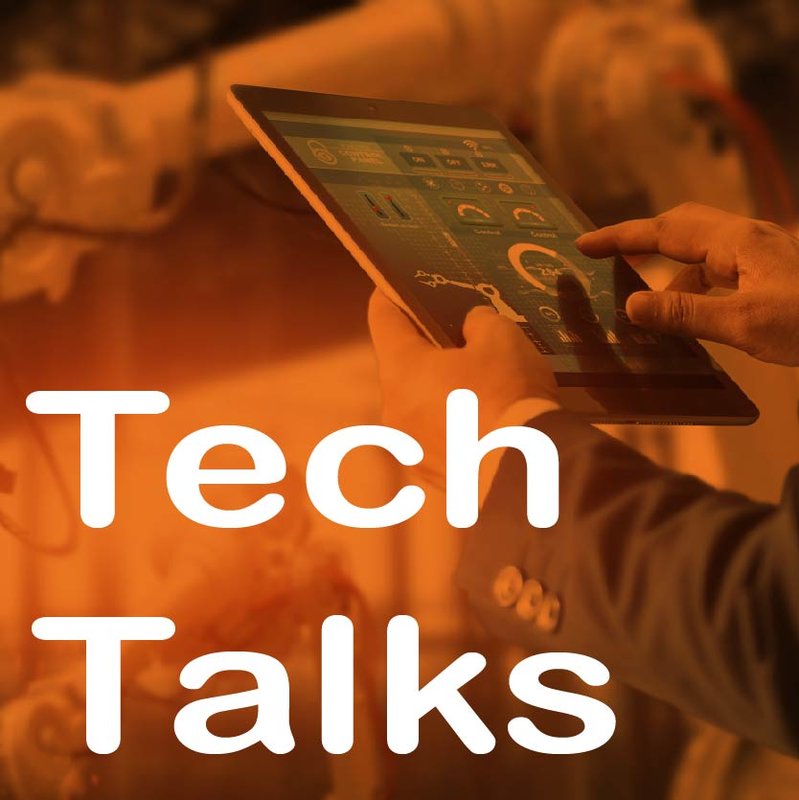 16 October 2019 5:00 PM - 7:00 PM
Titania, Security House, Barbourne Rd, Worcester WR1 1RS
BetaDen Tech Talks is back for a second series!

Creating Innovation In Your Business
Second in this series is: Creating Innovation in Your Business, taking place at Security House: Titania on the 16th October (5pm – 7pm.)
Technologies are either newly invented or being adapted and used in new ways, this is nothing new. But how can you drive and create innovation in your organisation to keep you one step ahead of your competition? Join BetaDen and our thought leaders Nicola Whiting, CSO of Titania and Emma Hickson of BPE Solicitors as they lead a discussion on building a culture of innovation and cultivating unorthodox thinking and nurturing the talent you have invested in.
Agen?da:
17:00 - Arrival and networking
17:20 - Introduction from Linda Smith (BetaDen CEO & Founder)
17:30 - Creating Innovation In Your Business Talk With Titania, BPE Solicitors & BetaDen
18:30 - Networking
19:00 - Close
Speakers:
Nicole Whiting - CSO at Titania
Emma Hickson - Senior Associate at BPE Solicitors
Linda Smith - CEO of BetaDen
Location:
Titania Ltd Offices
Security House, Barbourne Rd, Worcester WR1 1RS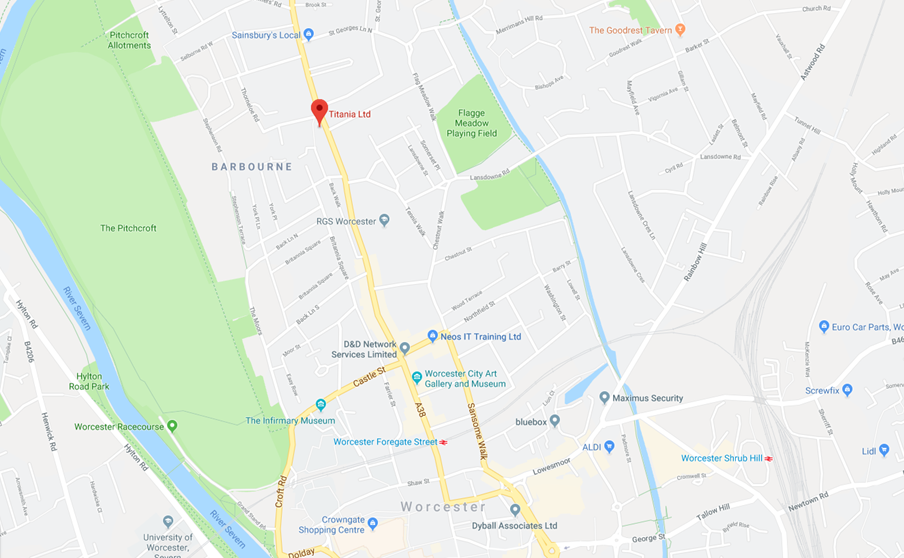 For more information either call the BetaDen team 01905 672700 or email us info@beta-den.com
Book your FREE place by completing the form below!