THREE COUNTIES DEFENCE & SECURITY EXPO 2019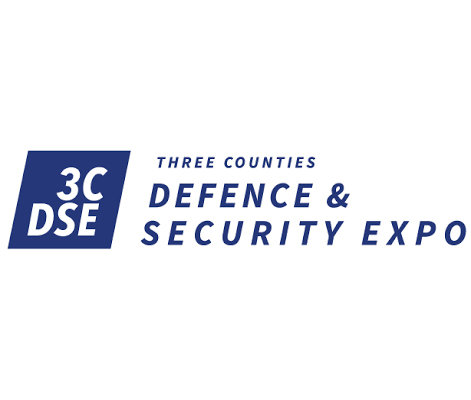 16 July 2019 9:00 AM - 17 July 2019 4:30 PM
Three Counties Showground, Malvern
Now in its third year 3CDSE has grown significantly from its origin as a networking forum to introduce SME's to procurement decision-makers and influencers in the MoD and Law Enforcement agencies and to foster commercial discussion between SME's and Primes.
3CDSE 2019 will be engaging both UK and foreign intelligence, including the further Five Eyes of USA, Canada, Australia and New Zealand, and European intelligence agencies, as well as Government and Law enforcement agencies.

The theme of 3CDSE is Innovation, with a focus on cyber security, hardware and vehicles, UAV and counter-UAV, technology and communications.
The Three Counties of Herefordshire, Worcestershire and Gloucestershire comprise the hub of the UK's defence and security industry – the "golden triangle" – with MoD based in Herefordshire, Qinetiq and the Malvern Cyber Cluster in Worcestershire and GCHQ in Gloucestershire, plus all the satellite industries which have grown up around them.
Several sources record that 90% of the UK's defence and security innovation has its home in this triangle and at 3CDSE, there is a focus on business development.
Book Your Place Here: web.cvent.com/event/