Cohort 2 Introduction Event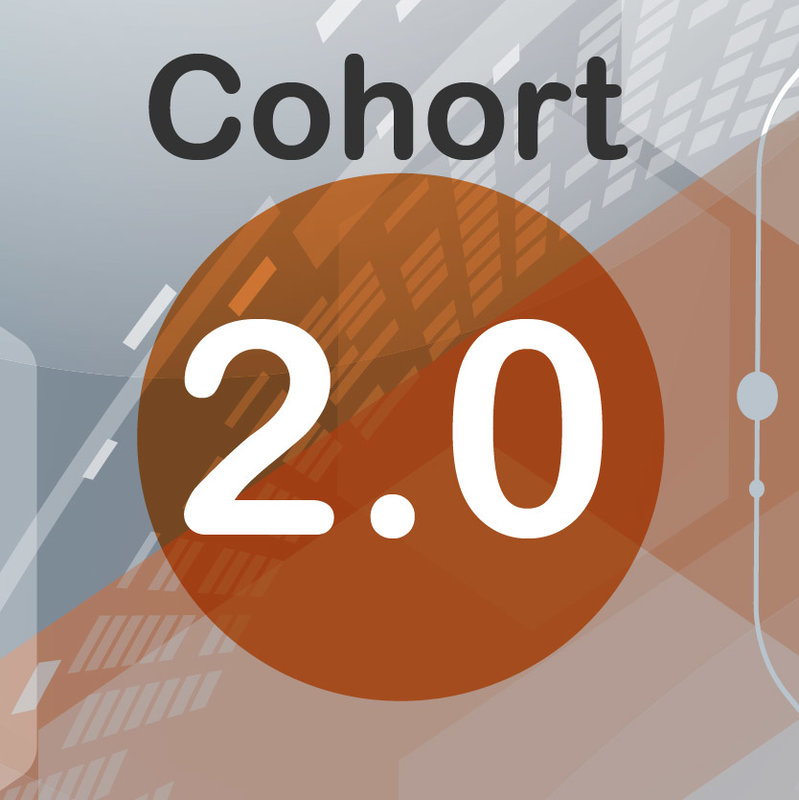 12 September 2019 4:00 PM - 6:00 PM
Malvern Hills Science Park, WR14 3SZ
Welcome Cohort 2.0

BetaDen is introducing its second Cohort to the BetaDen programme and also to you.
Create new and fresh contacts by discovering who is apart of the second cohort, whilst learning what the next nine months has on offer for them.
BetaDen Cohort 2.0 members have all gone through the BetaDen recruitment process and the final members have been chosen. At this event, you will be able to learn what each member does and the area they specialise In.
Cohort 2 Members:
CYDON

Data Legacy

Green Gorilla Apps

Hero Skin

Impact Ariel

Utelize

Voice Biometrics

Wearable Link
The BetaDen Team will also be at hand to let you know what opportunities we have for you and your business.
BetaDen's First Birthday

During this event, BetaDen will be celebrating the last 12months of Worcestershire's first commercial tech accelerator. We'll look back on our different events and achievements while scoping future plans for BetaDen.
All in aid of growing Worcesterhsires tech-ecosystem and thriving the county as a tech-hub!
For more information on this event or all things BetaDen, contact us TEL: 01905 672700 E: info@beta-den.com
Book for this event by completing the form below!