Tech Tuesdays: Security By Design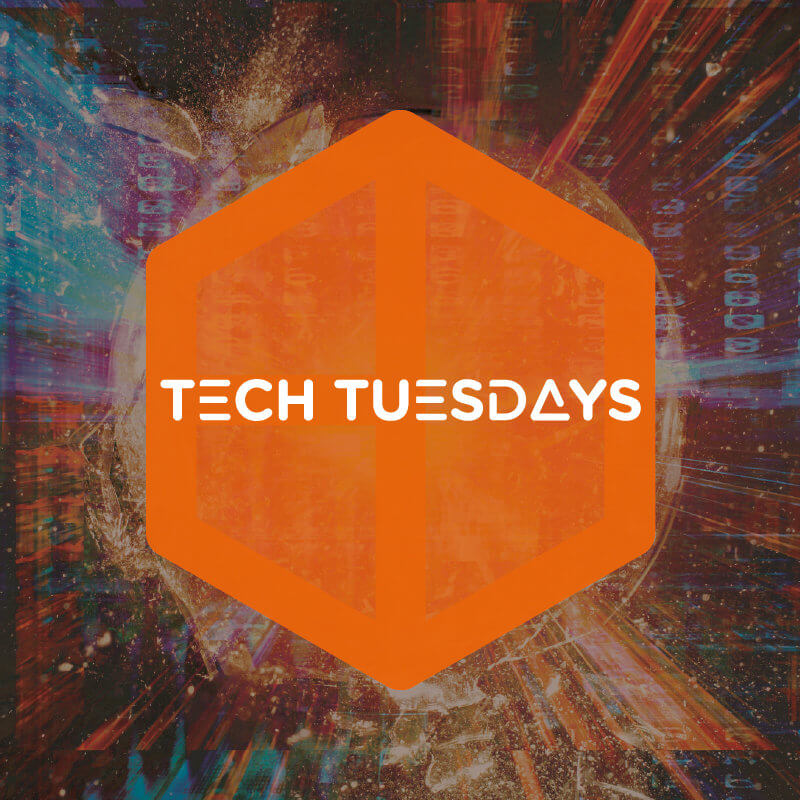 08 September 2020 12:00 PM - 1:00 PM
Online
Tech Tuesday
Security by Design: Creating a Secure Culture
'Secure by design' is increasingly becoming the mainstream development approach to ensure security and privacy of software systems, designed from the foundation to be secure.
Join BetaDen and two industry leading speakers are we deep dive into two of the areas behind ensuring that networks and technologies which underpin modern life are built securely.
Steve Borwell Fox, MD of Borwell, Nick Tudor and CEO of DRisQ will lead a two part discussion on creating a secure culture, looking at The Problem and System Design.
Steve Borwell-Fox, MD of Borwell will lead discussion on 'The Problem'
Modern systems increasingly need to store and provide access to sensitive data, meaning they are vulnerable to cyber-attacks, experienced software developer Steve will discuss 'The Problem' of cyber-security being an afterthought and not essential in the software foundations.
Nick Tudor, CEO of DRisQ will lead the discussion on 'System Design'
Secure by Design in software engineering indicates that the software solutions and products have been designed from inception to be secure, enforced by architecture design. With wide experience in analysis of complex systems and software across many systems, Nick will lead the discussion on 'System Design'