Innovate UK Clinics (Cyber Security)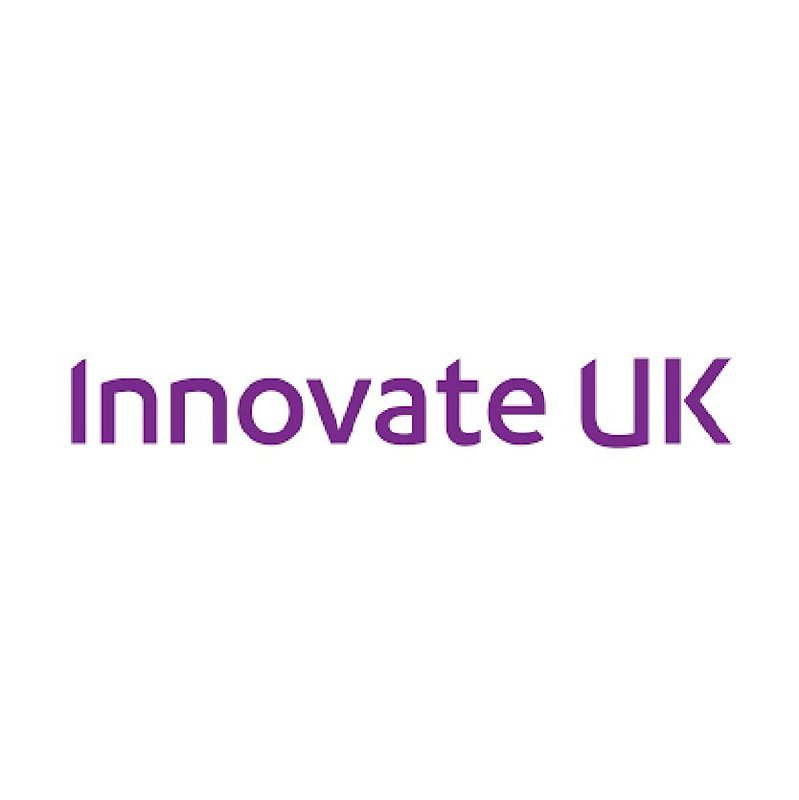 07 November 2019 10:00 AM - 2:00 PM
BetaDen Office, Malvern Hills Science Park, Unit 50-51
Cyber Security
The Innovate UK Clinic for the 7th November
Join Ewa Bloch, the Midlands Innovate UK Regional Manager as she hosts a monthly clinic for local businesses with UK Innovate experts. Expect updates on funding streams available to businesses and organisations, information on Knowledge Transfer Partnerships (KTP), Innovation Loans and Cyber Security-focused support and funding.
The clinics will be over three dates in 2019, giving businesses the opportunity to have 1:1's with Ewa. These 1:1's are to discover how Innovate UK can help support your business.
These clinics are perfect if you're looking for funding and need help writing your application.
Clinic Dates:
Cyber Security - 7th November
---
This Clinic will focus on funding for Cyber Security. If you are a Cyber Security business in Worcestershire, don't hesitate in signing up for a 1:1 session.
Find out how Innovate UK can support your business through there different support networks and funding.
This clinic is totally FREE!
---
Innovate UK:
Innovate UK is the National Innovation Agency, set up under the Department of Business, Energy and Industrial Strategy, and part of UK Research and Innovation (UKRI). We stimulate growth and productivity by supporting businesses to develop and realise the potential of new ideas and solutions. Innovate UK works with companies to help de-risk, enable and support innovation and its commercialisation. We connect businesses to partners, customers and investors that can help them turn ideas into commercially successful products and services and business growth. Innovate UK funds businesses and research collaborations to accelerate innovation and drive business investment into research and development. Innovate UK support is available to businesses across all economic sectors, value chains and UK regions. Since 2007 we have invested over £2.5 billion into UK businesses, attracted match funding from industry of £4.3 billion, and helped 8,500 organisations. Innovate UK supports micro, small, medium and large companies working across all sectors and industries, including agritech, bioeconomy, health, AI and data, cybersecurity, manufacturing, infrastructure, transport and energy industries.
Ewa Bloch:
Ewa Bloch is the Regional Manager for West Midlands. She has been with Innovate UK for over 7 years and led a number of strategic priority areas and programmes, including urban regeneration, digital infrastructure, industrial biotechnology, circular economy and smart construction, working and supporting innovation nationally as well as international collaborations, in particular with European countries, China and Japan. She represents Innovate UK across the region, working closely with key strategic partners (WM Combined Authority, LEPs, Growth Hubs) and business support organisations to help enhance innovation activities and the impact of R&D in the region. Her focus is to develop synergies and complementarities between national, regional and local industrial priorities, funding programmes and innovation support mechanisms to help the West Midlands innovate, grow and prosper.

For more info on the clinic, get in contact with the team TEL: 01905 672700 E: info@beta-den.com

Find out more about Innovate UK by visiting their website and clicking here.
Then book a slot onto the 7th November clinic by booking now.
Complete the table below!
TechRound covered the eight exciting new technology businesses in BetaDen Cohort 2.0, highlighting the range of tech talent Worcestershire has to offer.
Read more SHARE


In preparation for the launch of Cohort 2.0, BetaDen, have been putting together an events programme for the business community here in Worcestershire
Read more SHARE