Edge AI computing from Steatite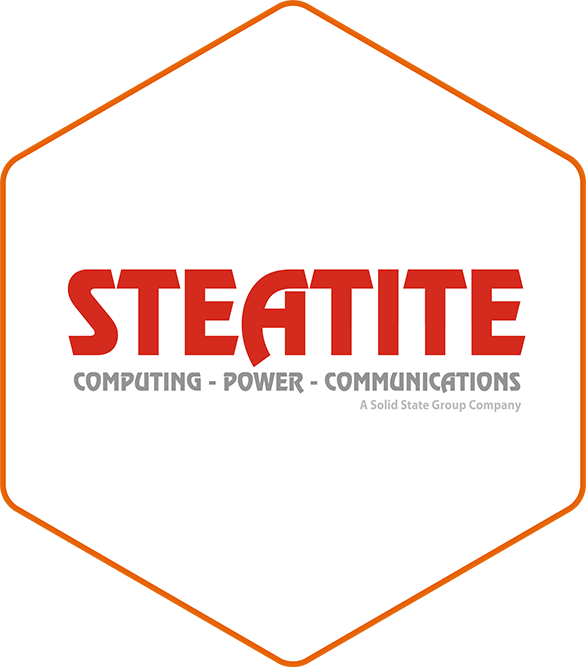 06 April 2021 12:00 PM - 1:00 PM
Online
Join BetaDen, and new Commercial Industry Partner Steatite for our first Edge Computing event!
What is Edge AI, and why is it needed?
Edge AI is when your results are calculated on or near the device (such as a camera) that captures the data you are analysing, either because you need answers in real-time, or because sending data to the cloud for analysis will be too costly. For example, edge AI could be used on an autonomous delivery robot to help it understand and react to the world around it. A device like this will always need real-time results to ensure the safety of others, and with so many sensors onboard that create masses of data, it will be too costly to send the data to the cloud for analysis.