Deepak Farmah - Institute of Coding Coventry University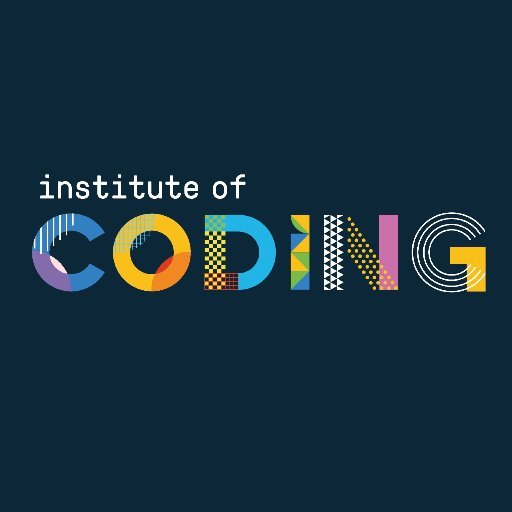 04 June 2019 1:00 PM - 2:00 PM
BetaDen Office, Malvern Hills Science Park, Unit 50-51
The Workshop:

The purpose of the workshop is to understand trends, "What are the most highly sought after digital skills, where the skills gaps are currently and what you need in order to scale up your businesses" The Institute of Coding (Coventry University) is giving you this opportunity to find more about the high level Digital Skills in demand such as AI, AR/VR, Automation, Blockchain/DLT, Big Data and Cyber Security and to get involved with relevant industry-focused training that will allow you to compete in the digital economy. Courses and training designed in collaboration with the IoC can be accessible to participating businesses with bespoke arrangements and significantly subsidised costs. Come and find out more about IoC and how it can support you.
Speakers: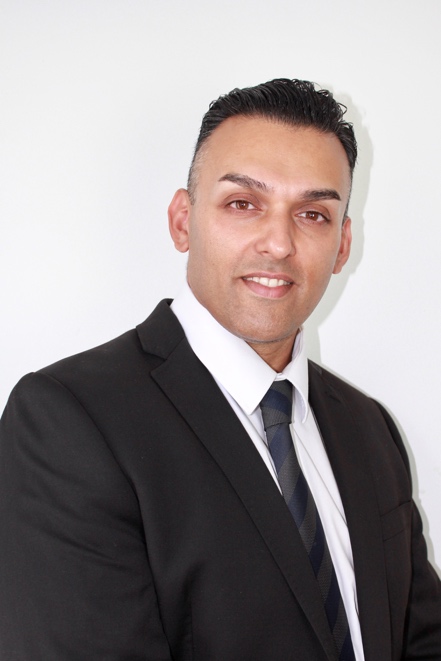 Deepak Farmah, Institute of Coding Coventry University
Deepak Farmah, from East London, completed a Bachelor's Degree in Automotive Engineering at Coventry University, before gaining valuable work experience at multiple automotive manufacturers in the UK.
He also gained 10+ years of experience in the world of education as an Engineering Lecturer and Senior Manager, before opening his own business in education consultancy, with the aim of supporting UK education providers to reach outstanding standards.

Alongside this, Deepak setup and is the current Chair of the Innovation To Inspire Education Trust, based in Leicester, which helps young people not in employment or education get a fresh start through the world of engineering and technology.

The latest step in Deepak's career has seen him join Coventry University's Institute of Coding (IoC), a £40 million government-backed national initiative in which Coventry University is a lead partner.

The institute brings together a range of universities, industry, training providers and professional bodies to address the UK's digital skills gaps.

Deepak has expertise in Automotive, Manufacturing, FinTech and Blockchain/DLT and is seeking to engage businesses who need support in these sectors.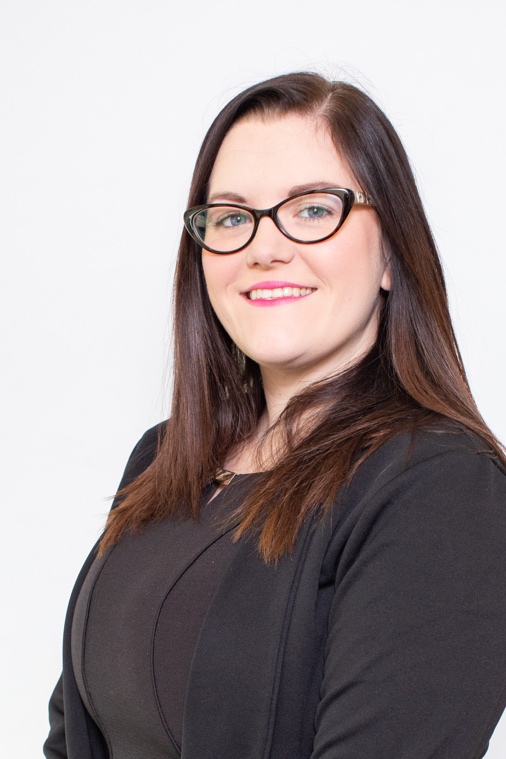 Louise Phipps, Institute of Coding, Coventry University

Louise is a Business Development Manager for Coventry University's theme lead role in the Institute of Coding (IOC), a national programme funded via the Office of Students.
She is responsible for liaising with healthcare providers, including industry and NHS organisations to identify the unmet digital skills need to enable effective digital transformation in healthcare. The aim of this aspect of the IOC collaborative is to create new learning to be delivered both online and in person, at graduate and postgraduate level. The IOC are encouraging partnership and co-creation of learning with health-related partners across the West Midlands and nationally.
Louise has spent the last 10 years working in the education management industry with extensive apprenticeship experience. She is skilled in Coaching, Sales, Customer Relationship Management (CRM), Team Building, and Training Delivery and holds an LLB (Hons) focused on Criminal Law.