Tech Tuesdays: 5G & The Future of Manufacturing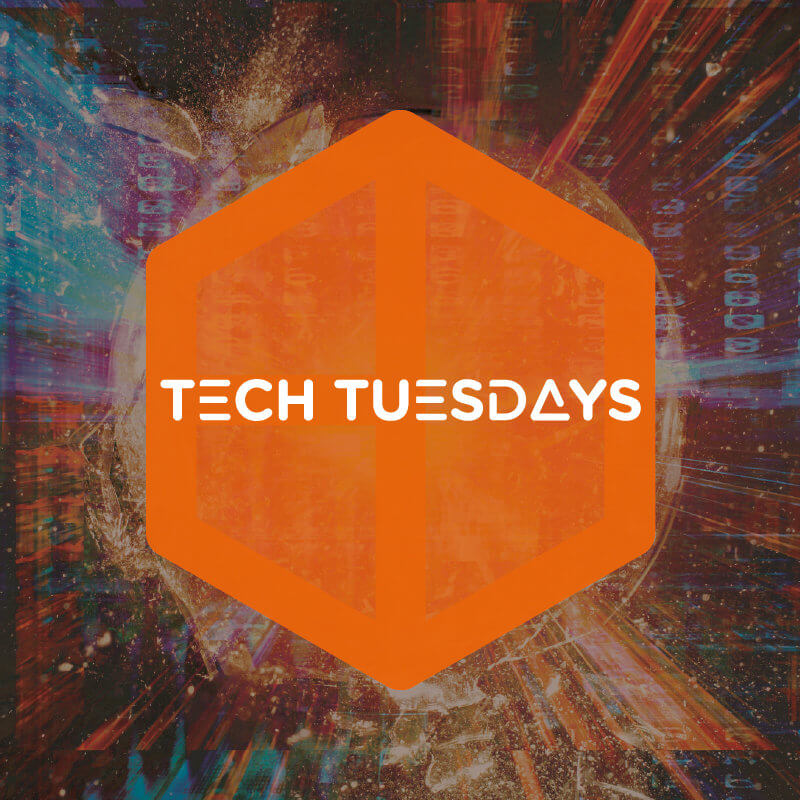 03 November 2020 12:00 PM - 1:00 PM
Online
BetaDen are bringing together the tech community one last time in 2020 for our last instalment of this year's Tech Tuesdays and this time we are looking at 5G & Manufacturing.
Looking forward, Industry. 4.0, the 'Smart Factory' and the Industrial Internet of Things (IIoT) are the future of manufacturing. Designing production plants and intralogistics to be flexible, autonomous and efficient requires the right communication framework and comprehensive connectivity, 5G communication standard opens up important new prospects.
Join BetaDen and Worcestershire's 5G Test Bed Project manager, Andy McKenzie as we discuss the future of manufacturing with 5G and the results we are already seeing here in Worcestershire.
With a new and improved streaming method, we are excited to share with you the future of 5G both here in Worcestershire and worldwide.
Whether you are interested in the developments of 5G, work in area of manufacturing that will benefit or have an interest in future tech, this webinar is one for you.
To round off the last Tech Tuesday we will host a Q&A on the relationship of 5G and manufacturing, You ask, We answer.
To submit any questions ahead of the webinar, please submit these to: Corinna.Elliot@Beta-Den.com
Register here on Eventbrite and the instructions of how to join us on the 3rd of November will land in your inbox!