Tech Tuesdays: 5G and Manufacturing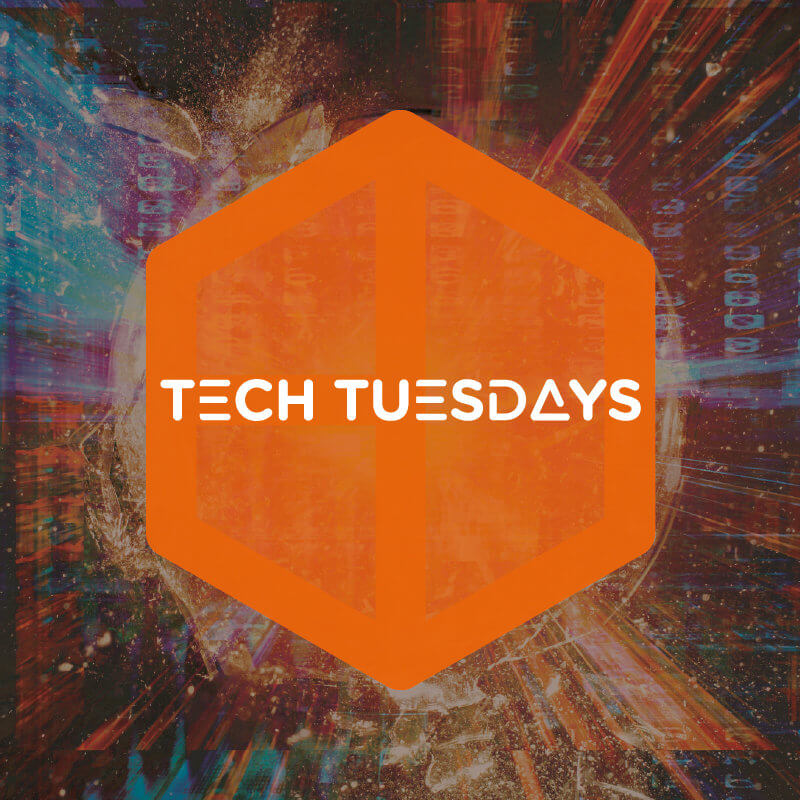 03 November 2020 12:00 PM - 1:30 PM
Online
Due to the recent pandemic, Covid 19, this event will now take place online with an official launch when possible.
We will deliver the following event via a webinar at an earlier time of 12pm on the 3rd November 2020.
Worcestershire's dynamic commercial technology accelerator, has selected the next eight emerging technology entrepreneurs to join them for cohort 3.0, starting June 2020.
Read article SHARE