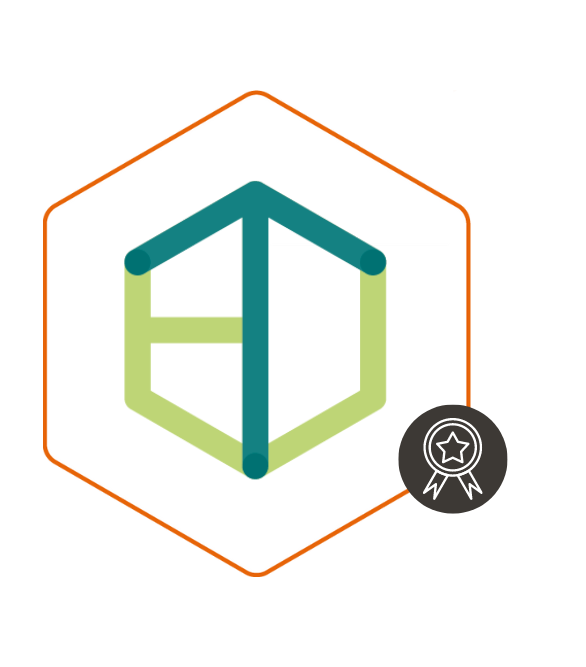 Graduate of BetaDen North CleanTech Bootcamp

Hummingbird Energy develops new innovative carbon neutral and renewable green energy solutions.
We are presently developing a Kinetic Road/surface system which harvests wasted kinetic energy transforming it into electrical energy. This solution is not reliant on a natural energy sources so produces an uninterrupted power supply.
Cohort Founder(s):
Paul Hunt (Director)