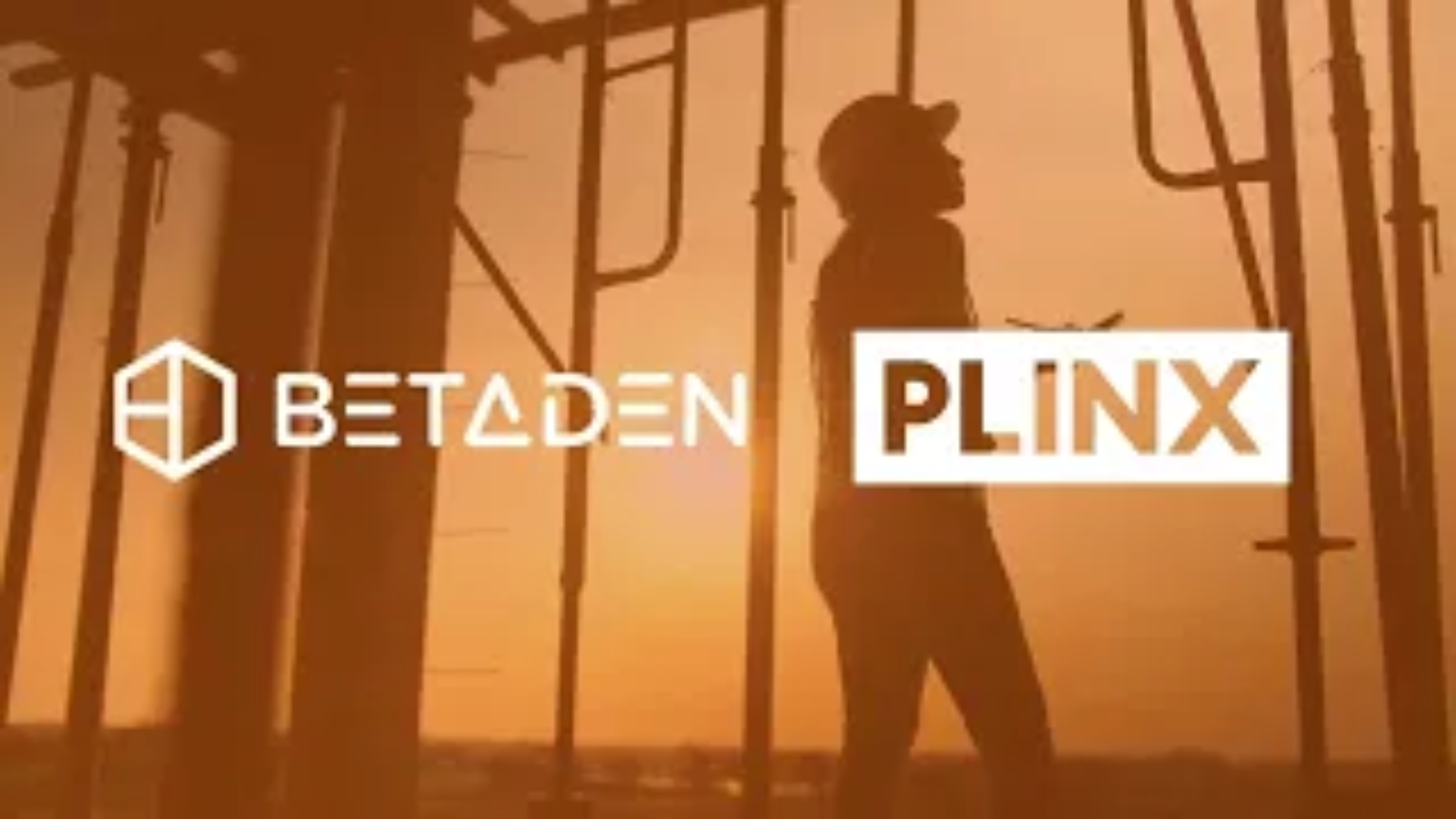 EPISODE 1: PLINX, Cohort 2.0
In this cohort catch-up, we've interviewed PLINX who were part of BetaDen's Cohort 2.0 in 2019. PLINX is a fast-growth business, specialising in smart digital systems to solve problems associated with safety, efficiency and sustainability on construction sites. Having won a multi-year contract on HS2, PLINX works with a number of leading, international Tier 1 contractors. PLINX has invested in a talented tech team with expertise in hardware and software, to develop a reliable and rugged system that solves real problems in construction.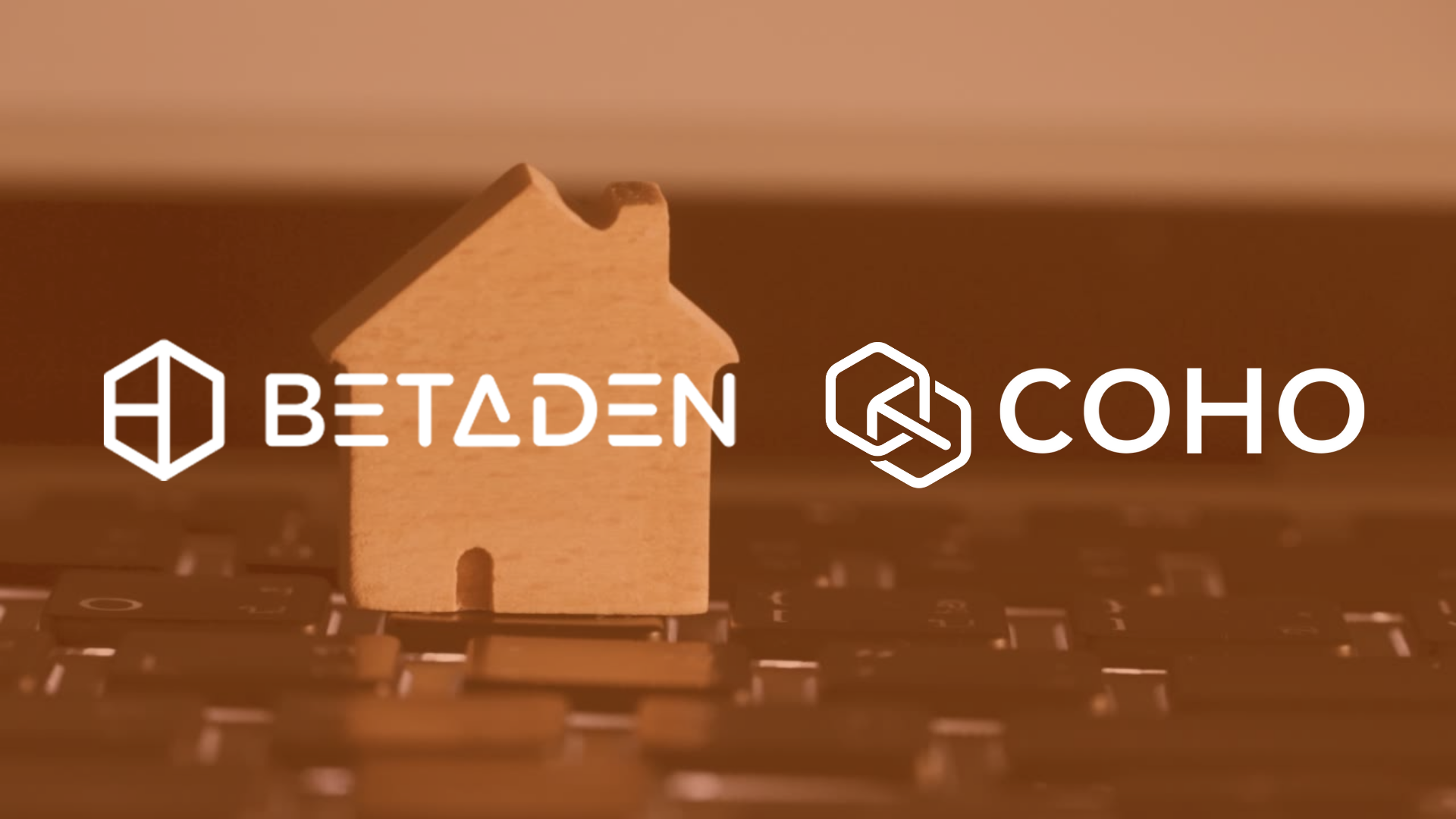 EPISODE 2: COHO, Cohort 3.0
In this episode we've met up Vann Vogstad, founder of COHO. COHO is a PropTech platform that provides effortless HMO management. It breaks all tasks and compliance into 20+ services, all of which you can use for free. The platform removes the anxiety young professionals have about living in shared houses. Since completing BetaDen, COHO achieved great commercial success, gained significant industry recognition, raised further funding, expanded their team from 2 members of staff to 16, and even hosted their own HMO Awards.