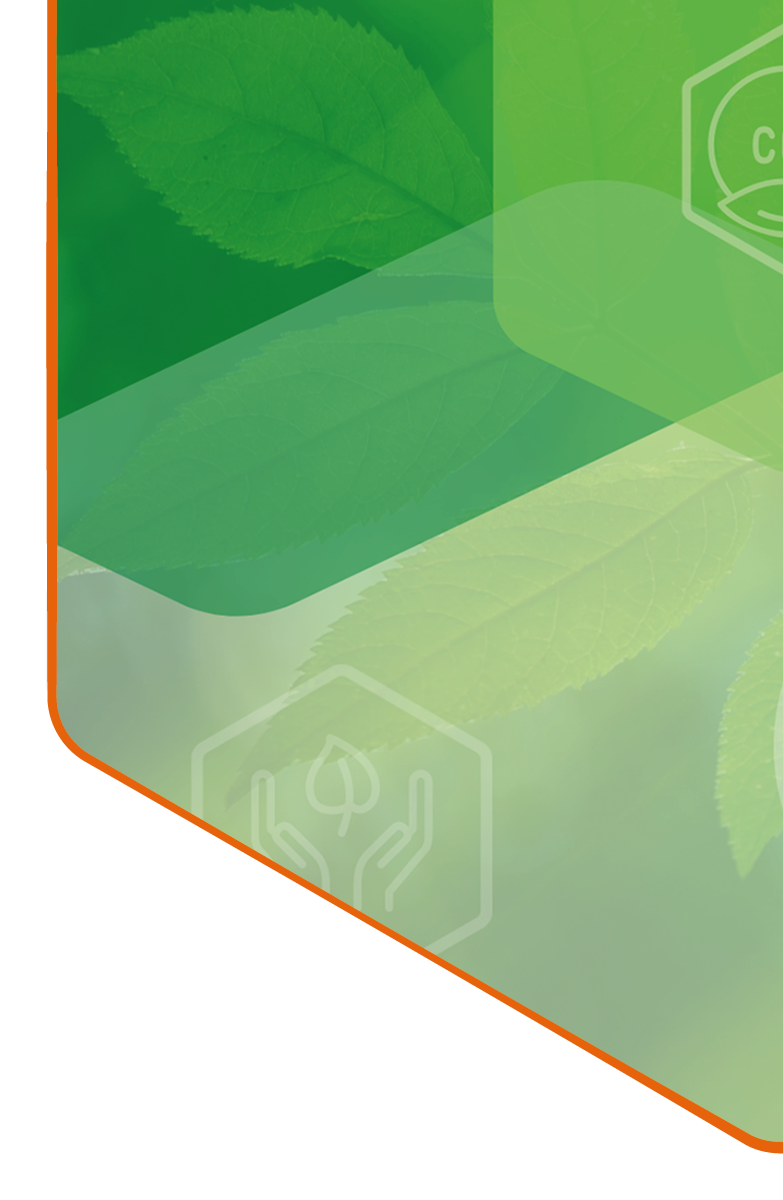 We are committed to supporting technology entrepreneurs, start-ups, and scale-ups in developing greener technology
Each year we source inspiring technology entrepreneurs to take part in BetaDen's accelerator programme, and it is now more important than ever to put extra focus on assisting entrepreneurs and businesses developing technology that works to support the Net Zero carbon initiative.
Net Zero refers to a state in which the greenhouse gases going into the atmosphere are balanced by removal out of the atmosphere. The term Net Zero is important because – for CO2 at least – this is the state at which global warming stops. See below a showcase of BetaDen's Cohort founders who are already working on this goal.



BetaDen North Cleantech Bootcamp is a network of expertise that helps local entrepreneurs get their Cleantech idea off the ground or scale an existing concept
Do you have a new product or service that could help the UK meet its Net Zero targets? If so, this programme is for you.
The BetaDen North CleanTech Programme is a network of expertise and support that helps local entrepreneurs get their cleantech idea off the ground or scale an existing concept.
We appreciate BetaDen for giving us this chance and supporting us in our goal to revolutionise the transportation sector with a vision of safer, cleaner and greener mobility for all.

Conigital Group
Cohort 4.0 Alumni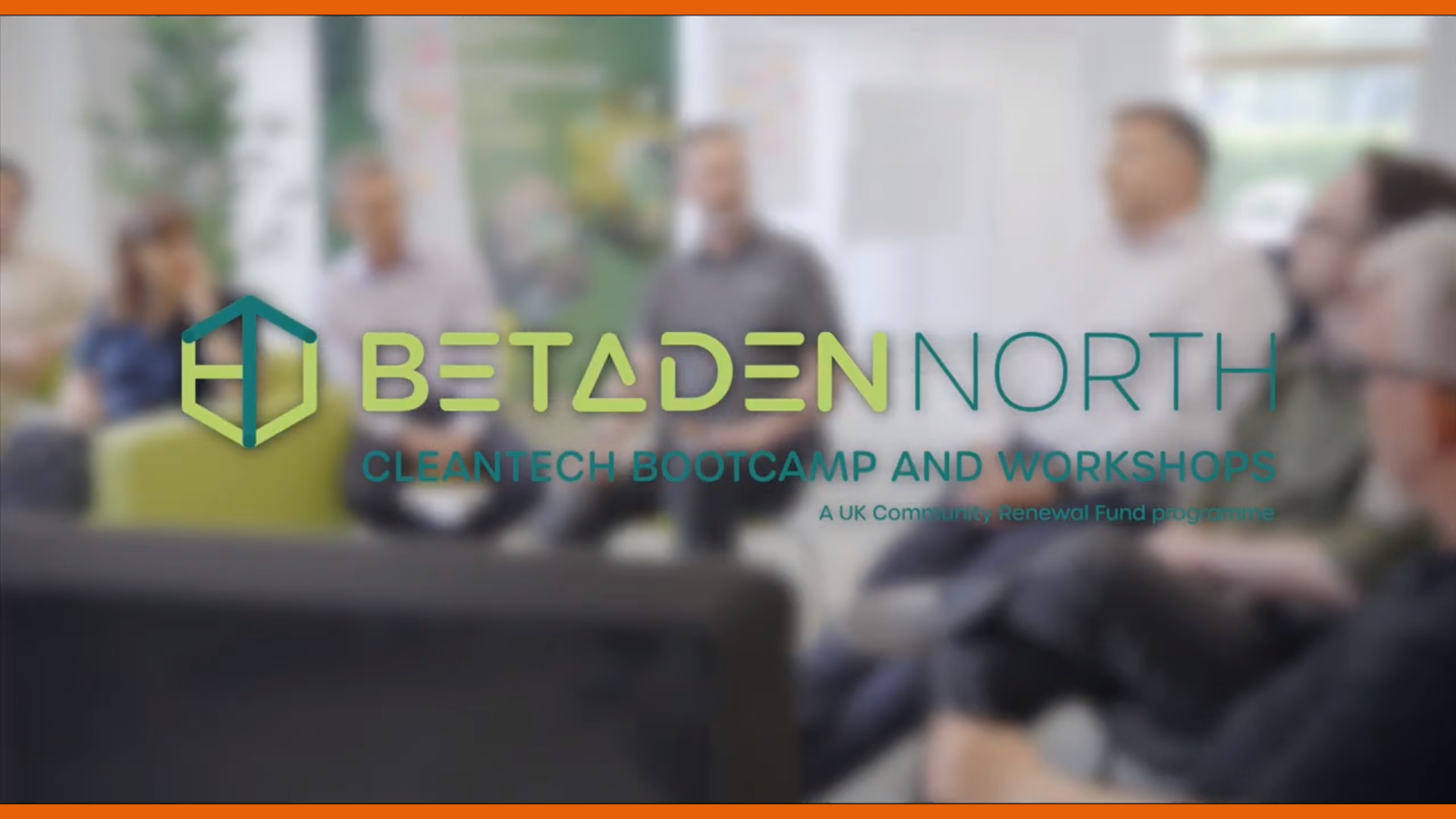 BetaDen North
have offered a limited number of entrepreneurs and businesses the chance to join a cleantech programme where they will receive specialist support to help commercialise their ideas and develop existing products or solutions. The programme helps demonstrate innovation across the Wyre Forest or Worcestershire and gives them the opportunity to gain new networking opportunities and potential prospects through being part of
BetaDen's
well-established ecosystem.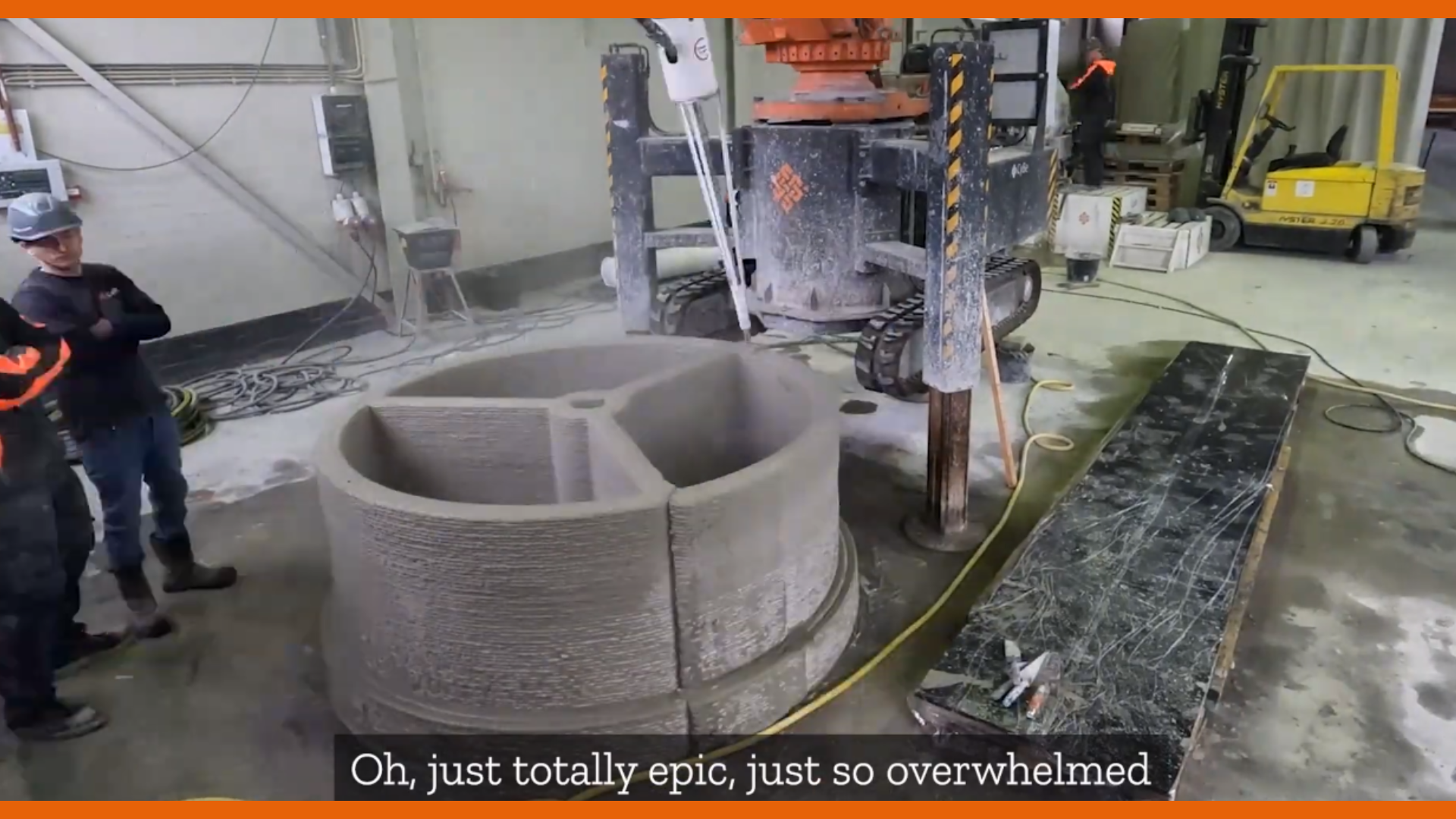 During a 12-month period, ChangeMaker3D worked in partnership with United Utilities to successfully design, 3D-print and install a wastewater chamber at one of the utility company's test facilities in Cheshire. With testing now complete, the partners say it proves the huge potential of 3D printing for construction and could lead to widespread benefits for other sectors and regions.


Meet some of our Cohort founders who are working towards a greener future





Veritherm

, Cohort 3.0
A unique testing solution that is used to measure
the thermal performance of buildings
Rather than using existing heat loss assessments which rely on simple visual inspections, our fast and reliable measurement technique provides real-world data to give a far better understanding of the actual amount of energy that is lost through the thermal envelope of a building.





Conigital

, Cohort 4.0

We are on a Mission to Digitally Connect Autonomous Vehicles to Empower Accessible Mobility for All
Conigital has embarked on their mission to disrupt the transport industry through a vision of greener, more efficient mobility for all, and to create democratised autonomy and AI, in order to empower society by accelerating the introduction of seamless clean travel, providing accessible and integrated automated transport services for all.





ChangeMaker 3D

, Cohort 5.0
ChangeMaker 3D are designers, consultants
and manufacturers in 3D mortar printing
From the materials we use, to the designs and robotic process – everything is centred on our ability to leave a lighter footprint on our planet. Together with leading industry partners, we design and build using 3D construction printing.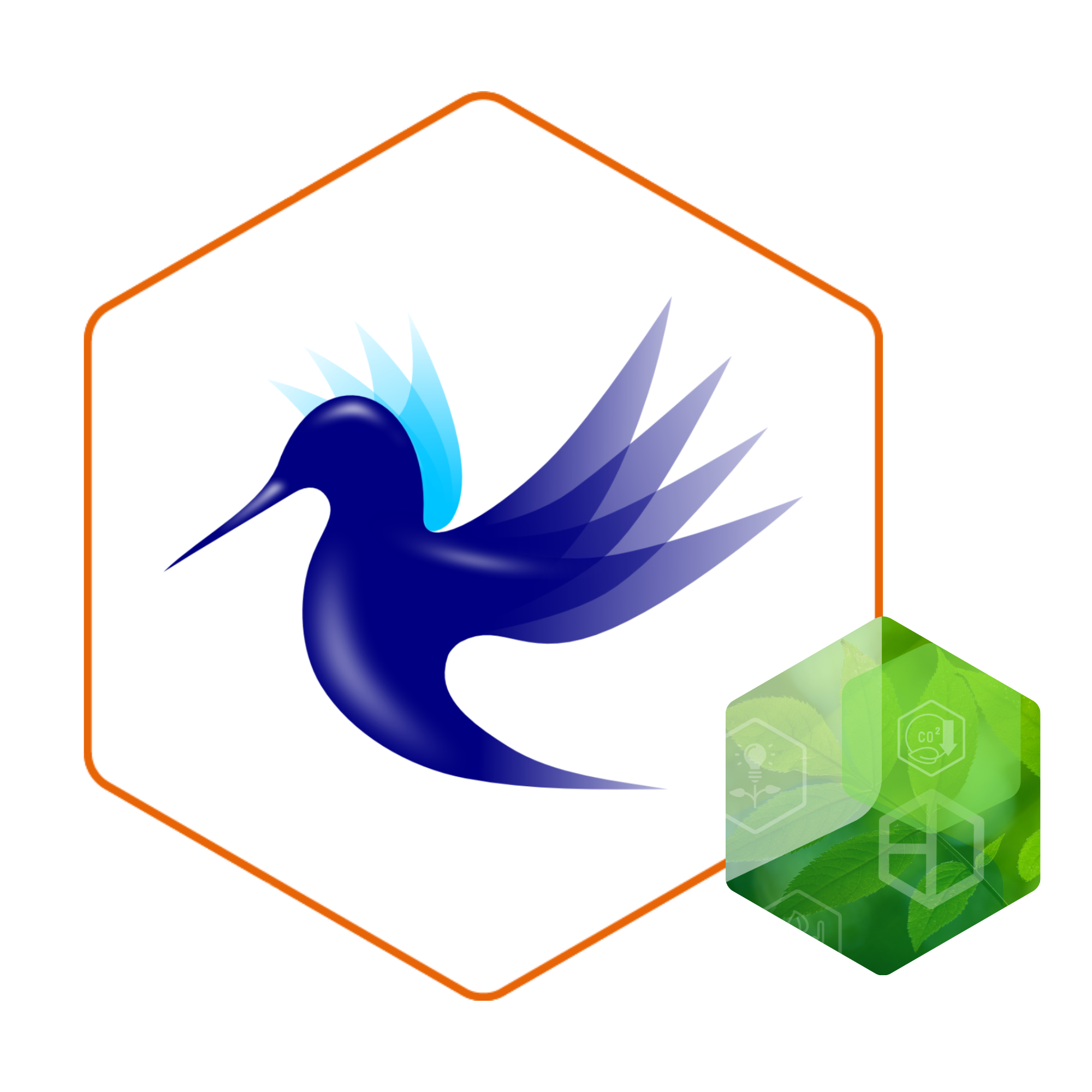 Hummingbird Design

, Cohort 6.0
Hummingbird Design Ltd develops new innovative carbon neutral and renewable green energy solutions
We are presently developing a Kinetic Road/surface system which harvests wasted kinetic energy transforming it into electrical energy. This solution is not reliant on a natural energy sources so produces an uninterrupted power supply.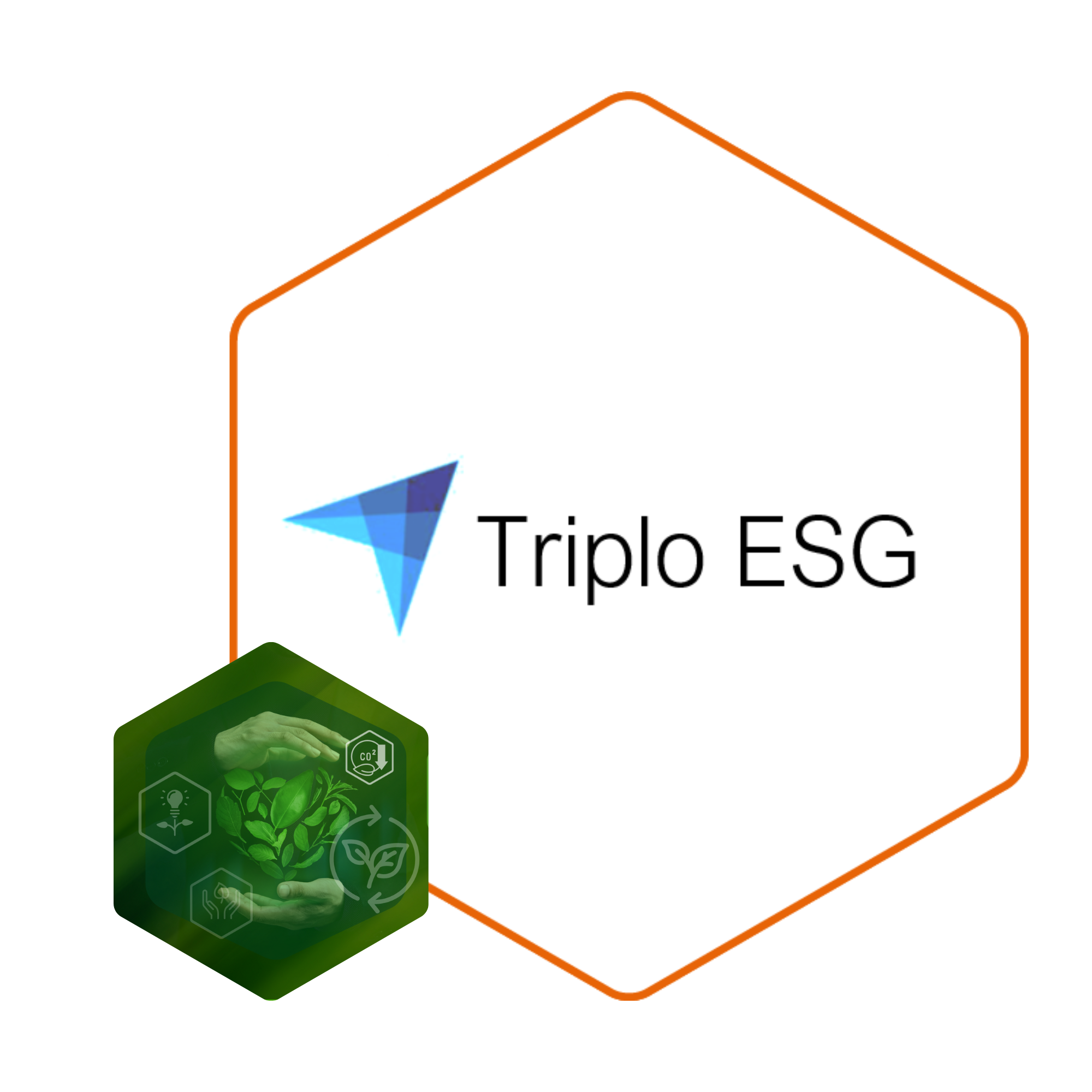 Triplo ESG

, Cohort 6.0
Triplo ESG provides a platform where small and medium sized enterprises (SMEs) can access the sustainability advice and tools they need to future-proof their businesses
We do this by utilising artificial intelligence to generate tailored sustainability advice for individual SMEs. This allows us to provide a much-needed service at scale to SMEs based on the foundational belief that improving your sustainability performance should not be complicated of expensive.




BE THE CHANGE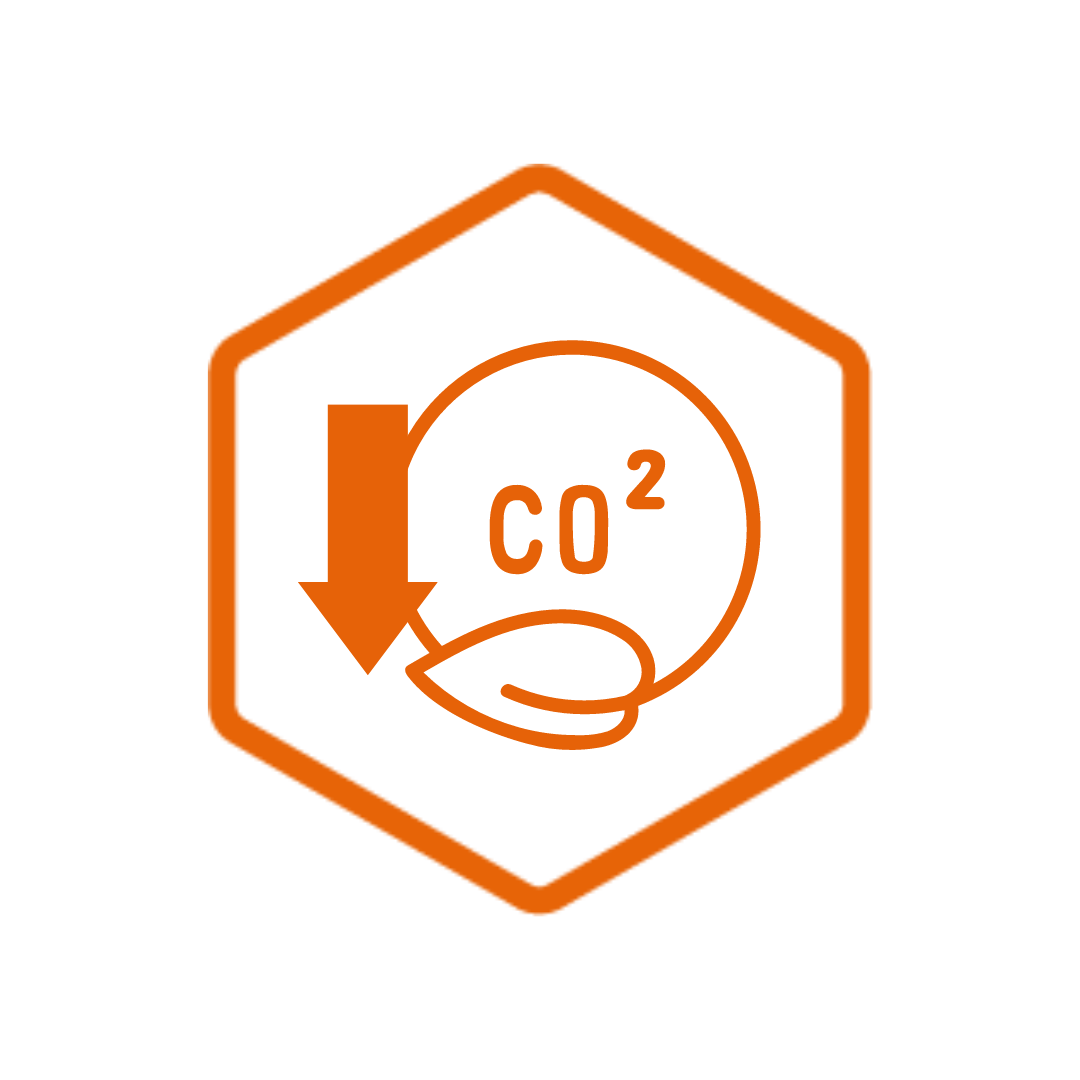 Do you know your personal Carbon Footprint?
It's common practice for businesses to be cautious of their ecological impact, but do you know what your personal carbon footprint is and what actions you can take to reduce it? ClimateHero is a free online carbon footprint calculator tool which gives you a view of what your approximate emissions are based on a 5-minute online survey. Plus, at the end, it gives you a list of actions that you can take to reduce your footprint, with a clear timeline of how long it will take for the actions to take effect. Why not start your Net Zero journey right here and become a climate hero? Our team are already on board!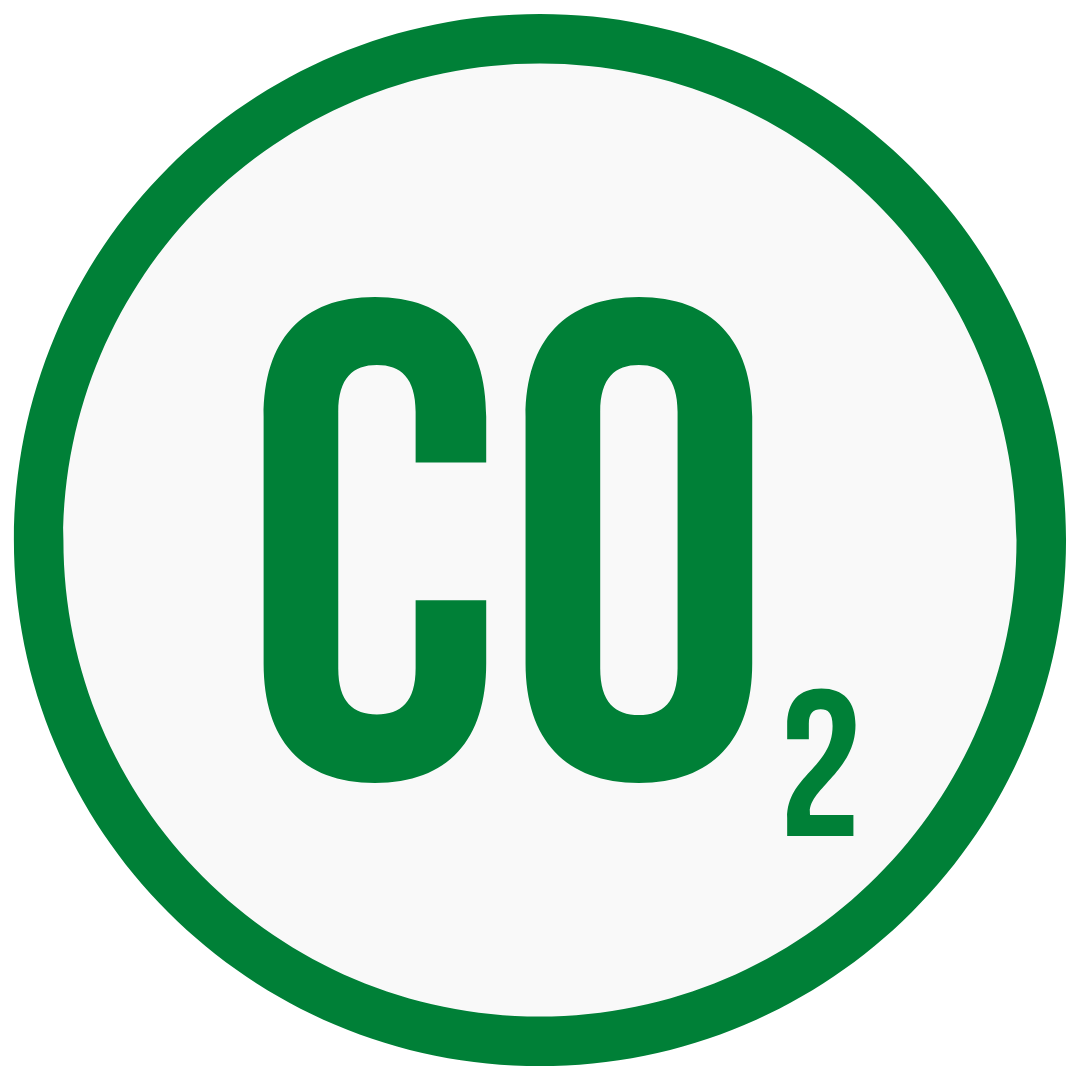 BetaDen Executive Team's Approximate Carbon Footprint: 11.8 tons CO2/year

Digital portal launches to help Worcestershire organisations monitor their carbon footprint

Worcestershire County Council has partnered with Climax Community to trial a Decarbonisation Portal using their Climate Essentials platform. The portal will allow your organisation or business to upload energy, water, waste, transport, and supply chain emissions to help plan your activity to reach net zero.
It's completely free and easy to use. At each stage of the process, the portal will display a helpful video to guide you through what data to include.