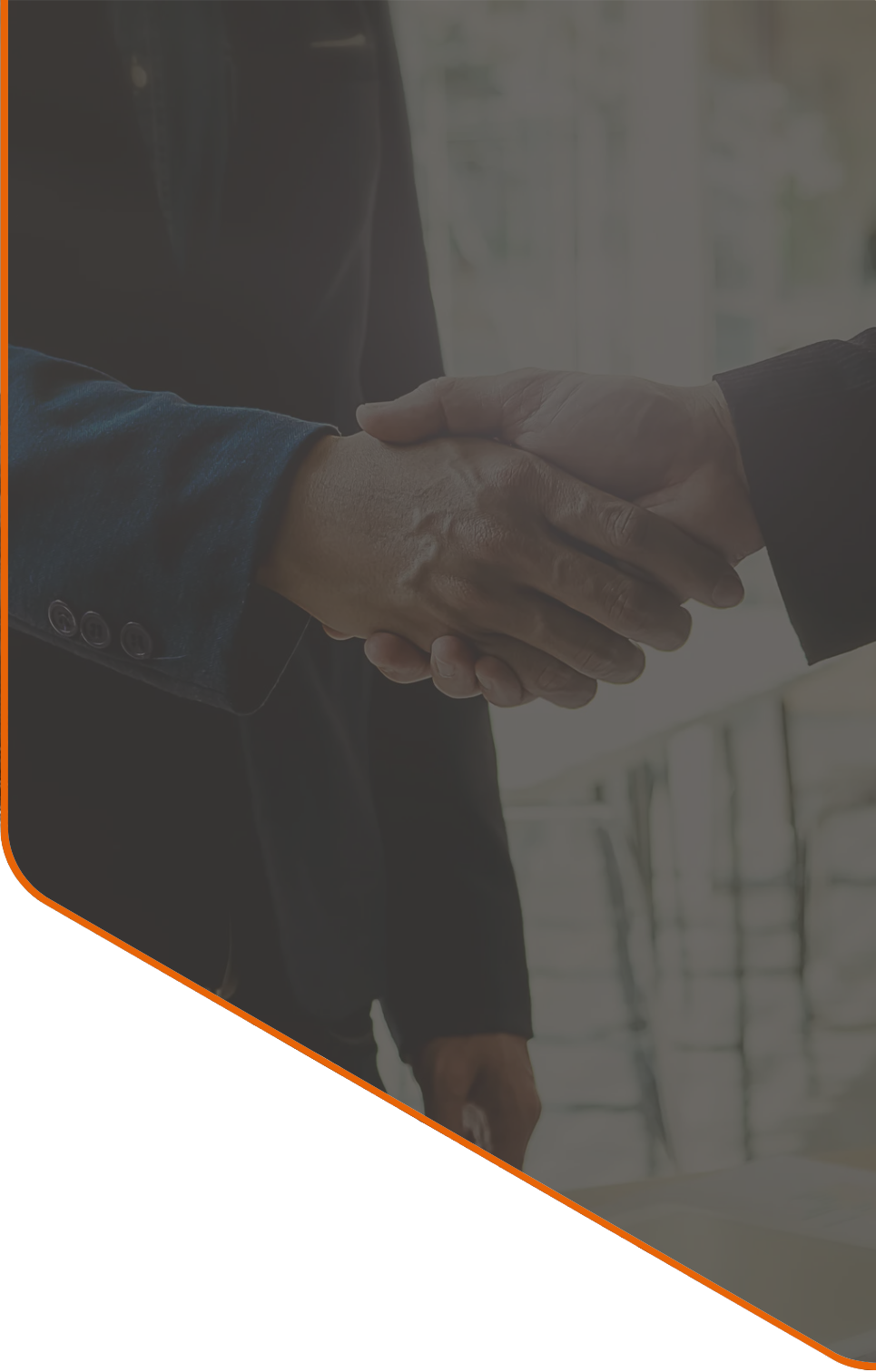 INVEST IN WORCESTERSHIRE'S FASTEST-GROWING TECH ECOSYSTEM

Begin your next investment and partnership with BetaDen, Worcestershire's award-winning accelerator.
The BetaDen accelerator experience is a process of intense, rapid, and immersive business growth aimed at turbo-charging the young, innovative companies that are at the forefront of Worcestershire's evolving technology cluster.





DO YOU WANT TO BE PART OF THE STORY?
BetaDen is interested to speak with both private and professional investors, VCs and investment funds, who are interested in discussing exclusive, high-value opportunities within the leading-edge technology sector. Investors wishing to discuss sustainable and ethical opportunities, or those with an interest in the development of technology-for-good, would be of particular interest to BetaDen.
BetaDen is also very keen to talk with technology and manufacturing companies who wish to explore the opportunities for innovative strategic partnerships to fast-track their technology and IP development, in conjunction with the BetaDen accelerator programme.
We are seeking to work with forward-thinking, ethical organisations wishing to maximise their business growth objectives by taking a leading role in furthering Worcestershire's drive to develop a sustainable, cutting-edge technology ecosystem whilst accessing new and innovative commercial dev tech talent.
Speak to our BetaDen team today to find out more and we would love to hear from you to discuss things further!
BetaDen has been instrumental in our success, we've raised significant further funding and we wouldn't have done it without the team.
JET Connectivity
Cohort 4.0 Founder
Contact Us About Investment Opportunities